Arts
Apply for the Macon Downtown Challenge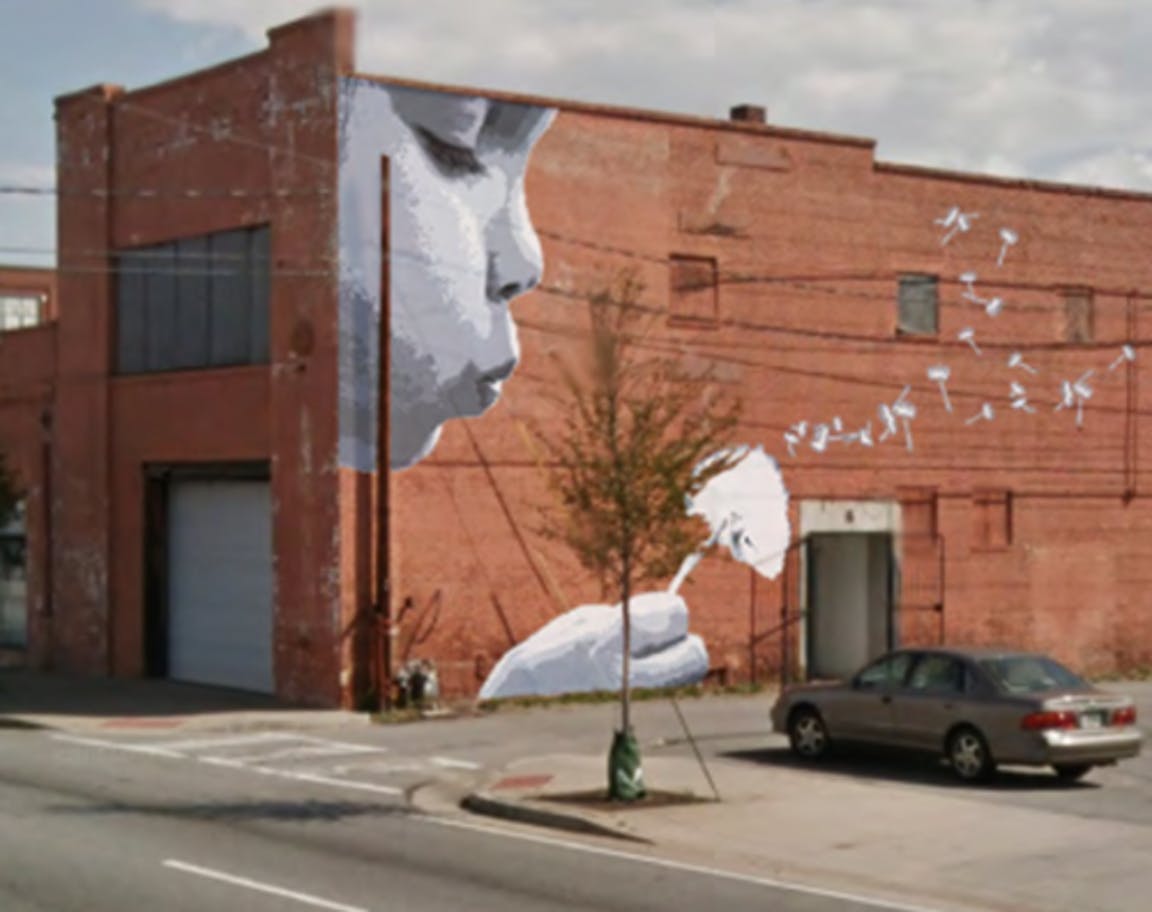 Several years ago, Macon-Bibb County and the Macon-Bibb County Urban Development Authority teamed up with other entities to create a master plan for downtown Macon. For almost a year, they set up work sessions with citizens, businesses and organizations to define and create an urban core plan that is now known as the Macon Action Plan. A key component of that action plan is the three-year Macon Downtown Challenge grant series, which launched this past March and is designed to bring ideas to life that will drive civic engagement among the neighborhood's residents and visitors.
Applications for the second of six cycles of the Macon Downtown Challenge are currently open through Sept. 15, 2016 at noon local time. Unlike grants that disburse funds only to institutional recipients, the challenge is also open to everyone from individuals to private businesses.
"The Downtown Challenge is a great opportunity for people who live, work or play downtown to come together to make a difference in the space they love," says Alex Leahy, program officer at the Community Foundation of Central Georgia. "Sixty-eight ideas were submitted before the March 15 deadline; the projects that were funded from the first round were announced Tuesday, June 7. We have five more rounds and look forward to seeing more partnerships and joint applications in those rounds."
A total of $500,000 was pledged to the first round of grantees in June. Click here to view the first round of winners.

In order to be eligible for a grant, applicants are asked to come up with ideas that fit one of four categories: connectivity, economic development, experience and living. Connectivity pertains to the idea of walking or riding in downtown Macon. Economic development consists of coming up with ways to encourage new business to set up shop downtown, as well as supporting the businesses that already exist in the neighborhood. Experience deals with producing events and fostering a culture that makes people want to gravitate to downtown Macon for good times. (Many of the June grantees pitched ideas in the experience category.) Finally, living entails developing a sense of place to encourage people to want to reside downtown.
As is often the case, artists in particular have the potential to play a huge role in shaping this community–think painting signs, engaging downtown pedestrians, or stopping visitors in their tracks with some type of artistic expression.
Completed grant applications may be submitted to the Downtown Macon Challenge following these instructions.
Recent Content