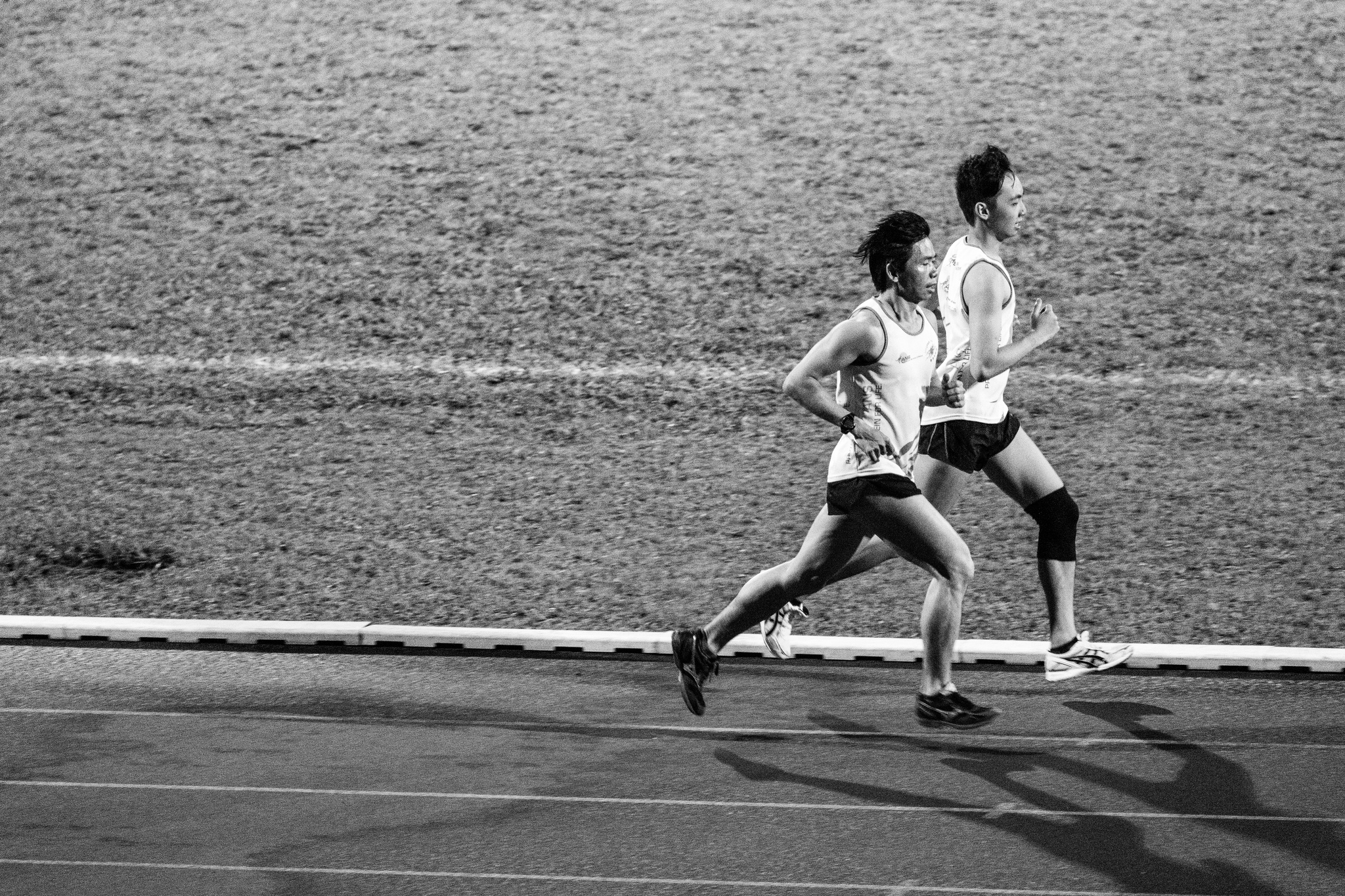 Journalism
APSE focuses diversity fellows program to foster digital and entrepreneurial leadership in newsrooms
Years ago, leaders of the Associated Press Sports Editors, the country's professional organization for those who lead in sports journalism, knew they had a problem.
They saw it every day in their own newsrooms.
As a profession, sports journalism had made some modest progress in increasing the diversity of the journalists covering sports. But that progress in no way came close to reflecting the diversity of our country, or of those who play sports at any level, or even of those who are interested in sports.
APSE leaders asked that they be graded, too. The results were predictable.
The F's, D's and occasional C's show much work remained to be done at all levels, but especially in leadership. Looking to fill a void in industry diversity efforts, APSE went to work.
This past summer APSE graduated the fifth class of its Diversity Fellowship in Leadership program. The program, which has graduated 21 fellows, targets mid-career professionals and puts them through nine months of rigorous training to prepare them to be candidates for leadership positions and for promotion.
The program works—most graduates have earned promotions, several of them multiple times—but there is still much we need to do.
Now APSE is ready to take the next step.
With the support of Knight Foundation, the program will begin its sixth year with an updated curriculum that focuses less on sports journalism-specific skills, more on digital expertise and fluency, business, marketing and entrepreneurial skill-building, and broader leadership qualities, including strategic leadership.
Most grants go toward funding specific projects. We thank Knight Foundation for its vision in supporting this "project of people."
For building a dynamic, growing and thriving journalism model into the future requires capable and forward-thinking innovators who represent all of America.
R
Recent Content