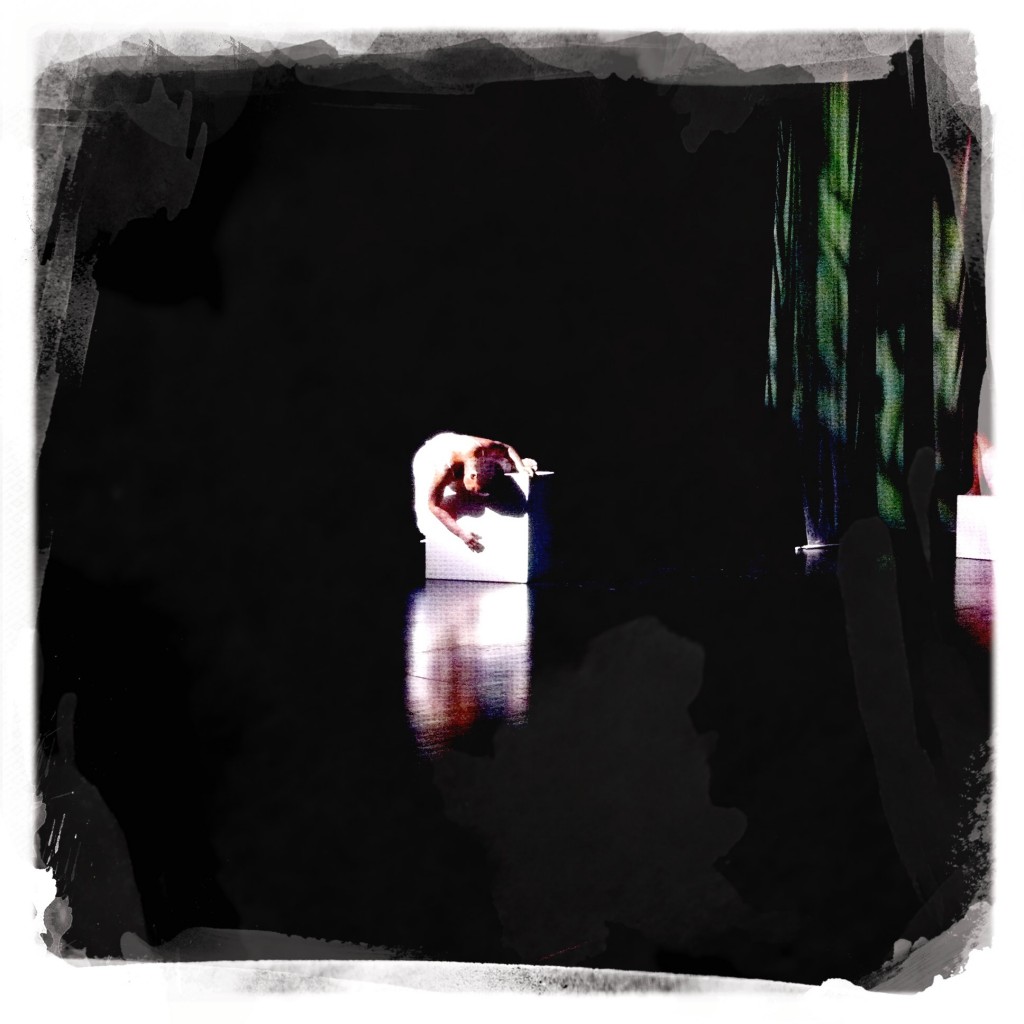 Arts
Artist in residence Shaneeka Harrell's final performances at Inkub8
Inkub8 artist in residence Shaneeka Harrell is addictive. Her ferocious body movements and intense physicality on stage equals empowerment, yet her tight, compact frame belies the radioactive power contained within. Harrell makes one believe humans can do almost anything. Known for her performance as an original cast member of "Fela!," which ran on Broadway from 2009-2011, Harrell arrived at Inkub8 (a Knight Arts grantee) to experiment with her own work that hits closer to home.
As Harrell's month-long residency comes to an end at Inkub8, she will share her work-in-progress "The Elements of Mudtown" June 1 and 2 at 8 p.m. both nights. In these performances, Harrell will use her body to wrestle with the questions that confront and confound her world.
The first time I saw Harrell perform was in Heather Maloney's "In This Place." Harrell immediately captured my attention, especially when she clung to and moved around a white cube block like Spiderman. But Harrell is not a trickster or an imaginary superhero. Her weighty physicality anchors her to the here and now.
For more about Shaneeka Harrell, visit her artist page at Inkub8. Inkub8 Artist in Residence Shaneeka Harrell performs "The Elements of Mudtown" on June 1 and June 2 at 8 p.m. The $15 donation goes toward helping Inkub8 match their Knight Arts Challenge grant. Inkub8, 2021 NW 1 Place, Miami; 305-482-1621; www.inkub8.org
Recent Content