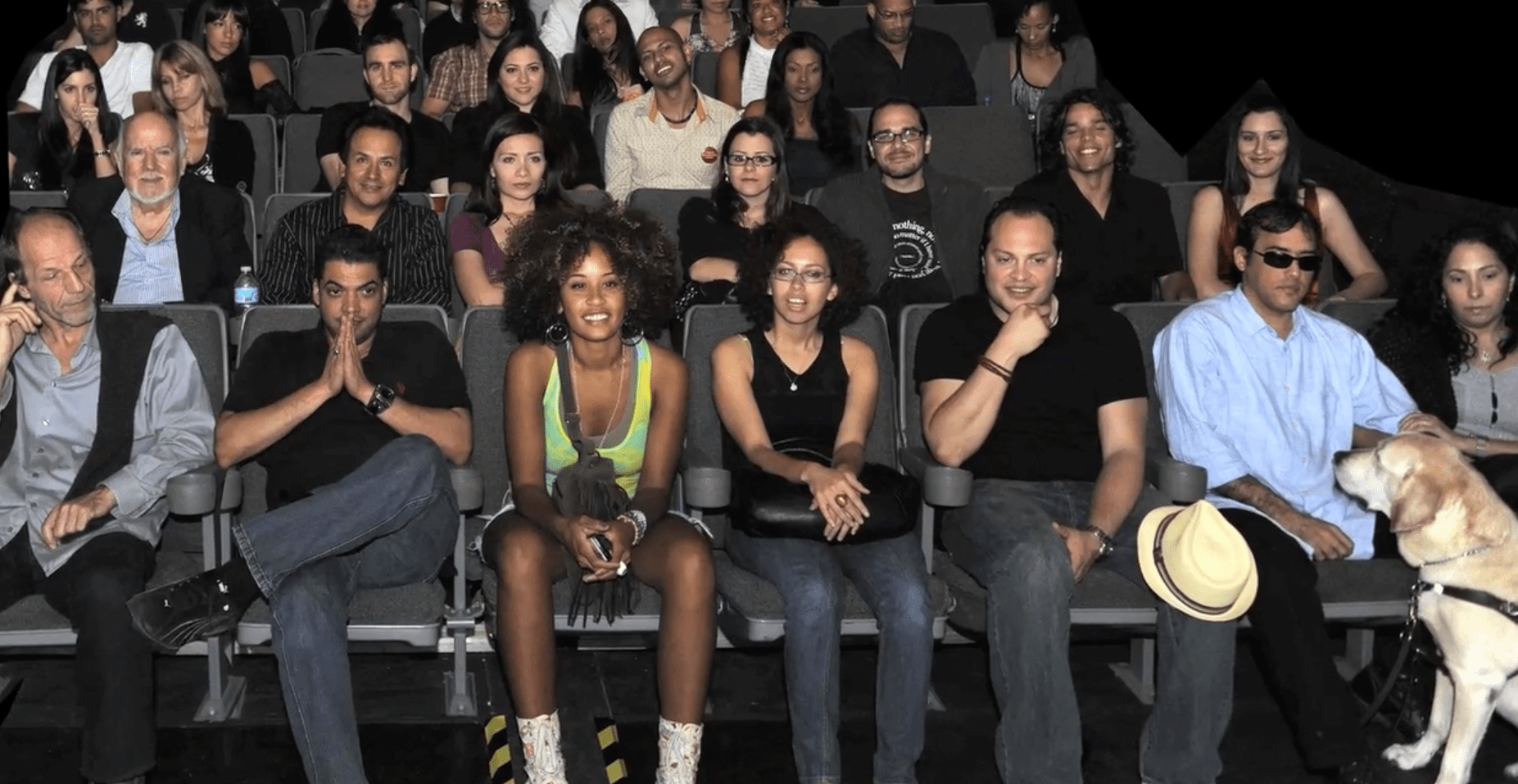 Arts
The arts champions among us
In Sunday's New York Times Elaine Glusac wrote, "The Miami area may once have craved culture, but new institutions, with more on the way, have helped it reach critical mass." For any arts ecosystem to be successful, it needs a plethora of artists and makers, organizations both small and large, performing arts centers, buyers and funders. However perhaps most importantly, it needs champions.
Tonight, in addition to announcing the 53 winners of the Knight Arts Challenge South Florida, Knight President Alberto Ibargüen honored four champions for their contributions to the arts. They have supported the next generation of makers, broadened our understanding of the world around us through access to independent film, and provided insight into a diverse array of emerging contemporary visual artists through curated exhibitions and lectures.
The 2015 Knight Art Champions are Kareem Tabsch and Vivian Marthell, co- founders of O Cinema, Alex Gartenfeld, deputy director and chief curator at ICA, and Rosa de la Cruz, gallery owner and philanthropist who created a travel program for young art students at Design and Architecture High School (DASH) and the New World School of the Arts so that they can study art in New York and Europe.
Can you imagine Miami without our three O Cinemas (located in Wynwood, Miami Shores and Miami Beach) and the opportunity provided to learn about and watch the very best of independent films?
What would a museum experience be without curators like Alex who bring their talent and knowledge of contemporary art and the work of emerging as well as established artists to our attention?
I also think of the 600 local arts students who have been able to participate in the de la Cruz's travel program. I don't know about you, but I can clearly remember my first trip to the big Apple as well as Europe, and what it was like to see the originals of paintings and sculptures I had studied while earning my BFA. These young makers, who are lucky enough to be chosen to participate in Rosa's program, have experiences that change how they see the world, providing them with a broader and evolving frame of reference for their own artistic endeavors.
In celebration of their achievements each Knight Arts Champion was given the opportunity to pay it forward by allocating their monetary award to recipients of their choice whose programs and work are contributing to our ever-growing cultural offerings in South Florida. Their choices are:
Miami Moonlighter, a venue for creative collaboration, personal manufacturing and engaging in the design process, with a goal to engage the community with fun, STEAM educational experiences;
FilmGate, South Florida's largest actor and filmmaker collective;
Reading Queer, an organization preserving and promoting queer literary culture in South Florida.
Scholarships for students from DASH and New World School of the Arts to participate in the arts travel program.
Recent Content