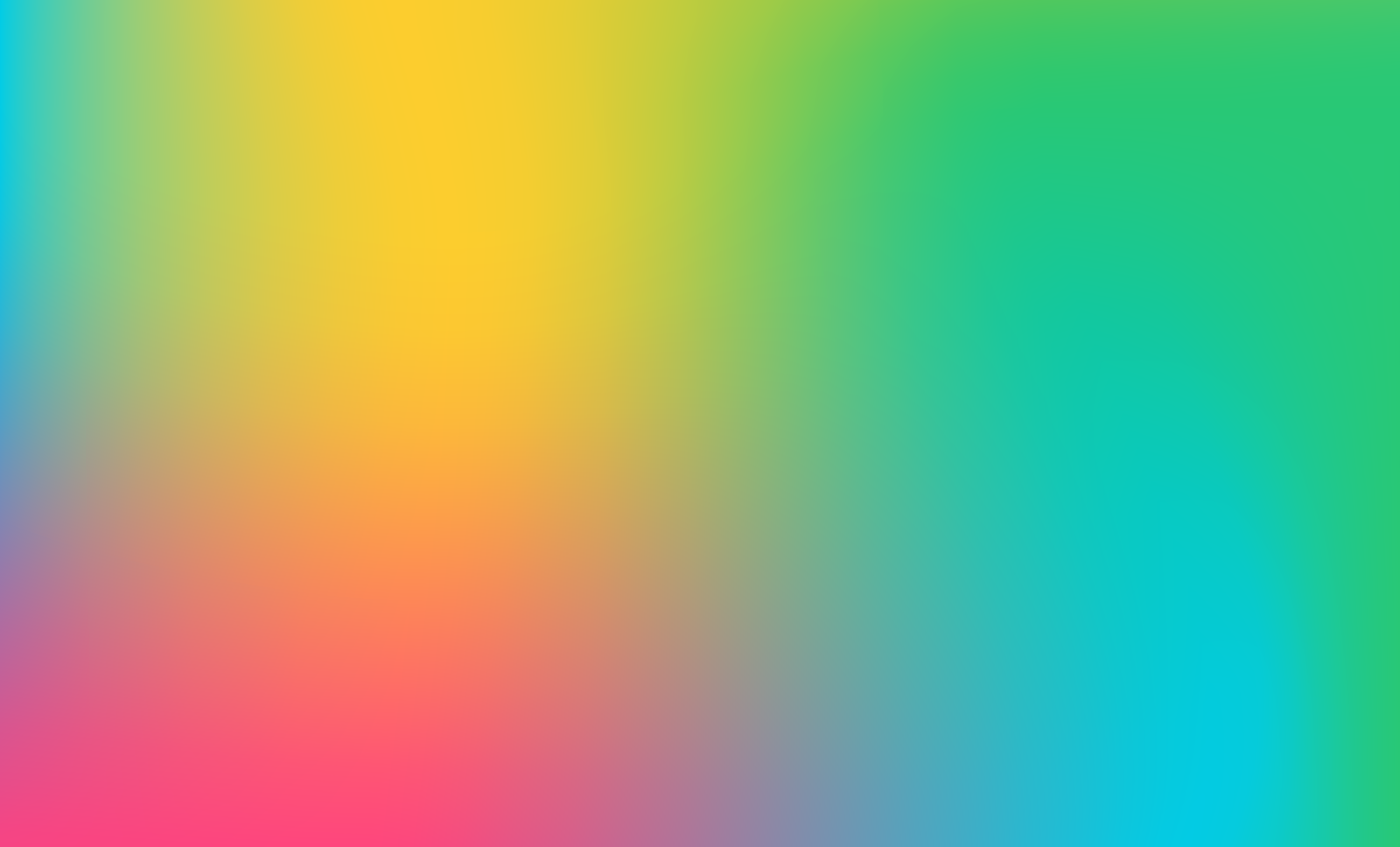 Journalism
As NAB begins, broadcasters remain a crucial part of the local news ecosystem
NAB puts spotlight on innovators; NewsMatch brings in record haul from local matches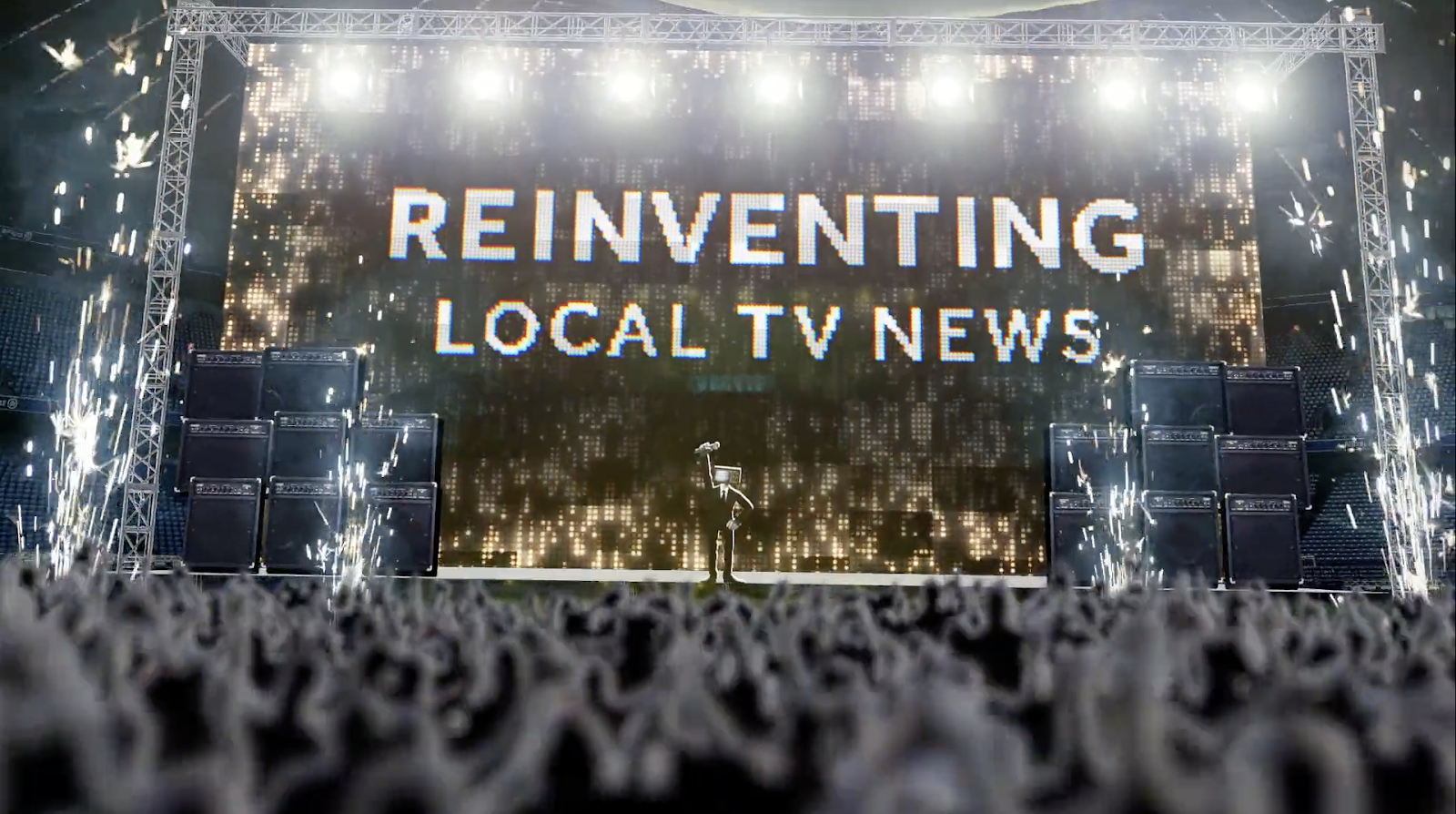 The National Association of Broadcasting Show is taking place this week in Las Vegas, and that seems like a good time to discuss how local broadcast journalism fits into Knight's strategy. One hint to that answer would be to note that Knight's entire journalism team – save myself, as I had to cancel due to a personal matter – is currently at NAB.
That's because we believe that broadcast journalism – be that public media and/or commercial broadcast – remains a crucial part of the local news ecosystem, and we are actively seeking ways we can help drive digital business sustainability and technical innovation for broadcasters.
That may come as a surprise to some, since the financial peril of commercial television and public media isn't as stark as it is for print-based publications and many digital startups. But like other legacy outlets, broadcasting is facing demographic and technological challenges, with younger Americans tuning out and spending more time on social media. And as more people cut the cord from cable and move toward streaming entertainment, the retransmission fees that local TV stations receive have flattened out, according to Pew Research Center. Yes, political advertising looks like a gift that will keep on giving for a while, but few revenue trends have gone unscathed in the digital era, so there will surely be changes there before long.
Local TV news remains highly trusted by Americans. In the Reuters Institute's 2021 Digital News Report, local news ranked first in terms of trust among U.S. readers – and it wasn't particularly close. Fifty-eight percent of those polled said they trusted local TV news; 20% said they did not. That plus-38 point gap was far stronger than any national media brand polled. The next-best was the plus-22 point margin achieved by BBC News, while NPR had a healthy plus-13 point score. As Amanda Ripley noted in The Atlantic in 2021:
More Americans get their news from local TV stations than from cable TV, newspapers, or national network TV, according to a 2020 Pew Research Center poll. And when it comes to political news, the local TV audience is particularly diverse—politically, economically and racially. As a news source, local TV is more popular than online sites such as YouTube, Facebook and Twitter.
Yes, commercial television stations are for-profits, and while we've increasingly been supporting for-profits via investments like those in LION, Report for America, Sustainable Publishing Solutions and others, direct support for individual stations is complicated. But Knight is actively looking for ways to support the broader broadcast journalism ecosystem and we'd be happy to hear your ideas.
Other News around the horn…
Events
📺 Meet broadcasting innovators at NAB: As noted above, this is the week to be in Las Vegas (other than during March Madness) because of the ginormous National Association of Broadcasters confab. And you'll be able to meet the NAB Innovation Challenge winners at the show, folks that are stretching the boundaries of broadcasting. That includes Northeastern University's experiment to increase animation and graphics in local news; Michigan Radio's "Minutes" tool to search transcripts of government meetings; and Spalk's virtual sportscasting studio.
Success!
💰 NewsMatch brings in beaucoup bucks. How time flies. What began as a twinkle in the eye of my friend and predecessor, Jennifer Preston, has become a powerhouse fundraising campaign for 275 nonprofit newsrooms around the country. Every November and December, NewsMatch newsrooms run fundraisers and get matched by national and local foundations and businesses, boosting the campaigns. The numbers are in for last year's NewsMatch, and participating newsrooms raised $46 million, with a record $4 million in local matches from businesses, family, community foundations and major donors.
📣 'Pitch Day' winners wow the judges. Not only did 20 diverse news outlets get to participate in the Local Media Association's Lab for Journalism Funding, with training and coaching from experts; they also got to pitch judges (including Knight Director of Journalism Karen Rundlet) at the end of the six-month program with their innovative editorial ideas. First place winners were Conecta Arizona for its initiative to combat COVID-19 misinformation via SMS and WhatsApp; and The Sumter Item for its plan to partner with the University of South Carolina to improve digital news literacy.
🏦 This Lab is minting money. We've seen massive growth in cohorts and accelerators and here's another reason why: The Sponsorship Lab from Google News Initiative and the Institute for Nonprofit News helped 15 newsrooms around the world boost advertising by 32%, sponsorship by 250%  and event revenues by 1,485%. How did they generate that eye-popping growth? An intensive seven-month program run by Blue Engine with a mix of group training sessions, one-on-one coaching and knowledge sharing with peers. "No one has all the answers, but by building a community of publishers, we can create a rising tide that lifts all boats," said Ryan Tuck, a partner at Blue Engine.
Careers
🚗 The new generation of Oldsmobile. The AARP reports that older folks have found an interesting vocation: reporting on local news. There's a certain synergy in older Americans helping support old-media newspapers, but what's new is that they're signing up for programs like City Bureau's Documenters Network, covering sleepy government meetings. And there's even the "Experienced Corps" at Report for America, so that older and retired journalists can get back in the game as editors and mentors in shrinking newsrooms. "It feels almost like a civic responsibility," said David Ropeik, a 71-year-old retired TV reporter, who's starting a news outlet in Concord, Mass. He hopes to hire full-time journalists so "eventually I'll get back to where I can take a nap during the day."
😎 Alan Miller stepping down at NLP. Speaking of the retirement track, the pioneering founder and CEO of the News Literacy Project, Alan Miller, will be succeeded as CEO by Charles Salter, the current president and COO. In its first 14 years, NLP raised more than $35 million to build an organization dedicated to teaching news literacy in schools and now combating misinformation on social media. The plan is for Salter, a former teacher, principal and superintendent, to grow NLP to double its staff to 60 people and raise $36 million over the next four years. "Our goal now is to turn the mission into a national movement," Miller told EdSurge. "We want to change the way people share and consume information, so there's a much greater sense of personal responsibility."
News @ Knight Credits
Written by Jim Brady, with Mark Glaser
Edited by Jessica Clark & Kenny Ma
Executive Produced by Heidi Barker & Jim Brady
Godfathered by Alberto Ibargüen
A Knight + Dot Connector Joint
Recent Content