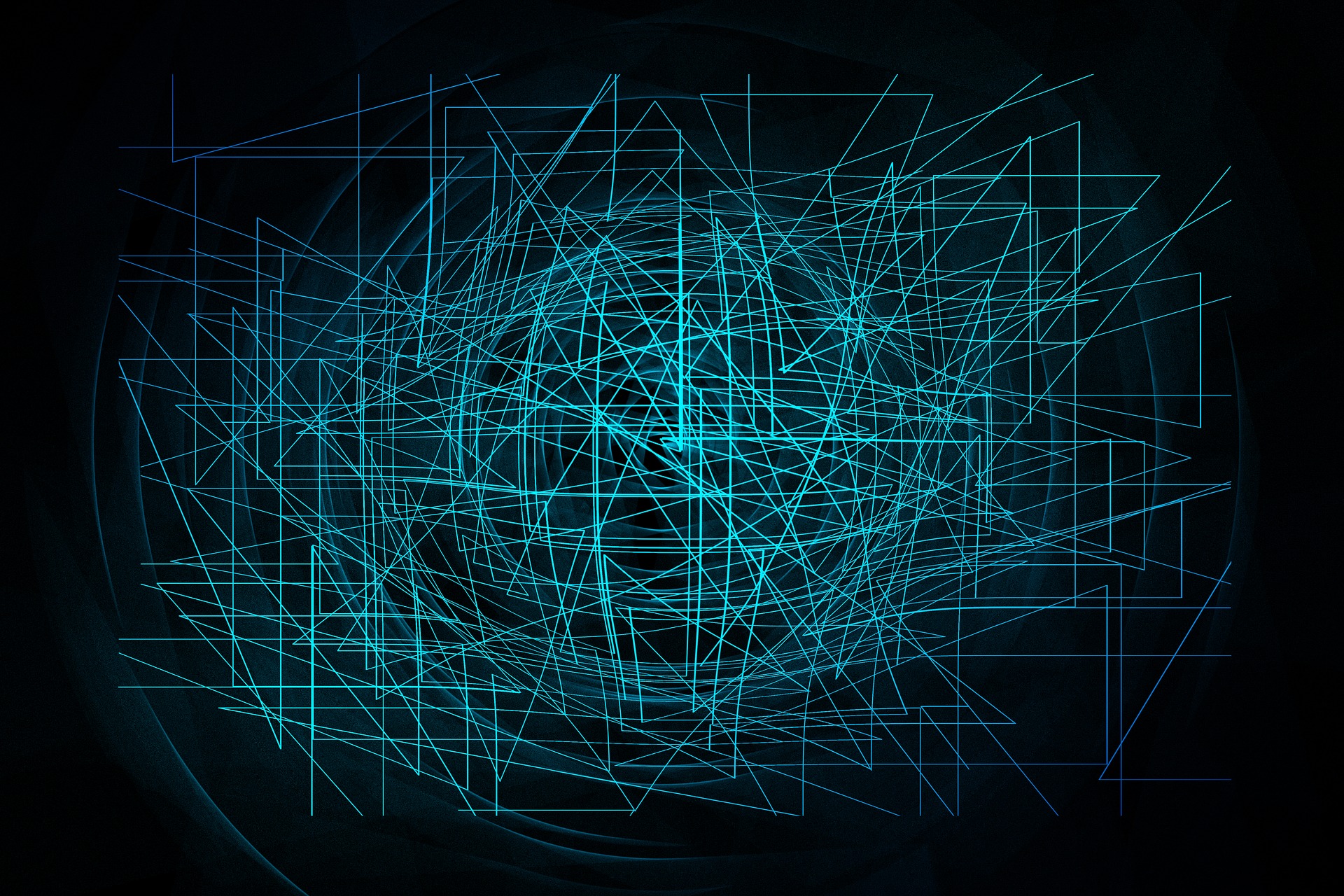 Journalism
Bringing Science to Bear on Social Media
On July 22, 2019, Knight made a $50 million investment to develop a new field of research around technology's impact on democracy, including a $5 million investment in New York University (NYU) to create the Center for Social Media and Politics. NYU President Andrew Hamilton shares details below.
As we enter our nation's next presidential election cycle, we will be compelled once again to reexamine the new, disturbing terms of engagement regarding the dissemination of information and misinformation. When Jonathan Swift famously wrote in 1710 that "falsehood flies, and the truth comes limping after it," even he couldn't have foreseen the amplification effects of social media, as evidenced by the speed with which fake news can make the rounds on our Facebook or Twitter feeds.
Much has been written about the destructive nature of social media and its unique power to normalize fringe views and stoke violence. But surely with that comes also the ability to harness this trove of information to study and potentially avert the spread of fallacies that undermine our political processes.
The operative word here is "study," and that's where our institutions of higher learning come in. Social media, YouTube, the "dark web"—they are all exerting an undeniably strong and personal, social, and political impact that is both poorly understood and continuously evolving. The best chance of taming this multi-headed, regenerative digital hydra is to approach the issue with the same rigorous discipline we use to grapple with complex challenges like climate change and cancer.
New York University, thanks in great part to the generous support of Knight Foundation, has launched its new Center for Social Media and Politics (CSMP) specifically to develop robust research techniques and protocols around understanding the effects of these various means of communication. What I believe makes this effort an exciting one is that it incorporates a rich multidisciplinary approach of academic expertise from the outset.
CSMP's co-directors—Richard Bonneau, Jonathan Nagler, and Joshua Tucker—are domain experts in politics, biology, data science, computer science, and Russian and Slavic languages. This span of expertise encourages—maybe even guarantees—both a variety of perspectives and a diversity of research practices with which to tackle new challenges. Data and computer science, though not new to quantitative political science, are increasingly essential for theorists who wish to examine and analyze the more than 500 million tweets now sent out per day. And yet all the computational power in the world will come to naught if linguistic context is misunderstood or disregarded.
NYU is fortunate not only to have this experience and talent in our midst, but that these scholars have willingly come together to, in effect, invent a new field by coupling established scholarship with innovative scientific approaches. For, in truth, this is the contribution academics can make. It is not for us, in the face of great challenges, to shield ourselves behind the ivory tower. As a scientist, I know firsthand the experience of rolling up one's sleeves, of experimenting with numerous hypotheses until one emerges that withstands the rigors of testing to produce a solid result. Indeed, it is perhaps these results that will serve to steady us in these dizzying and divisive times as the ground shifts rapidly beneath our feet.
Andrew Hamilton is the president of New York University.
---
Recent Content