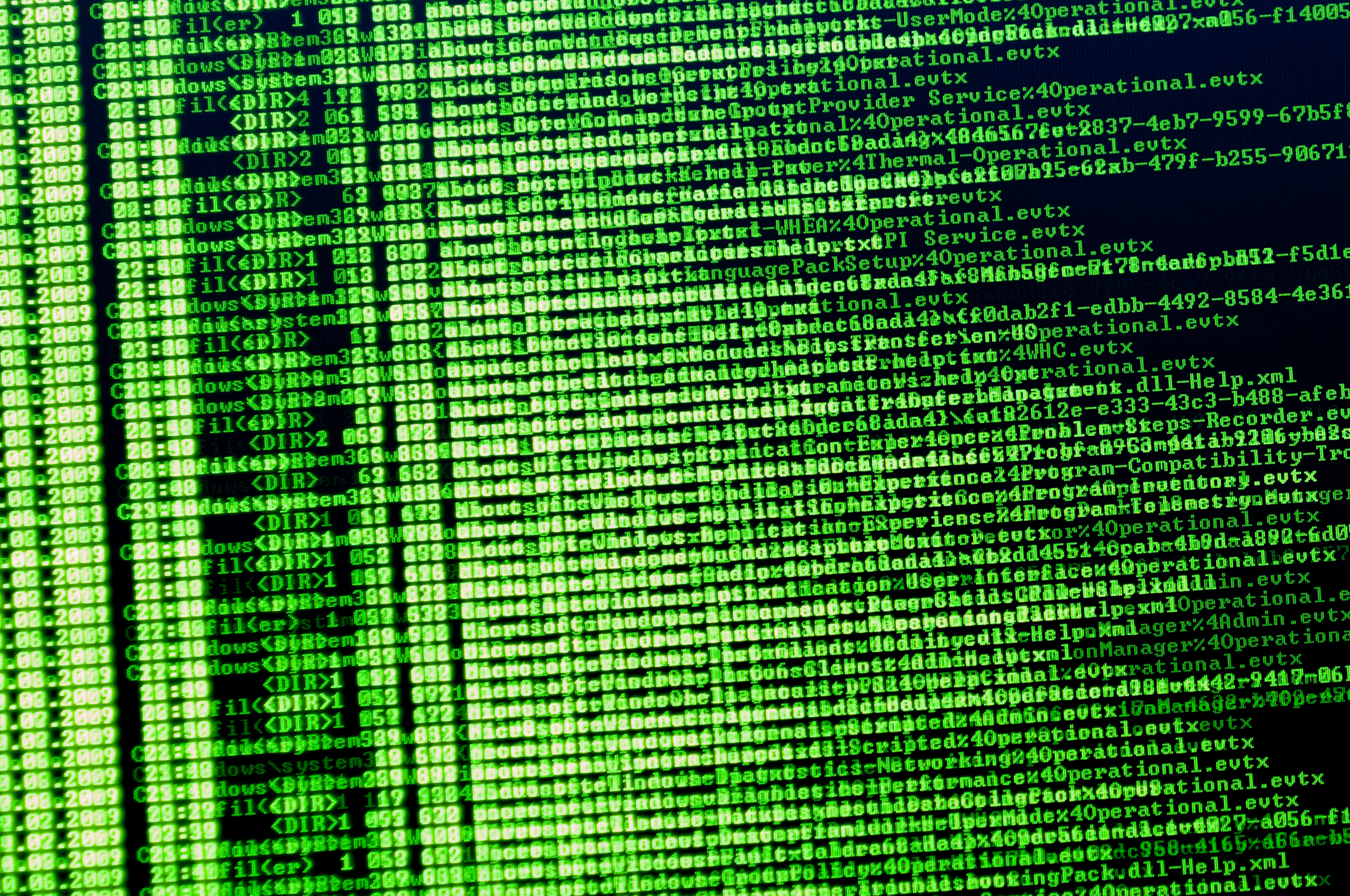 Technology
Building a sustainable future for civic tech
Today, Knight Foundation and Rita Allen Foundation released a new report on the emerging civic tech industry. "Scaling Civic Tech: Paths to a Sustainable Future" reveals opportunities and challenges faced by organizations working to connect citizens with their government when seeking to scale and become financially sustainable.
How can the disruptive potential of technology be harnessed to strengthen civic engagement? This foundational question lies at the heart of "civic tech," a constellation of activity seeking to use technology to enhance how people interact with government and one another. What began as a series of ad hoc efforts and hackathons has developed over the past decade into a broader civic tech community of for-profit and nonprofit organizations and investors.
In many respects, there has never been a more exciting time for the civic tech community. The 2016 presidential election fanned the flames of citizen engagement and illustrated to many the importance of investing in organizations serving to strengthen our democracy. Since the election, a growing number of foundations, investors and high-net-worth individuals have begun exploring ways to support civic engagement and democracy either in conjunction with their existing strategies or as a stand-alone opportunity. This surge of interest and potential capital could be transformational for civic tech.
As civic tech funders with a longstanding commitment to supporting informed communities and civic participation, we at Knight Foundation and the Rita Allen Foundation are eager to help the field use new resources and interest to capitalize on this moment in time. To do so, we need to examine a sobering reality: very few civic tech startups formed over the last decade have meaningfully scaled or sustained their work. With a few notable exceptions, civic tech organizations have struggled to translate prototypes, pilots and products into full-fledged organizations with business models that assure ongoing impact. Even the best-known organizations face very real challenges in sustaining and expanding their work. Countless conversations with our grant partners, peer funders, researchers and other practitioners have confirmed the unfortunate reality that the lack of proven business models has constrained the growth of civic tech.
Inspired by these conversations, we commissioned research to generate deeper insights about business models in the field and surface ways of overcoming challenges. Today we are excited to share that research in a new report, "Scaling Civic Tech: Paths to a Sustainable Future." The report captures sustainability challenges, bright spots and recommendations based on the perspectives of nearly 50 startup leaders (for-profits and nonprofits) and funders (foundations, venture capitalists and angel investors) interviewed by Catherine Bracy and Elana Berkowitz, two experienced practitioners in the field. The Nonprofit Finance Fund also provided guidance based on their extensive experience promoting business models and business-minded approaches across the social sector.
This latest research builds on Knight's report "The Emergence of Civic Tech" and New Media Ventures' recent "Making Money for Impact" report about revenue models. It confirms the hard truth that few civic tech startups have developed repeatable and reliable revenue to cover their costs and grow their operations—indeed, many startups in the field launch without an anticipated business model. That said, the research pointed to a number of different ways organizations are exploring to monetize efforts to promote open government, voting and other forms of civic engagement. It emphasized the need for organizations and funders to distinguish between "buyer" revenue, supporting core operations, and "builder" investments intended to fuel their long-term success. It also highlights a series of important skills that funders can help startups to develop, including business planning, sales and fundraising, and evaluation. In addition to approaches for attracting more funders, including impact investors, the research suggests how funders can structure their funding to encourage longer-term success.
As a field, we have spent considerable time lamenting civic tech organizations' struggles with sustainability. Our hope in presenting this report is to begin to change this narrative by provoking a more consistent, collaborative and rigorous field-wide conversation about not just challenges but potential solutions. We look forward to working with others to pursue these ideas into a resilient and impactful future for civic tech.
Jon Sotsky is the Director of Strategy and Assessment at Knight Foundation. You can reach him at [email protected] and follow him on Twitter @jonsotsky.
Jonathan Kartt works on Program and Evaluation at Rita Allen Foundation. You can reach him at [email protected] .
r
Recent Content