Carol Connolly's Third Tuesday 'Reading by Writers' has a knockout lineup
Arts / Article
University Club, 420 Summit Avenue, tinted postcard circa 1920 from the MInnesota Historical Society photography collection.
Connolly's Readings by Writers Series is always a lovely way to pass the evening: the vibe is warm and the mix of writers eclectic and consistently engaging. But the roster for this month's holiday event is just a knockout: poet, performer and visual artist Tom Cassidy; founder of Lief Magazine and youth advocate Mike Finley; author Peter Geye (Safe from the Sea and The Lighthouse Road); acclaimed poet Heid Erdrich (National Monuments, The Mother's Tongue, and most recently, Cell Traffic); Minneapolis Star-Tribune Books Editor Laurie Hertzel (News to Me: Adventures of an Accidental Journalist); Milkweed Editions' Lindquist & Venum Award-winner Patricia Kirkpatrick; food writer, poet and CEO (and Master Bread Baker) for Saint Agnes Baking Company, Klecko; Guthrie favorite actor/singer-turned-author Greta Oglesby (Mama 'n Ned: Handprints on My Life); and poet, lawyer and Minnesota Book Award-finalist Tim Nolan (The Sound of It, And Then).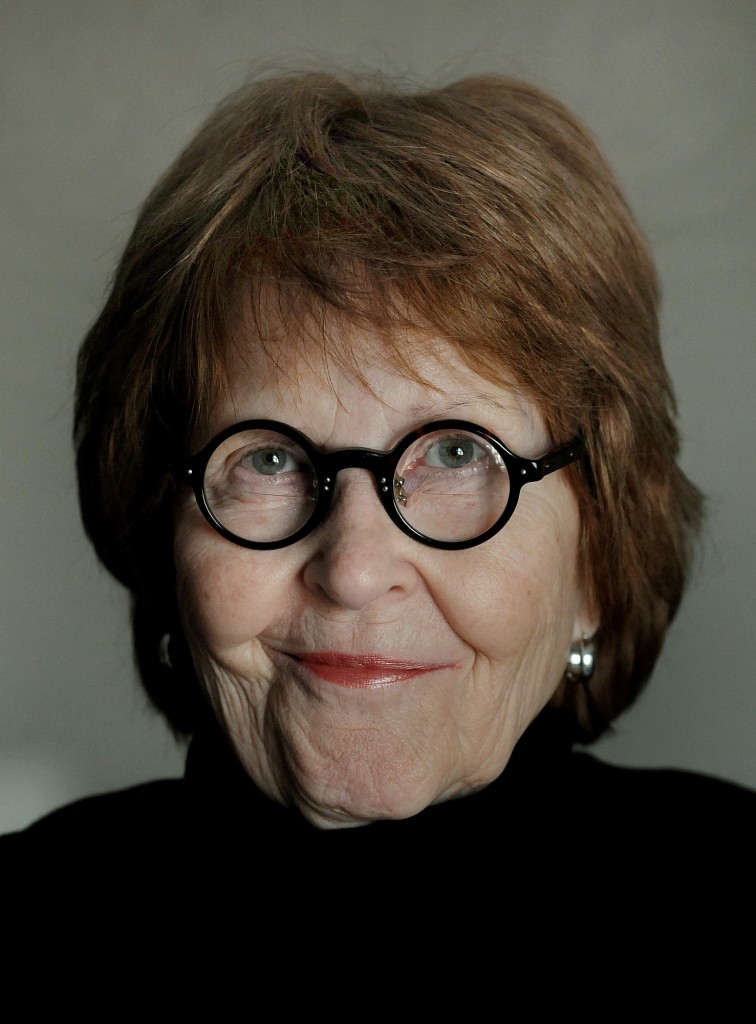 Carol Connolly, St Paul Poet Laureate and 2011 Kay Sexton Award-winner. Courtesy of the Friends of the St. Paul Public Library
The next Third Tuesday Reading by Writers, hosted by Carol Connolly is December 18 at 7:30 p.m. at the University Club, 420 Summit Ave., St. Paul. The event is free and open to the public. There will be a cash bar, and all the authors will have books available for sale and signing; the reading is scheduled to last an hour or so. For more information, visit the event listing on Facebook.
Recent Content