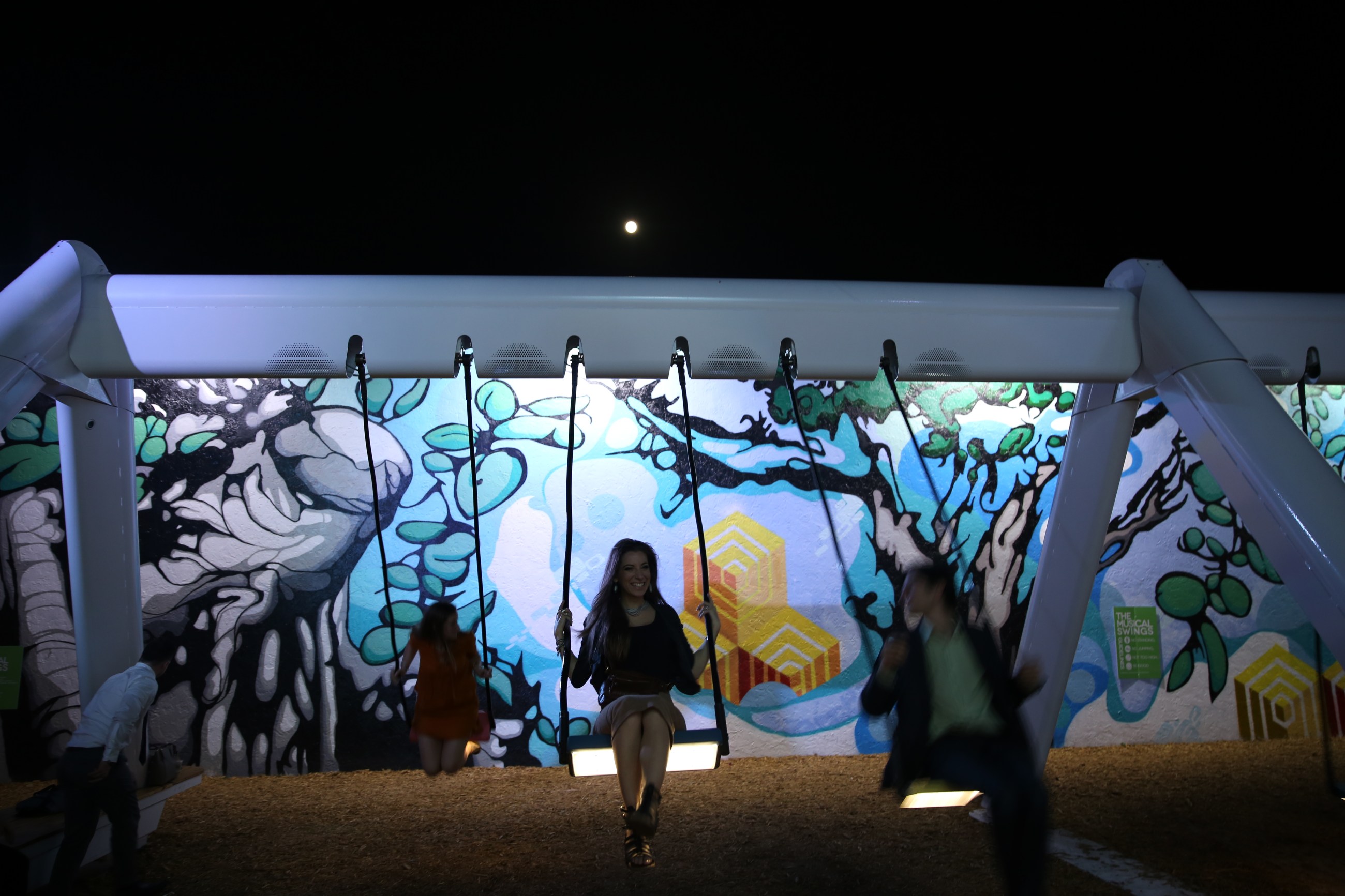 Communities
Center for Active Design illuminates a strong connection between quality of place and civic life
Can park enhancements encourage greater interaction with neighbors? Can community beautification inspire ongoing acts of stewardship? Can arts and cultural resources help stimulate a sense of civic trust?
These are just a few of the questions that the Center for Active Design is exploring through Assembly, a pioneering initiative to leverage place-based design as a pivotal tool for enhancing the civic life of communities. Assembly is using a multipronged approach to investigate the relationship between place and civic engagement—including an in-depth literature review, data analysis, original experiments, project case studies, and input from a diverse panel of expert advisers.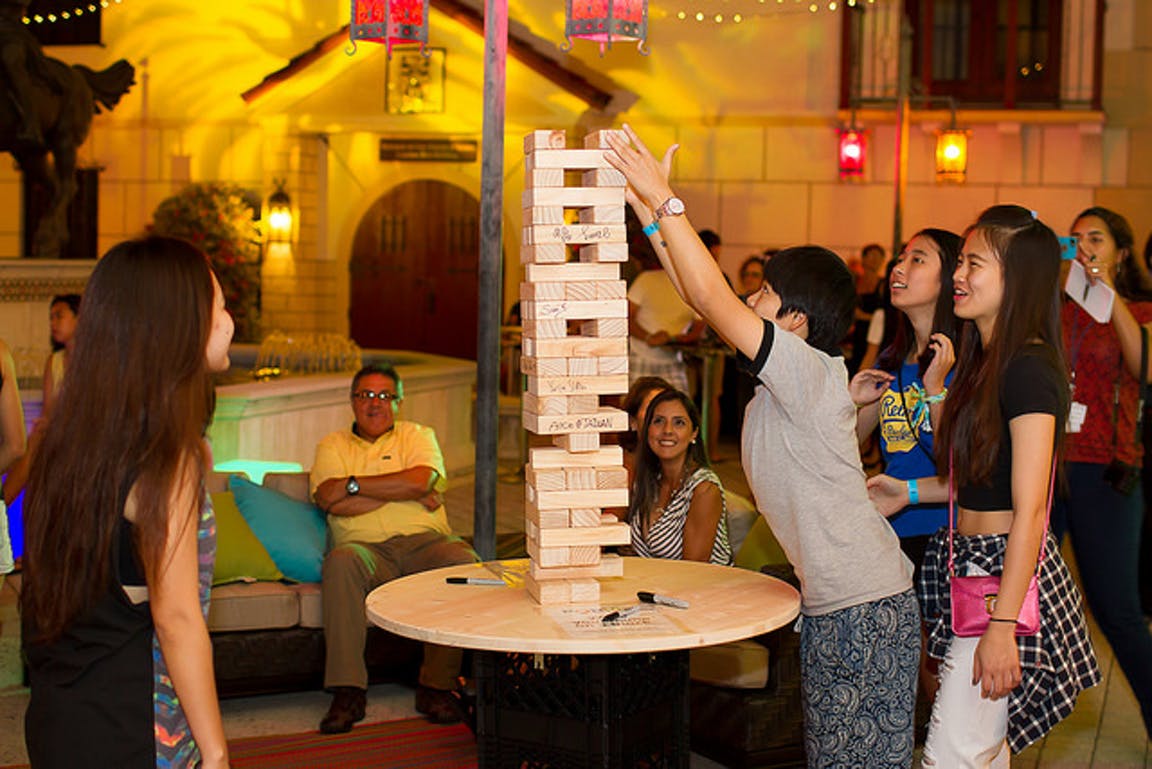 Our research team explored this trove of data by analyzing select survey questions related to Assembly's four civic engagement objectives: 1) civic trust and appreciation; 2) participation in public life; 3) stewardship of the public realm; and 4) informed local voting. Responses were measured in relation to four key survey variables that illuminate qualities of place:
Availability of outdoor recreation space.
Perceived community beauty.
Access to arts and culture.
Availability of community events.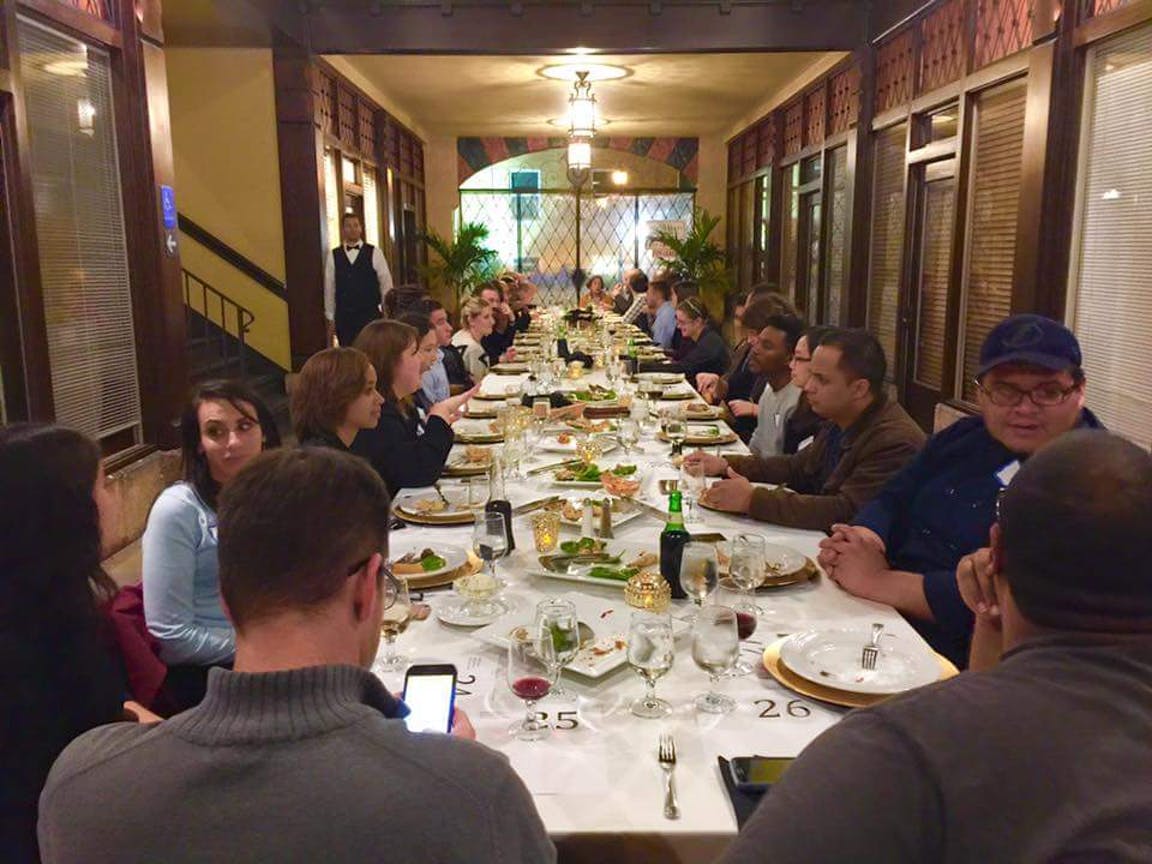 The analysis revealed that these four independent variables have a strong and statistically significant association with a range of civic engagement outcomes, even when controlling for individual and city-level characteristics. These findings provide a solid baseline of understanding for pursuing deeper investigations into the impacts of place-based design strategies. For example:
When examining measures of civic trust, we found that people who report an abundance of outdoor recreation space in their community are 28 percent more likely to think local leaders do a good job representing their interests. They are also 27 percent more likely to have a positive view of local police, compared to people who report little access to outdoor recreation space.
Analysis of participation in public life showed that respondents who live in a place they think is beautiful are 14 percent more likely to attend local events, and 9 percent more likely to interact with neighbors compared to those who do not perceive their community as beautiful.
An exploration of stewardship measures found that people who have good access to arts and culture in their communities are 14 percent more likely to believe they can have an impact on their community, and 12 percent more likely to donate money to a local organization compared to those who do not have access to the arts.
Our analysis did not reveal a consistent relationship between qualities of place and local voting. However, we will continue to explore this topic further through original research efforts.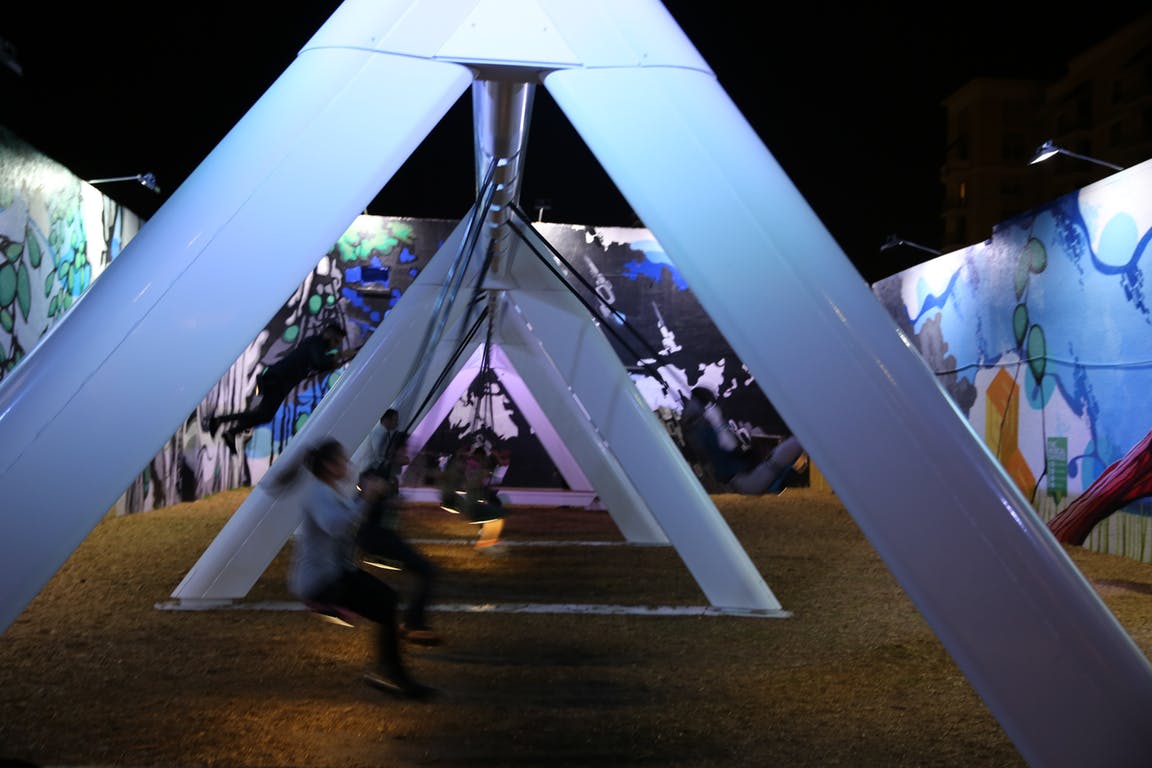 Further details can be found in the research brief, which is available for free download. These exciting findings establish confidence that there is, indeed, an inherent relationship between qualities of place and civic life. However, more research is needed to understand causation. Do good places help create good citizens? Or do good citizens help create good places? Stay tuned for more details, as the Assembly initiative continues to explore these questions through an upcoming large-scale survey with embedded survey experiments, and local field experiments. We will ultimately translate the findings into a set of practical, evidence-based design guidelines to support civic life, which is scheduled for publication in 2018.
Recent Content