Coming soon, Akron, the Knight Arts Challenge!
Arts / Article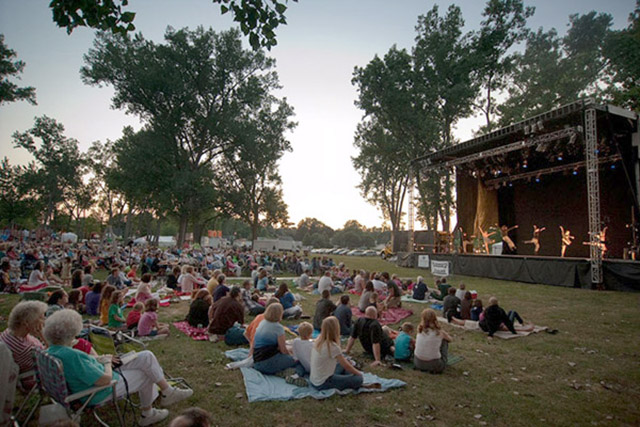 On Aug. 10, the Knight Arts Challenge Akron will officially open for applications, offering $1 million for the best ideas for the arts. This challenge is for everyone. Nonprofits, businesses, individuals and students are all encouraged to apply.
While the initial application is easy to complete – we only ask that you describe your idea in 150 words – we are hosting several events to provide more information.
Then, Aug. 24-26, we will hold a series of community Q&A sessions that will provide insights on crafting successful applications, the challenge timeline and more.
The Q&A schedule is below:
Recent Content