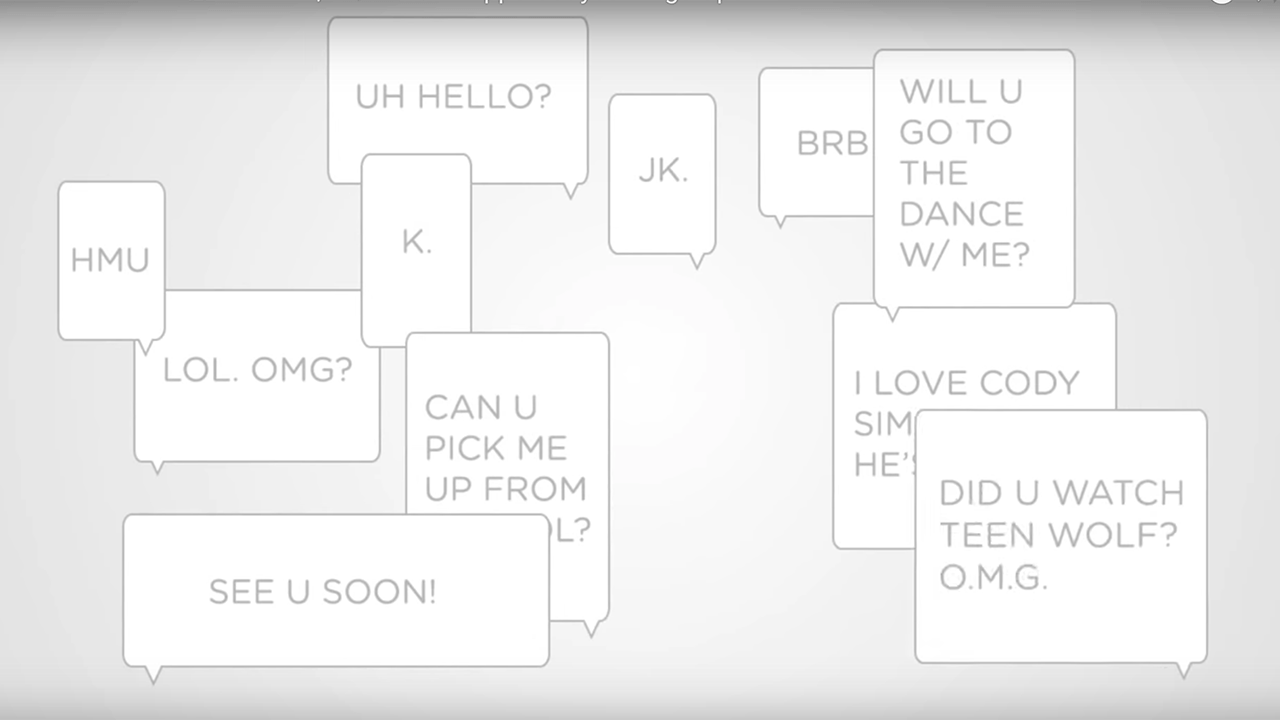 Technology
Crisis Text Line raises $23.8 million to scale services
Each year, 65 million Americans suffer from mental illness. Many of these individuals never reach out for help due to lack of access to care, stigma surrounding mental health, anxiety disorders and beyond. Crisis Text Line recognized this need and developed a service that meets people where they are: on their cellphones. By providing free, 24/7 crisis support via text message, anyone in the U.S. can receive confidential mental health support without ever saying a word out loud.
We launched quietly in Chicago and El Paso, Texas, in August 2013. Within the first four months, the service spread to all 295 area codes in the U.S. The craziest part? No official marketing was involved. Our organic growth proved the dire need for a platform where people can silently text in for support, anywhere and anytime.
Since the launch, over 19 million text messages have been exchanged between texters and volunteer crisis counselors, with an average of 50,000 texts per day. With the initial and continued support of Knight Foundation, we can keep supporting these texters via our community of 1,500 crisis counselors. That number is projected to grow more than double in the next two years. If you are interested in applying to be a remote, volunteer crisis counselor apply here.
On June 16, we announced a $23.8 million round with Knight as one of the contributors. Here's what we plan to do with that funding:
· Support our community of amazing crisis counselors. This means building smart products and features (such as personal dashboards, emoji functionality, etc.) and reward programming for stellar volunteers.
• Integration into messaging apps. We are committed to being where our audience is. Over the last year, we've partnered with YouTube and added an integration with After School six months ago. We're building Facebook and Kik integrations now and we hope to be available via other messaging apps soon.
• White label functionality. We want to help millions of people. Now, issue orgs and locations will be able to offer tailored solutions via keyword partnerships with us. For example, the National Eating Disorders Association (NEDA) is now promoting "text NEDA to 741741." Inviting everyone into one system allows for streamlined data and efficient use of resources, and limits confusion.
The most exciting thing about Crisis Text Line is how we think about this data. Crisistrends.org shares aggregate data with the public. So, anyone can see the worst time of day for substance abuse or the worst day of the week for bullying—and how that changes seasonally. Even more exciting? In February, we opened an application to access Enclave data for university-affiliated mental health researchers. We are excited to reveal the first four approved projects:
• Children's Hospital Colorado Kempe Center for the Treatment and Prevention of Child Abuse and Neglect will look for new ways to measure child abuse using Crisis Text Line's data.
• Researchers at the Ryerson University department of psychology will examine how regional events (e.g., hate crimes, legalization of gay marriage) and local anti-gay biases impact the psychological health of local LGBTQ communities.
• University of Utah Brain Institute will attempt to determine if there is a relationship between altitude and depression, suicidal ideation, or self-harm in youth.
• Researchers at the University of Texas at Austin School of Social Work will aim to understand the help-seeking behaviors of suicidal texters and the counselors' engagement approaches under which these digital mediated "conversations" take place in.
This data has the potential to impact research, influence policy and effect change on a local, national and even global level. The support of Knight Foundation and this round of fundraising will undoubtedly influence our seminal goal: to save more lives.
Recent Content