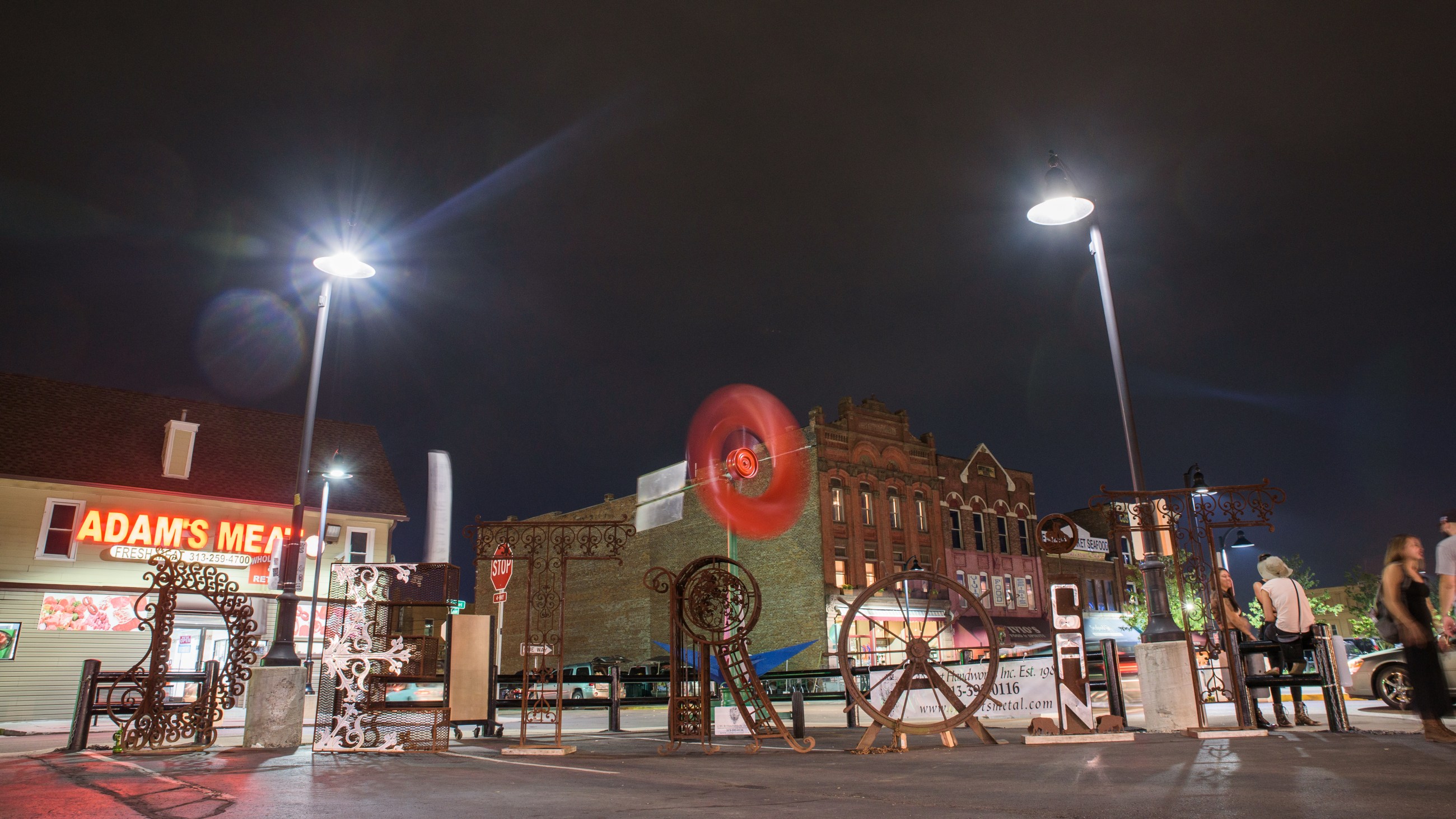 Communities
Detroit ignites UNESCO City of Design designation to build more equitable, sustainable future
Olga Stella is the executive director of the Detroit Creative Corridor Center, whose mission is to support the growth of Detroit's creative industries. Today, Knight Foundation announces $1 million in new support for the organization to create shareable lessons in urban revitalization that focus on excellence and inclusiveness in design.
Good design is often perceived as a luxury—a beautiful object, fancy architecture, a high-end marketing piece. But what we know at the Detroit Creative Corridor Center (DC3) is that design is much more than that. To paraphrase Steve Jobs, design is not just about how something looks; it is about how something works. We believe that design and creativity are important tools for creating a sustainable and equitable future for all Detroiters—if we can put those tools in the hands of all people.
Unfortunately, many Detroiters do not believe that those tools are accessible to them. They have not experienced the ways design can create more livable neighborhoods, better schools and retail experiences, or customer-oriented city services. They do not identify creative businesses—spanning the gamut from architecture, graphic design, videography, to product design and manufacturing—as opportunities for themselves and their families. They do not see the relevance of Detroit's rich legacy in design to their everyday lives. Yet, this legacy shaped the way the world moves, works and lives through the contributions of Albert Kahn, Henry Ford, Eero Saarinen, Minoru Yamasaki and many others.
This disconnect troubles us. Since 2010, DC3 has coached and promoted over 250 creative businesses. We believe passionately that these businesses contribute to a more livable and prosperous community. We sought the City of Design designation from the UNESCO Creative Cities Network in 2015 to reclaim our design legacy and make it relevant to our community today.
This designation is not a prize for design or a tourism slogan, but a call to action. Knight Foundation has given DC3 a major boost over the next three years so we can demonstrate the creative industries as a pathway for opportunity, not just for Detroiters, but globally through the UNESCO network.
Thanks to Knight Foundation support, and additional investments by The Kresge Foundation and the William Davidson Foundation, we will be able to launch the Detroit City of Design campaign to activate the designation. In addition to developing an understanding of the value of Detroit's design and creative industries, we will co-create with the community an ambitious vision for the role of design and creativity in Detroit's future, supported by common principles and values that can guide us over the 10-year life of the designation. Detroit City of Design will create a variety of tools to empower our community to use design and to identify projects that can be implemented by DC3 and our partners to achieve our collective vision.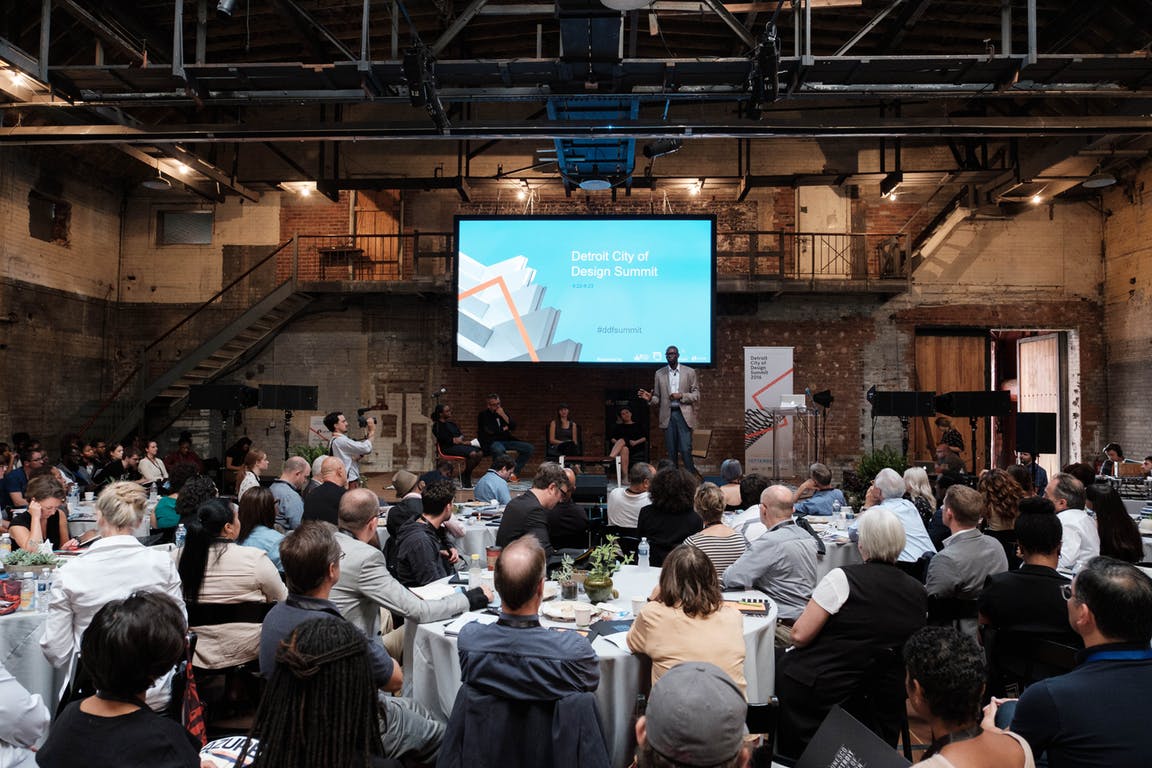 Our approach for igniting the UNESCO designation is unique and is itself a design process. We are asking our community to define the vision with us, and then to ideate strategies to achieve it. Over the course of the designation, we will work together to test and refine these solutions. In this way, we will begin the process of transferring the tools of design to change agents in our community.
Though Detroit is experiencing new waves of private investment, it is still impacted by poverty, unemployment, struggling schools and weak markets for neighborhood investment. This designation comes at a unique moment in our city's history. We believe that by breaking down silos between creative disciplines, sectors, geographies and people, we can put design and creative tools into the hands of people moving Detroit forward at all levels. With inclusivity as our hallmark, Detroit City of Design can show our local community that design and creativity are a pathway to prosperity and, to a global audience, that our diversity is our strength.
Recent Content