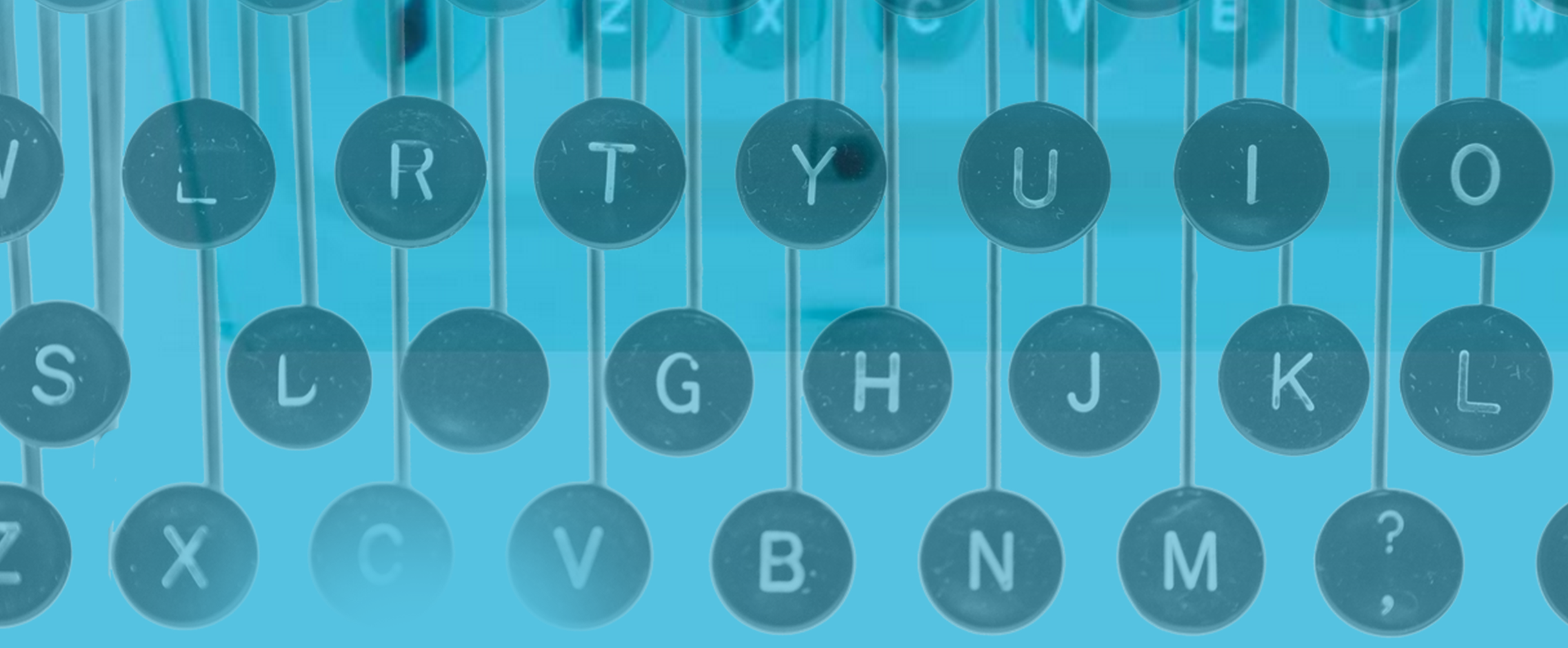 Journalism
Eric Newton shifts to a new platform for transforming journalism education
Journalism is ripe for reinvention. The right journalism schools can become engines that drive innovation. Creative minds at forward-facing research universities can rise to the challenge of renewing the role of journalism in society.
I'm intrigued by the idea that Arizona State could be home to the world's first fully developed "teaching hospital" for journalism education. For 30 years, I've supported that model – at the Oakland Tribune, the "teaching newspaper," at the Newseum, where we loved journalism students, and at Knight Foundation, leading funders of journalism education. Learning by doing is what my digital book, "Searchlights and Sunglasses," is all about, especially Chapter 2.
What is the "teaching hospital model" of journalism education? It's a system of immersive education in which college students, professors and professionals work together under one "digital roof" for the benefit of a community. A fully built-out hospital does more than report the news. True teaching hospitals engage with their communities. They invent and test new things. They are connected with the rest of the university and teach open, collaborative, creative teamwork.
Arizona State is making great strides toward this goal with Cronkite News. That digital news operation includes more than 100 students, Arizona PBS, a Washington bureau, a statehouse bureau, a Los Angeles bureau, a business desk, border coverage and more. It partners with the school's Digital Innovation and Entrepreneurship Lab and the community-engaging Public Insight Network. What's more, Arizona State is home to News21, the leading college journalism investigative project.
In a decade, Arizona State's journalism school has become a national leader. It would be easy to stop right there. But they aren't just nimble; they're humble. Dean Chris Callahan will tell you that no school has a fully developed "hospital"; you see innovation labs without professional clinics, or the other way around, and only rarely do any have close community ties. But Arizona State wants it all.
In 14 years at Knight Foundation, I've seen a lot of journalism schools. The best ones root ambition in reality. They dream in non-fiction. (I also believe this is true of Knight Foundation. I'll miss my colleagues as I switch to a consulting role. But Knight is in great hands, with both journalism and a media innovation team, as opposed to the team of one, me, in 2001.)
Each in our own way—journalists, educators and philanthropists—hope to write the story of journalism's renewal. We want to help lead good journalism to its best 21st century future—in whatever forms it may take—and I can't think of any social endeavor as worthy as helping people get the news they need to run their governments and their lives.
Eric Newton is a consultant to Knight Foundation working on special projects and endowment grant management and a professor of practice at Arizona State University. Contact him via email at [email protected] or follow him on Twitter @ericnewton1.
Recent Content