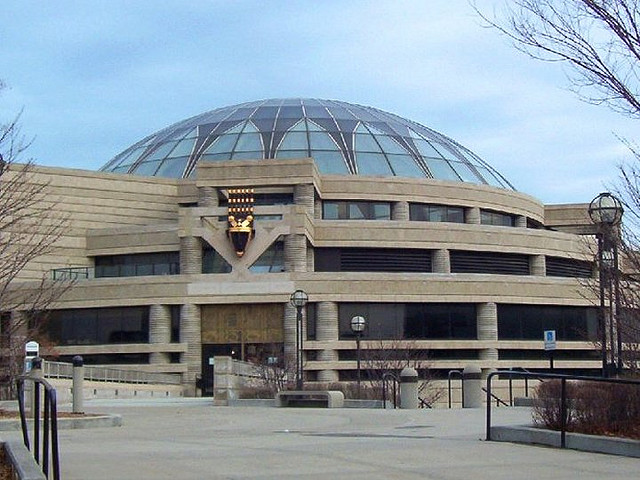 Arts
Expanded Concert of Colors returns to Detroit
Take a look at the schedule for a sense of the festival's diversity. Caribbean music, East Indian jazz/soul, Japanese drumming, Arabic world fusion, American rock, gospel and African hip-hop are just some of the styles represented. And, in addition to the music concerts, there will also be literary readings and dance performances this year. Performances will be held both indoors and out, and an after-party will keep the energy going Saturday night in the second floor atrium of the Max M. Fisher Center.
Of particular note will be legendary local music producer Don Was' all-star revue on Saturday at 8:30, featuring Martha Reeves, Mitch Ryder with the Detroit Cobras, Melvin Davis and more. But if classic Detroit sounds aren't your thing, maybe you'll enjoy some stripped-down acoustic rock on Thursday, instead. How about traditional Greek music on Saturday? Afrobeat or Brazilian jazz on Sunday? With such a dizzying array of options, you're bound to find something that'll catch your ear. Videos below are from participating musicians Mike-E & Afroflow, Susheela Raman and Raion Taiko.
The festival takes place July 14 through 17. Admission to all performances is free. Check out the website for a detailed schedule, artist profiles and directions to the four participating venues.
Recent Content