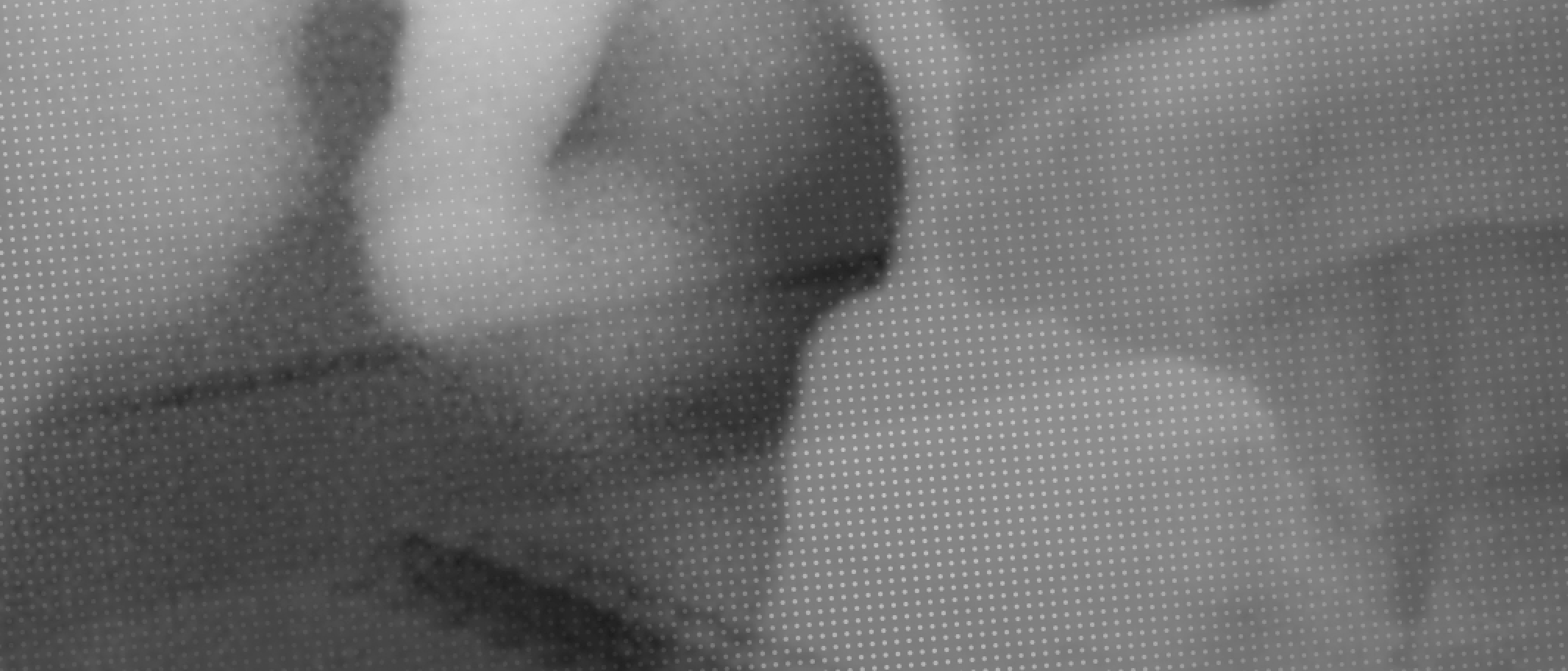 Journalism
For local journalists, audience trust is the best currency
Tom Hudson is the vice president of news and special correspondent for WLRN. WLRN Public Media is currently one of 57 organizations participating in the Knight News Match, a commitment from Knight to match up to $25,000 in donations to select nonprofit news organizations through Jan. 19, 2017.
There was a time, not long ago, when the biggest threat to local traditional news organizations was relevancy. That still is a threat, but trustworthiness has emerged as a more immediate risk for local journalism.
The 2016 election cycle made media-bashing mainstream. This took the form of not only justified criticism (plenty of which was deserved), but spiteful, angry criticism. While it concentrated on major national media brands, local journalism couldn't help but get caught in the assault. In the case of our newsroom, the perception among some was: we're biased because we're public media. Or, because we're public media, we're not biased enough. (Yes, we've been accused of being too fair). The impugnment extended beyond politics. We overhyped Zika. We focus too much on "bad" news, our critics complain.
As local journalists, the trust of our audience is our currency. It is bedrock to building a journalistically sound and financially sustainable news organization.
But we do have a bias. We are biased to the truth. Verifiable facts, empirical evidence and authentic experience form the foundation of local journalism organizations. And there is not a more clear cut expression of that trust than a community member contributing money to our nonprofit organization.
A financial donation to WLRN Public Media creates a deep stakeholder relationship, whether it's a major gift or the $5 monthly sustainer donations we value so much. It is a direct proclamation of trust and a declaration of shared belief in our vision to be the most trusted, valued and supported public media organization in South Florida.
WLRN invests in local journalism with the belief that the community deserves the type of rich storytelling and inquisitive news gathering upon which public media has built its reputation. WLRN covers South Florida much like NPR covers the nation and the world.
As the traditional commercial media industry continues splintering audiences and newer journalism organizations attempt to build loyal followings, public media is charging ahead. This success is owed to increased recognition from our community and its support of quality local journalism. In 1967 when public broadcasting was created through an act of Congress, the legislation declared that public media should take "creative risks…that [address] the needs of unserved and underserved audiences." In this age of self-curated social media, fake news and limitless content choices, these audiences are growing in size and in their appetite for credible and critical news of about their community. WLRN is proud and grateful for this expanding support and trust.
Recent Content