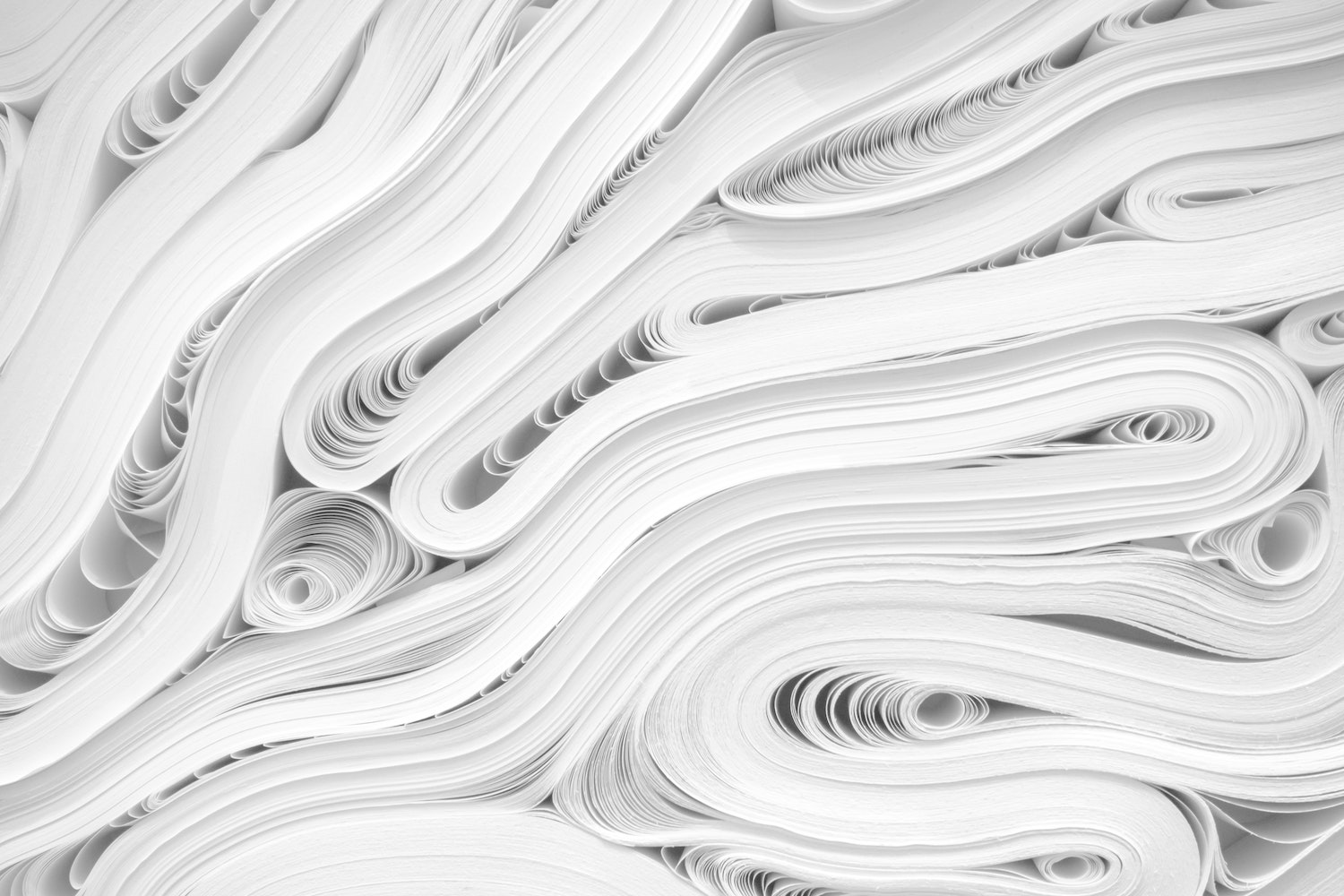 Journalism
For Local News Publishers, Necessity is the Mother of Invention
Amid the pandemic, publishers have come up with new sources of revenue and tapped new support for diversity, equity and inclusion. Here are some solutions worth sharing. 
Whether it's on TV or radio, in a newspaper or online, local news has had the struggle of its life. The loss of so many local businesses during the pandemic has led to shrinking advertising revenues, and the online ad market is dominated by Facebook and Google. Making a pitch for subscriptions or donations can also be difficult when people have less income.
There is no silver bullet for the business of local news, no knight in shining armor waiting in the wings. But this crisis has forced many publishers to engage with their communities in new ways, and test new models to become sustainable. At the same time, the racial reckoning in America has brought renewed attention, support and funding for publishers of color who reach underserved audiences.
Here are some resources to help publishers strengthen their news organizations through new business ideas, deeper commitment to diversity, equity and inclusion, and access to training and networks that can help sustain them for the long run.
Business Ideas
Find a new line of revenue: Publishers might be interested in expanding into new areas, but are hesitant to give them a try. Check out some of these interesting business ideas, including Next City's pay-what-you-wish webinars; the Chicago Reporter's LATINEXT WhatsApp service for the Latinx community (with donations and targeted ads); and Racine County Eye's Eye on Employment to cover worker shortages. Read more business ideas here.
Create or join a cooperative: Could the cooperative model that's served grocery stories, credit unions and electricity providers work for local news? We've seen some publishers try different types of cooperatives, from Akron Devil Strip's reader-owned cooperative to Mendocino Voice's worker-owned cooperative to new collectives of publishers such as Brick House and Tiny News Collective. Read more about cooperatives here.
Diversity, Equity & Inclusion
Collaborations focused on DEI: Many new collaborative journalism efforts are focused on publishers of color that are serving communities of color. These include Word in Black, a collaboration of 10 Black media outlets facilitated by the Local Media Association; the Tiny News Collective, run by News Catalyst and LION Publishers; and the News & Information Community Exchange (NICE) project supporting community media makers of color in the Philadelphia area. Read more about these collaborations here.
Grants & Donations
Fundraising support: INN offers nonprofit news organizations a number of resources for fundraising and getting grants, including the recently launched Network Philanthropy Center, with a News Giving Roadmap, consulting and trainings. And the Lenfest Institute announced another round of fundraising trainings with the RevLab at Texas Tribune, including an advanced membership class and two grant-writing courses.
Support Services
Leverage useful technology: Publishers are faced with a mountain of potential technology solutions but which ones will really move the needle? For deep community engagement, check out Hearken's tools and consulting services, while Cortico offers community listening for journalists with its "digital hearth." And for a great tech stack focused on helping publishers, check out what WordPress' Newspack offers. Read more about these services here.
Independent journalists making money: Smaller newsrooms or indie writers have a number of ways to bring in money online. For newsletters, Substack has an elegant, simple solution; for texting services, check out Subtext and its subscription model; and for your super-fans, set up a Patreon or PressPatron account. Read more about these opportunities here.
Find the right training and support networks: Local news publishers can boost productivity and knowledge with the right programs. Some of the best ones include the Women's Leadership Accelerator run by the Online News Association; the Table Stakes program that helps legacy media leadership upgrade their skills; and the wonderful engagement community at Gather, run by the Agora Journalism Center at the University of Oregon.
Mark Glaser is a consultant and advisor with a focus on supporting local and independent news in America. He was the founder and executive director of MediaShift.org, and is an associate at Dot Connector Studio, and innovation consultant at the New Mexico Local News Fund.
---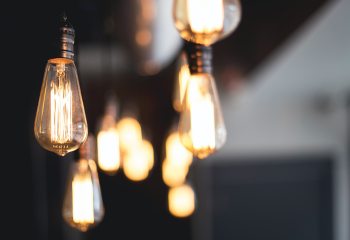 article
It's never been a more challenging time for local news – and a more impactful time for funders to make the leap to support them During the pandemic, racial reckoning, and election last year, it became obvious just how important local news is to communities around the country. Despite their own financial troubles, local news […]
January 13, 2021
How More Philanthropists, Local Foundations Can Sustain Local News
article
For-profit publishers solicit more grants and donors, while nonprofits look for more earned revenues; DEI-led startups get funding and support 2020 was a very bad year for local businesses in America during the COVID-19 pandemic. By July, more than 420,000 small businesses across the country had closed permanently, according to Stephen Hamilton, an assistant professor […]
December 18, 2020
5 Business Model Shifts for Local News in 2021 and Beyond
article
In a year full of intense news cycles, Americans' media diets have fluctuated dramatically. Current attention levels to local news are at a three-year low after peaking during the early part of the COVID-19 pandemic. With national politics dominating the agenda in recent months, attention to local news has faded. However, local outlets have largely […]
December 16, 2020
Local news attention at low ebb after election; few say it spread misinformation or division
Recent Content