Four great reasons to get out of the house this week
Arts / Article
"The Red Velvet Cake War" opened on October 12 at Macon Little Theatre. Photo courtesy of Macon Litte Theatre.
It's no wonder that October is one of the busiest times of the year for community theater. After all, the month ends with Halloween, which is probably the biggest day for costumes of the year. In Macon, several productions are either underway or opening this week.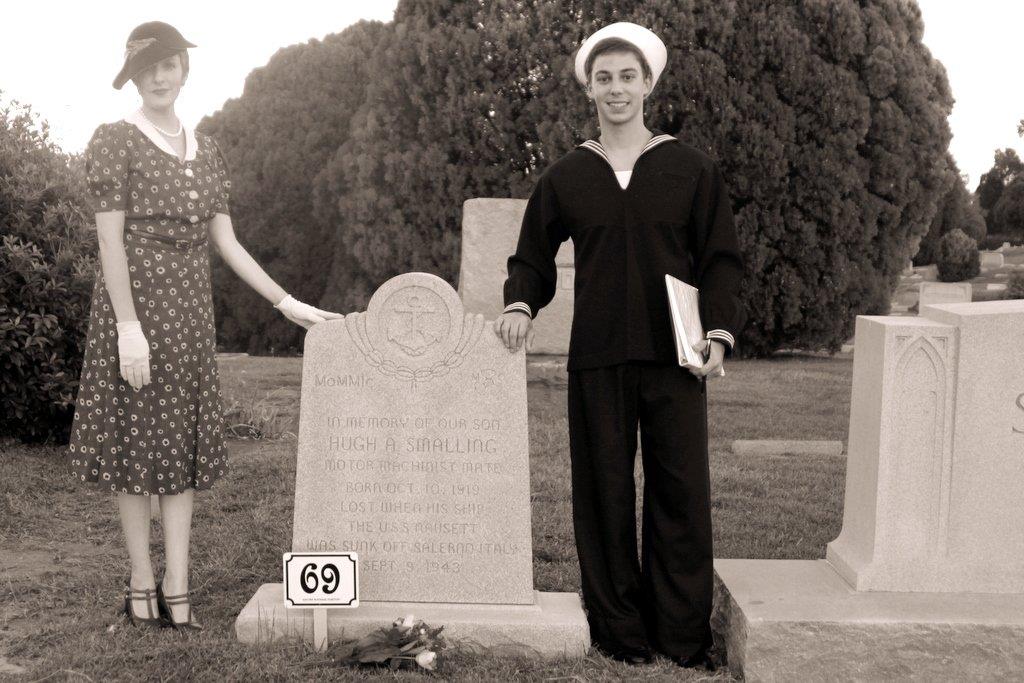 "Spirits in October" begins October 18 at historic Riverside Cemetery. Photo courtesy of Historic Riverside Conservancy. Four incredible and unique productions happening this week. Whether it's comedy, drama, opera or history, there is something for almost everyone. October is a great month for actors, but it's an even better time for audiences. So get out of the house and enjoy!
Recent Content