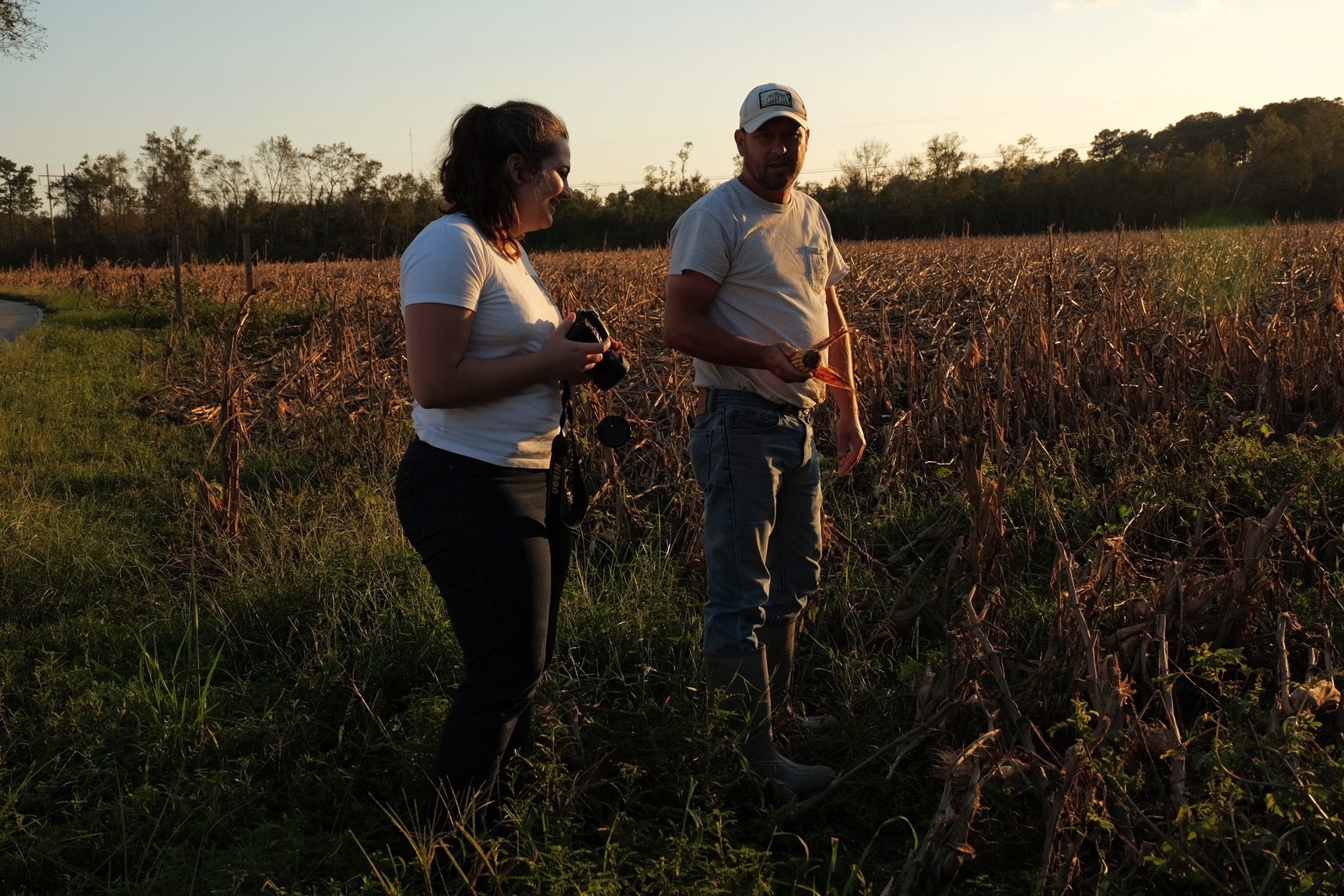 Journalism
Health care journalism is critical: How local news helps
NewsMatch, the largest grassroots fundraising campaign to support nonprofit news, is matching donations to 155 nonprofit newsrooms, up to $25,000 per organization, through Dec. 31, 2018. Below, Rose Hoban, founder of North Carolina Health News, a NewsMatch participant, talks about how the statewide "vertical" website covers all things health care in North Carolina.
In 2011, I came to the stark realization that I was one of the last reporters left in North Carolina focused on covering health care. It shocked me then — and continues to shock me now — that even as our medical system grows more complicated and political, many news outlets have eliminated their health reporters.
That's why I launched NC Health News. I knew that we could build a news organization that worked differently. I knew we could do high-quality, original reporting and provide it to smaller newspapers across the state looking to inform their readers. And I believed we could pay our reporters if we got enough contributions from local donors who cared about what we were doing.
As so often is the case with big national issues like health, the real stories happen in towns, cities and states, where local journalists see them unfold first-hand.
For example, in North Carolina, we've been experiencing almost constant "reform" of the mental health system since the early 2000s, when the legislature eliminated the publicly financed and publicly run county-based mental health system and privatized it. The system was then transitioned into a managed care model in 2010, where state-funded providers get paid a set monthly sum to cover a set pool of Medicaid patients.
This "safety net" system is riddled with holes that vulnerable people – especially those who have no source of coverage – routinely fall through.
In 2015, advocates pushed a bill through the legislature that required insurance companies to cover expensive — but extremely effective — therapies for children with autism. Within a year of implementation, I started hearing from parents that they were having difficulty accessing the therapies, or that once they paid out of pocket for them that insurers were denying their claims, which sometimes ran into the tens of thousands.
It was a complicated story that we didn't have the bandwidth to address.
Then, we were selected to participate in NewsMatch, a national campaign that pledged to match individual donors' contributions to NC Health News during our year-end fundraising campaign.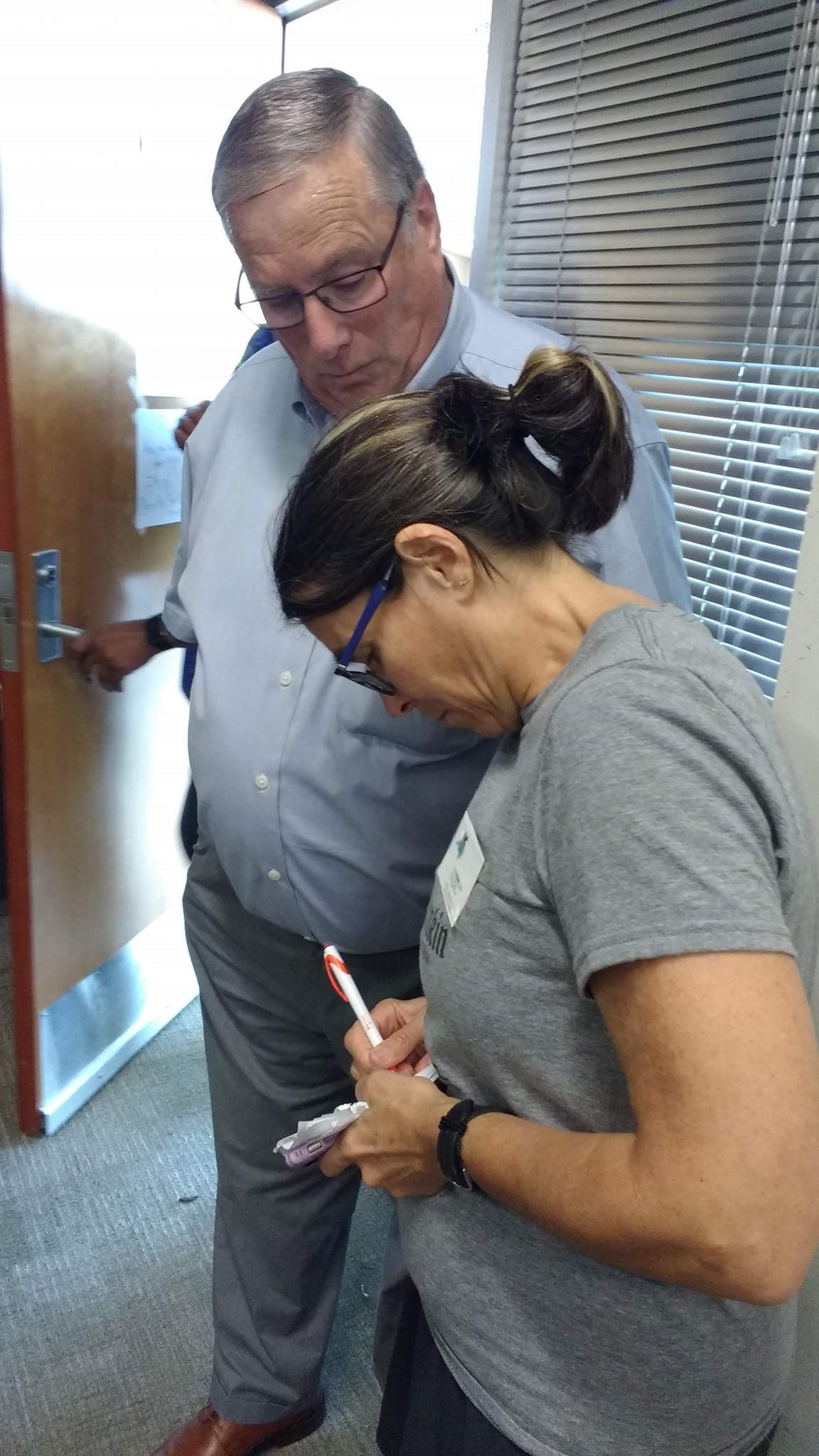 The money our site raised last year during the NewsMatch 2017 campaign allowed us to hire a part-time investigative reporter to dig into this big and growing story. Sarah Ovaska-Few initially produced two stories on how the promise of this law was unfulfilled for many families, both privately-insured and those with children on Medicaid. We syndicated these stories to several other outlets across the state.
After those stories ran, the head of the state Medicaid program told us privately that he was furious that the state-funded local agencies were keeping what were essentially secret waiting lists of children needing services. He called the leaders of those agencies to Raleigh and told them they were not fulfilling their contracts.
The logjam finally broke.
Our reporter, Ovaska-Few, did a follow-up story a few months later recounting that one of the little girls she'd reported on was finally getting the therapy and that for the first time in her life, she was able to say, "Bye bye," to her grandmother as she got on the bus to go to her appointments. Ovaska-Few is still reporting on children's issues, and just received a trove of data from the state Department of Health and Human Services.
We'll be using some of the money raised during NewsMatch to support her reporting in the coming year, and hope to leverage this body of work to attract additional funding in the state and locally.
Local news matters more than ever. On issues like health, having reporters and newsrooms with expertise not just in the subject matter but in the people and communities they serve makes all the difference. That's how we have an impact, but we can do more.
The money we raised during NewsMatch last year also allowed us to hire a half-time reporter to cover Charlotte and the surrounding region. And we were able to start paying freelancers in the far-western part of North Carolina.
Our state is more than 550 miles long west to east. We have a lot of ground to cover, so it's time to get moving.
---
NewsMatch is supported by Democracy Fund, the John S. and James L. Knight Foundation, the John D. and Catherine T. MacArthur Foundation, the Jonathan Logan Family Foundation, the Facebook Journalism Project, the Ethics and Excellence in Journalism Foundation and other supporting partners, in partnership with the Institute for Nonprofit News, News Revenue Hub, and The Miami Foundation. Visit NewsMatch.org for more information.
Image (top): Rural health reporter Taylor Knopf interviews farmer and county Farm Bureau head Mickey Simmons in the coastal community of Newport, which flooded extensively during Hurricane Florence. Photo credit: Rose Hoban
Recent Content