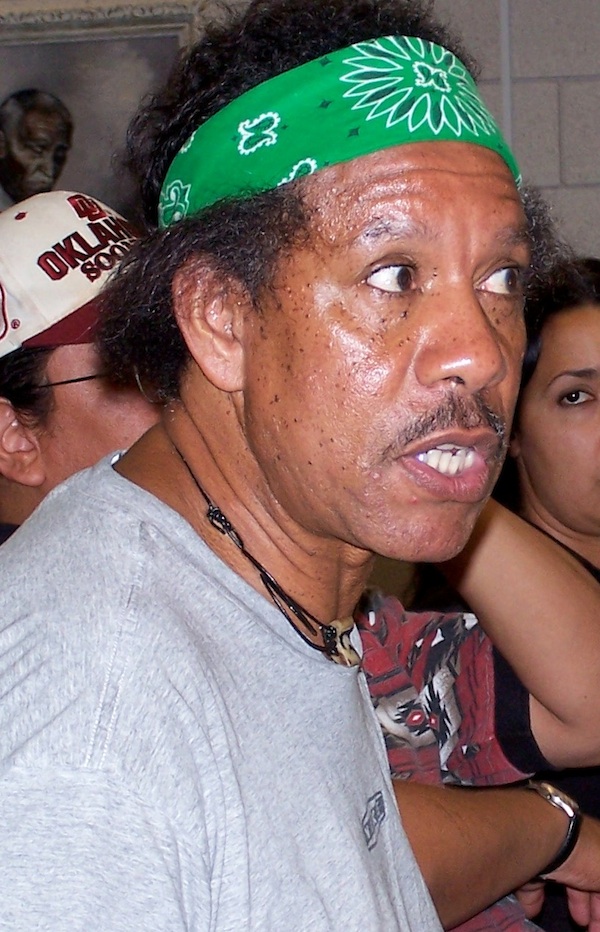 Arts
Inside OKRA: A "spark of life" at Penumbra Theatre Company
Susan Schaffhausen, Penumbra Theatre Company Penumbra's new Knight-funded play development program, called OKRA, is a unique opportunity to develop the artistic voice of the African American community and create a system to get new plays produced. OKRA means 'spark of life' to the Akan people of Ghana. The program nurtures the voice of emerging playwrights while it honors the historical and cultural aesthetic from which that specific voice comes. The OKRA program has three components: the expansion of early ideas, a reading series, and a week-long workshop—with the ultimate goal of moving new plays onto the main stage. Two plays from Penumbra's successful 2010 OKRA program will be produced on the Penumbra main stage, and one will be presented at the Kennedy Center for the Performing Arts in Washington D.C. following its Penumbra world premiere April 21, 2011.
THAT'S COLD is Penumbra's monthly cold reading series in the OKRA program. It takes place once per month from September through June. The recent series reading was a play titled "A Matter of Seconds" by Herb Donaldson, a New York playwright. This play was selected for its beautiful writing and a strong aesthetic style that fits with Penumbra's mission to honor the authentic black experience. The story explores the violent death of a famous, fictional African-American novelist, and his two very different sons who are the recipients of his estate. What does a chronicler of African-American life and history leave his sons? And what does his death leave them with? The work is written in a style that uses an episodic structure to reshape the storytelling. The connection of new form to a significant exploration of African-American life and legacy is central to all of the plays selected for the OKRA program.
Penumbra's Associate Artistic Director Dominic Taylor directs the OKRA program. Following each reading, he provides feedback and dramaturgical assistance to the playwrights. The opportunity for "A Matter of Seconds" revealed a different focus on the layers within the story and ideas to help to refocus the narrative to give it the largest possible punch. The centrality of class or wealth seemed to be more significant than literary import. This was not what the author intended. How do we deal with wealth, family trauma and literary legacy? Mr. Donaldson is in the process of engaging in a rewrite that we hope will be back to us in time to be considered for next season's Word(s)PLAY!
Recent Content