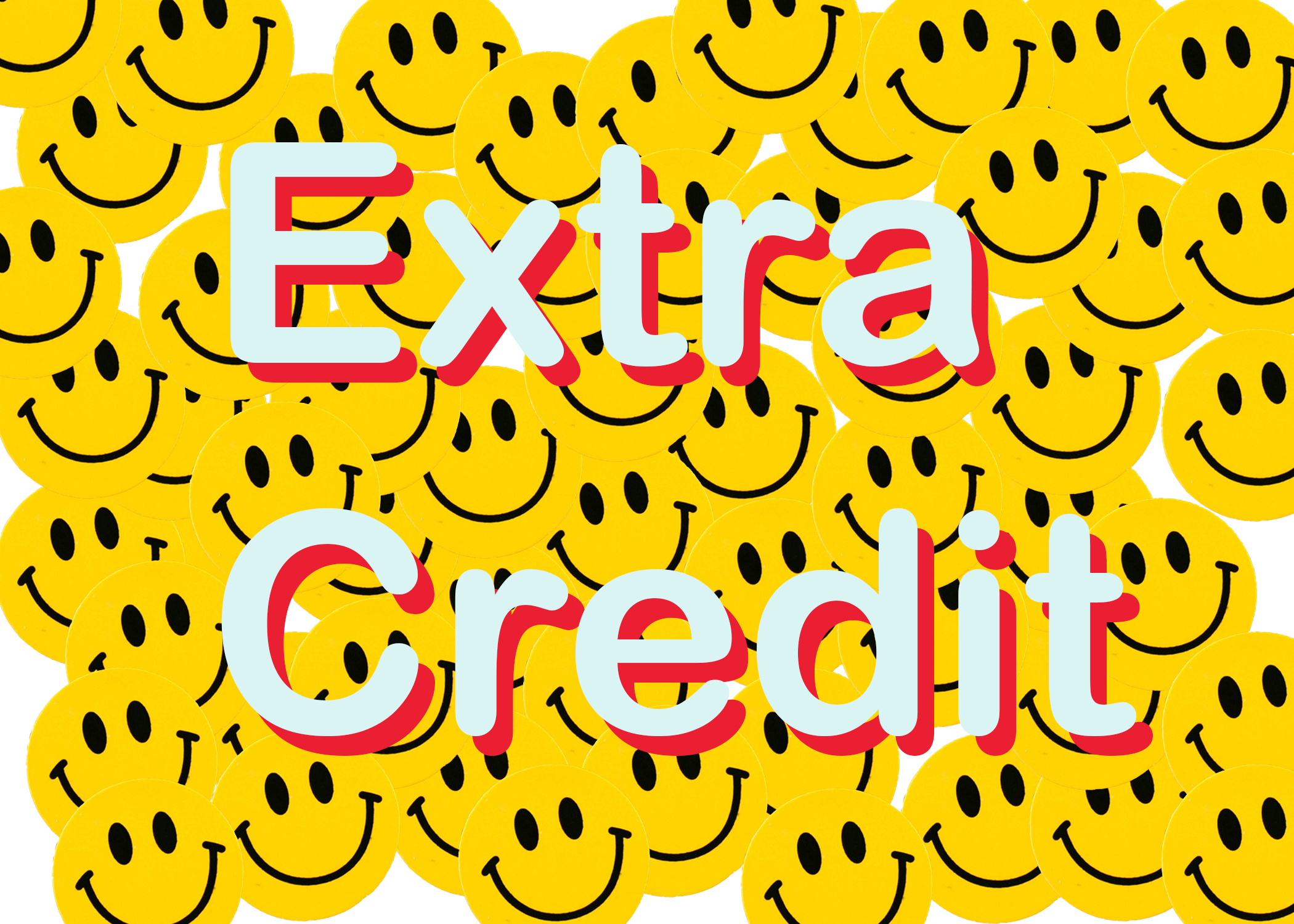 Arts
Philly museum launches summer program to expand artistic literacy
What exactly is contemporary art? Although the inquiry is straightforward, it proves that directness doesn't always parallel simplicity. Such a profound and open-ended question would likely yield responses so varied and complex that the casual art viewer, let alone an individual uninitiated in the arts, might abandon the answer altogether in exasperation. That is where Philadelphia's Institute of Contemporary Art comes in. Supported by Knight Foundation, the institute plans to begin a new educational series, Extra Credit, this summer to bridge the gaps of understanding that tend to hold people back from a more full and rewarding appreciation of the art world.
The Institute of Contemporary Art will host eight unique educational programs geared specifically for those who find themselves somewhere on the outside of the art world (though any and all curious parties are encouraged to attend). Contemporary art can frequently feel insular and perplexing, so Extra Credit will set out to demystify the field and make it more accessible to those who would like to learn more.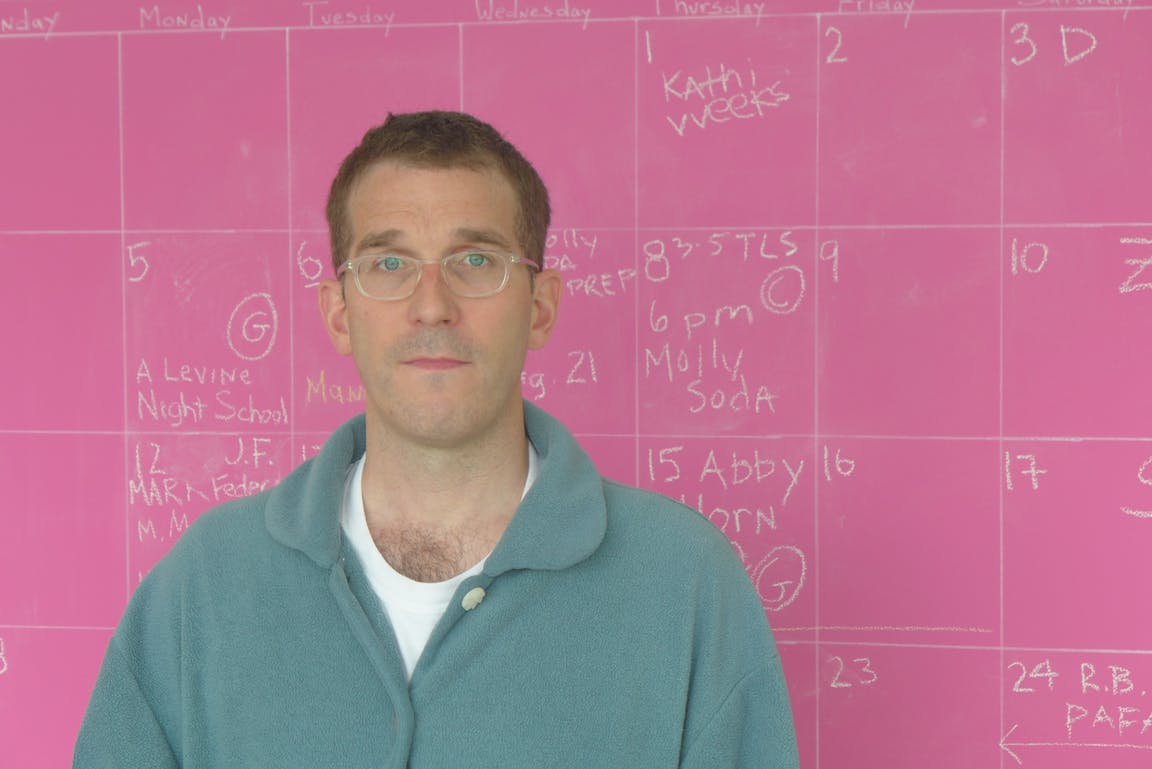 The series takes place every Sunday at noon, from June 4-July 30. An inaugural discussion sets the tone by inverting the preliminary question as Rob Blackson and Kelli Morgan tackle not the idea of what contemporary art is, but rather what it isn't, in "What Isn't Contemporary Art: A Class to Consider the Limits of Our Time." From here, the weekly themes diverge in order to offer participants a spectrum of entry points into the artistic realm, as well as a sturdy foundation of information upon which to build or improve their relationship with art.
Blackson and Morgan will delve into a variety of definitions to garner some insights as to where artistic boundaries lie. What is and isn't art? Where did it start? Who is it for? By using art as a vehicle to change our ideas about contemporary society, this class will offer a means of progressing into the future that the presenters describe as both poetic and practical. Built around open dialogue and exchange, the session requires only that attendees come willing to share their experiences and expectations about art and where they imagine it to be heading.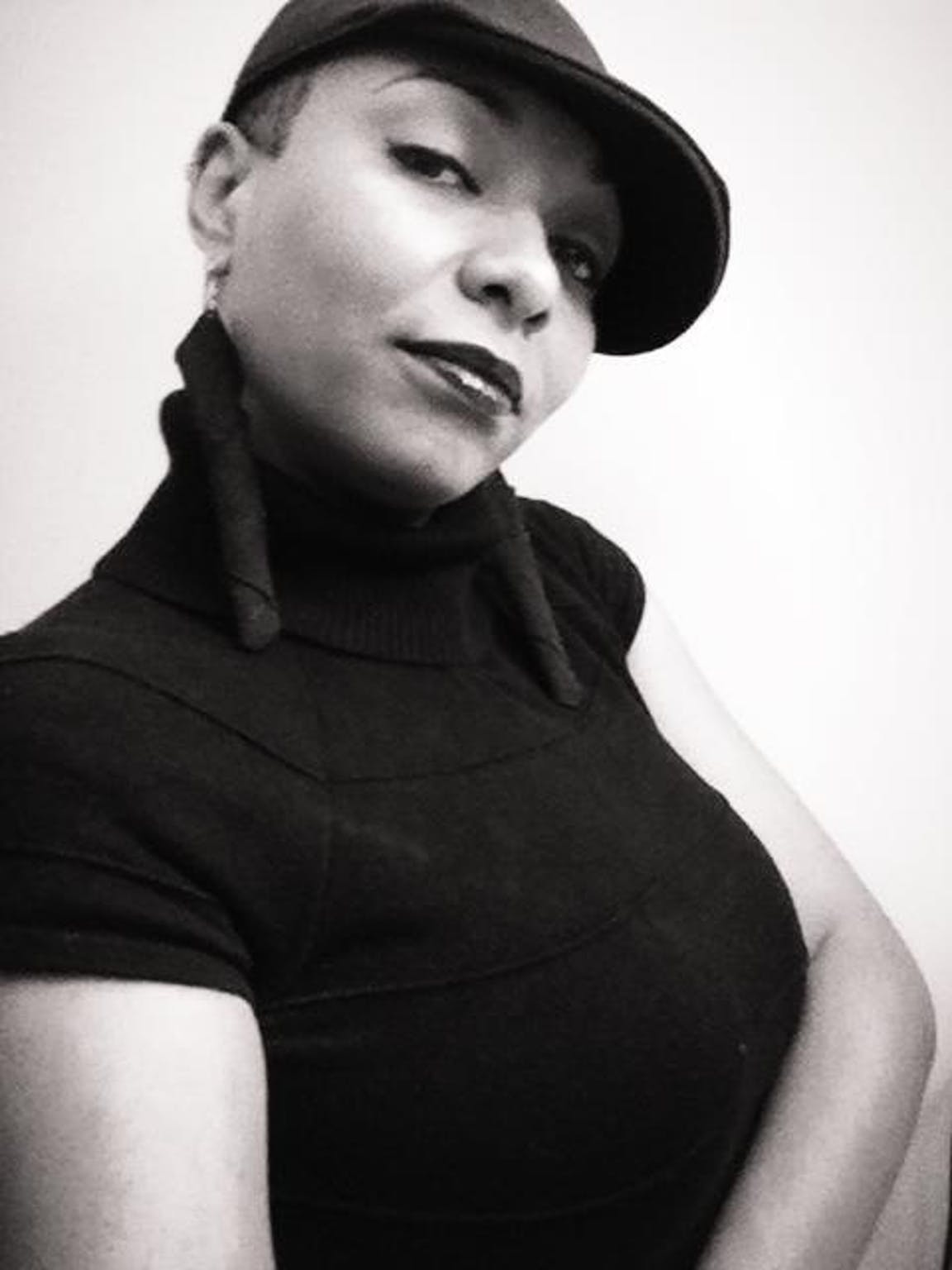 By participating in any of the eight scheduled Extra Credit classes, those wishing to further engage with or better comprehend the countless exhibitions, galleries, museums or performances around the world are able to receive a crash course courtesy of a knowledgeable team of local artists, curators and scholars. The programs are free and open to the public, but registration is required via Eventbrite.
Recent Content