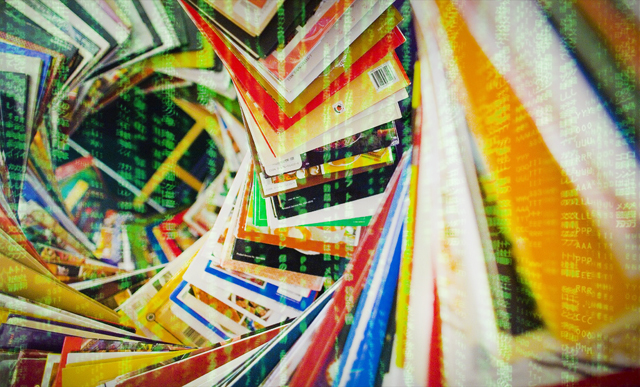 Communities
Knight News Challenge on Libraries closes with more than 600 entries
The Knight News Challenge on Libraries is now closed. We received more than 600 entries and look forward to reviewing them all. Thanks to everyone who submitted their ideas and participated in the conversation around our question, How might libraries serve 21st century information needs? Here's what happens next:
We have assembled a group of 18 experts, identified as "readers" on newschallenge.org, to help us review the submissions and select a group of semifinalists. Over the next few weeks, these readers may ask questions in the comment section of your entry, so please stay alert for emails notifying you about their questions.
On April 15, all applicants will be notified whether or not they have been selected to move forward to the next round.
We may ask some semifinalists to provide answers to additional questions to help us better understand the scope of the project. These answers will be due back to us on April 22.
On April 25, we will gather a second set of outside advisers to assist us in selecting a group of finalists.
See below for a list of individuals who will be reviewing the applications at newschallenge.org for the first round. If you have any questions, please email [email protected].
Georgia Bullen | Open Tech Institute | @georgiamoon

Olivier Charbonneau | Concordia University | @culturelibre
Chris Coward | University of Washington | @chriscoward
Josh Greenberg | Alfred P. Sloan Foundation | @epistemographer
Stephen Houser | Twin Lakes Library System
Crosby Kemper III | Kansas City Public Library | @crosbyk
Melody Kramer | 18F* | @mkramer
Andrew Krzmarzick | GovLoop | @krazykriz
Erie Meyer | U.S. Data Service | @Erie
Jen O'Brien Cheek | Farmers Market Coalition | @jenlOBrien
Meaghan O'Connor | D.C. Public Library | @megoc
Lisa Peet | Library Journal | @lisapeet1
Stephanie Pereira | Kickstarter | @happeness
Francesca Rodriquez | Madison Public Library Foundation | @frodriquez
Matt Stempeck | Microsoft | @mstem
Rebecca Williams | Johns Hopkins University Center for Government Excellence | @internetrebecca
Andromeda Yelton | @ThatAndromeda
Katie Zhu | Medium | @ktzhu
Thank you to our readers and to everyone who submitted an application. We also thank everyone who contributed feedback and asked questions on the platform. In addition, we would like to thank all of you who continued the conversation on our KnightBlog.
Nina Zenni is a media innovation associate at Knight Foundation.
Recent Content