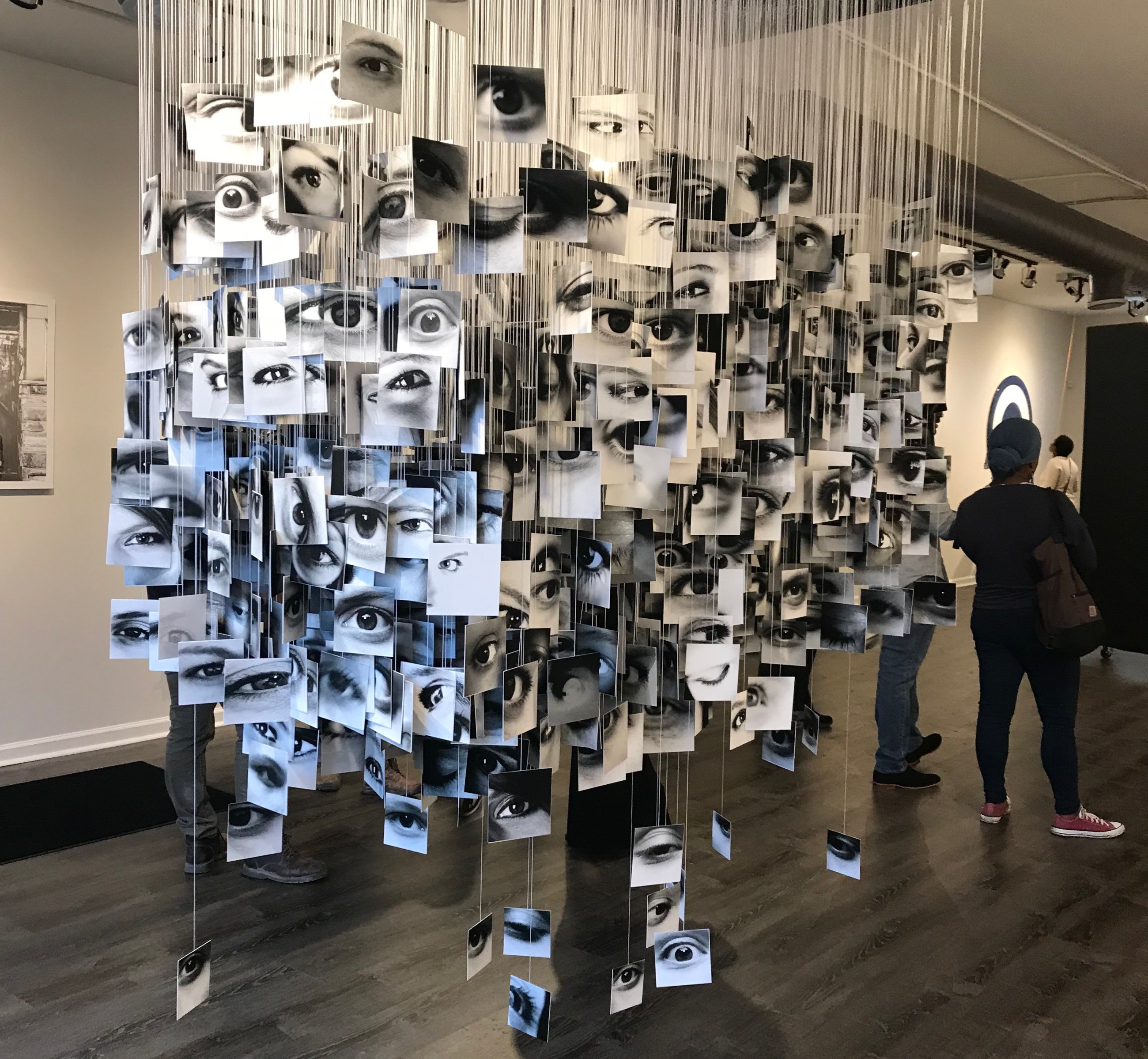 Arts
Meet the 25 winners of the Knight Arts Challenge in Detroit
Image: Jessica DeMuro's "3,650 Days" 3-D installation at Norwest Gallery of Art. The Norwest Gallery of Art, a 2018 Knight Arts Challenge winner, will provide affordable arts programming for people living in Detroit's Northwest side. Photo credit: Asia Hamilton.
---
On Nov. 7, Knight Foundation announced the winners of the 2018 Knight Arts Challenge in Detroit. See the full press announcement here.
Detroit has always written its own story, but, in the arts sector, it is telling how much the city has bucked the traditional narrative. Over the past decade, arts audiences have grown while population in the city has declined. Arts giving has risen while incomes have dropped. More and more, new works are being produced every year.
A recent Knight-commissioned study gathered these facts, but one doesn't need statistics to feel how integral the arts are to the fabric of the city. They are flourishing in the D. It's why Knight Foundation has decided to build on that momentum by making a major investment in the arts, which includes continuing the Knight Arts Challenge, a community-wide initiative that funds the best arts ideas in Detroit. Today, I have the great privilege of presenting the 2018 Knight Arts Challenge winners in Detroit, 25 incredible additions to the city's cultural life.
These are projects that celebrate and explore Detroit. They look at where the city has been, documenting its rapid changes and using technology to uncover its lost layers. These projects explore the city's communities, amplify their voices and seek to build understanding across them. These projects beautify the city with public art projected onto its buildings; with sculptures in its public spaces; and with an intricately-crafted garden that shifts with the seasons.
Most importantly, these projects celebrate Detroit with deep understanding, remarkable creativity and love.
Here are this year's Knight Arts Challenge winners:
Arab American National Museum
Arab American Arts and Cultural Festival
To celebrate Arab-American culture with a summer festival in East Dearborn featuring artists, makers, musicians and traditional food
CAN Art Handworks/Carlos Nielbock
Detroit Gallery of Metals
To establish a gallery exploring the role of metals in Detroit and abroad – from iron elements of the Industrial Revolution to ornamental metalworks from the city's historic architecture – in order to encourage interest in the metal arts that built the city and the world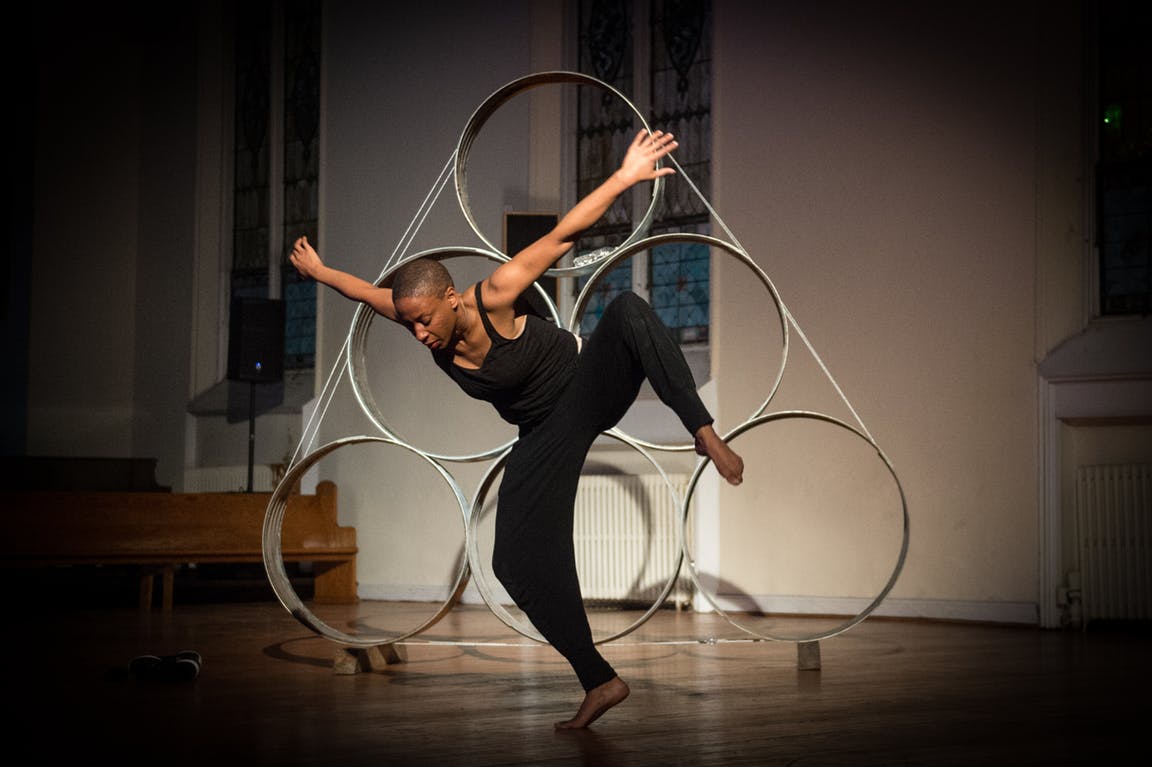 To advance the rigor and relevance of dance in Detroit through a choreographic residency program, and by expanding weekly classes for professional artists
Core City Beautification Fund/Prince Concepts
To commission local artists to create two sculptural and light-based installations for a new public park in the Core City neighborhood
To bring together three Detroit curators and institutions – Taylor Renee Aldridge (ARTS.BLACK), Laura Mott (Cranbrook Art Museum), and Ryan Myers-Johnson (Sidewalk Festival) – in an epic public art, conversation and performance series focused on themes of material ingenuity, resourcefulness and resistance
To commission performance artist Jennifer Harge to draw on personal, collective and ancestral memory to create an immersive exhibition centering on intimacy, domesticity and resilience through the creation of black space
To produce – in collaboration with Harlem9 – "48Hours in… ™Detroit" a festival of new 10-minute plays by native and current Detroit artists who will reimagine stories that speak to the rich history of the city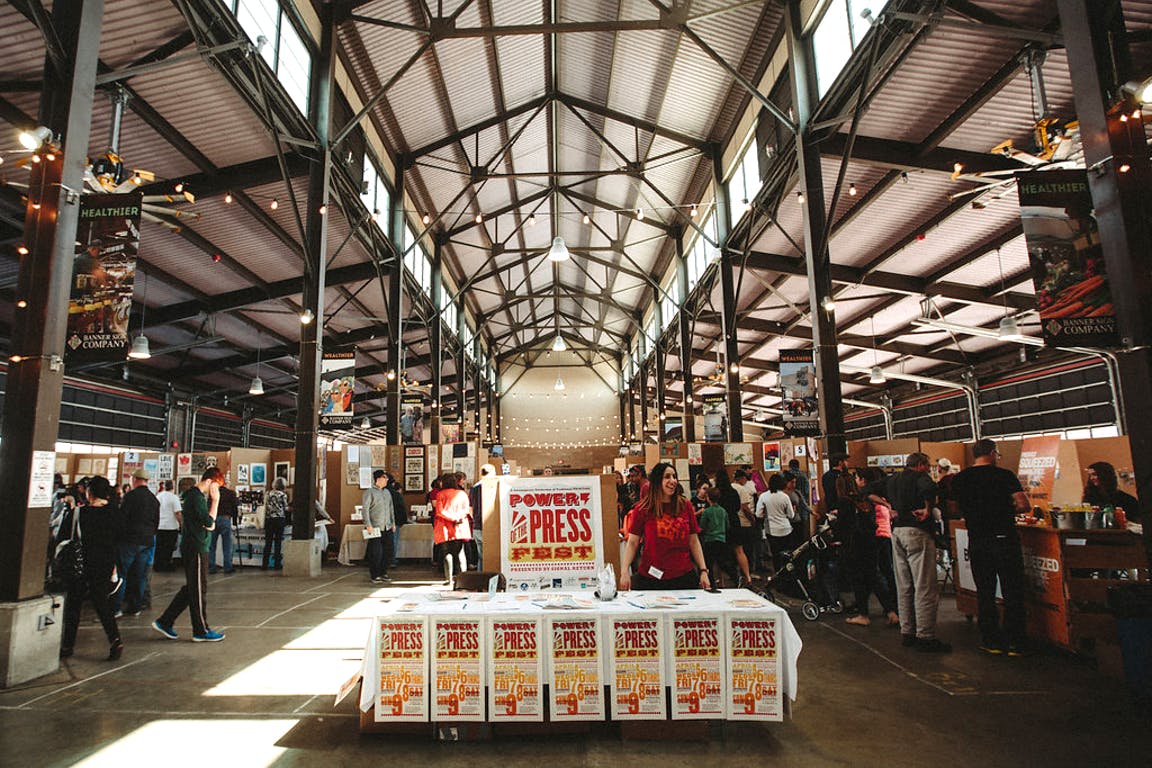 The All Access Cafe of Detroit
To create an all-access cafe at Detroit Public Library that brings together differently abled artists and audiences for literary readings and musical performances, where people can share conversation, connection and common ground through the arts
Project SAVE: The Delray Neighborhood Preservation Plan
To create a record of the people, businesses and landmarks of the disappearing Delray neighborhood through a community-driven exhibition and online archive
To showcase the power of dance as a lens through which to explore celebration and resistance in Southwest Detroit with partners Motor City Street Dance Academy, Ballet Folklorico Moyocoyani Izel, and Compas, that will subsequently be filmed and projected onto buildings by artist Sacramento Knoxx
To create a festival of salon-style interviews and performances, produced in partnership with the Detroit Symphony Orchestra, that celebrates Detroit jazz musicians, and demonstrates that the city's remarkable jazz heritage remains a living tradition
Marshalle Montgomery Favors
The Fearless Tribe of Fanatic Filmmakers
To uplift the stories of Detroit's black independent filmmakers and showcase their work by hosting screenings, panels and workshops in unconventional venues
Zombie Frequencies of the Palestinian Diaspora
To explore the context for several waves of Palestinian emigration in recent years with a new performance work of sound and dance
To commemorate the closing of the I-375 freeway in Eastern Market with performances and installations that celebrate the history of the people and neighborhoods that preceded its construction
Michigan State University Community Music School-Detroit
To share the rich legacy and contributions of women in jazz through public performances and a week-long symposium featuring bassist and scholar Marion Hayden, to empower and inform the next generation of young musicians
NKSK Events + Productions/Njia Kai
The Temple of John Coltrane
To celebrate the legacy of pioneering musician and composer John Coltrane with a two-day event in a gallery setting featuring live performances of Coltrane's work by professional and emerging Detroit musicians, dancers, spoken word and visual artists
To provide affordable arts programming for people living in Detroit's Northwest side by expanding offerings at this community-based gallery, including live performances, cinema, trainings and hands-on arts workshops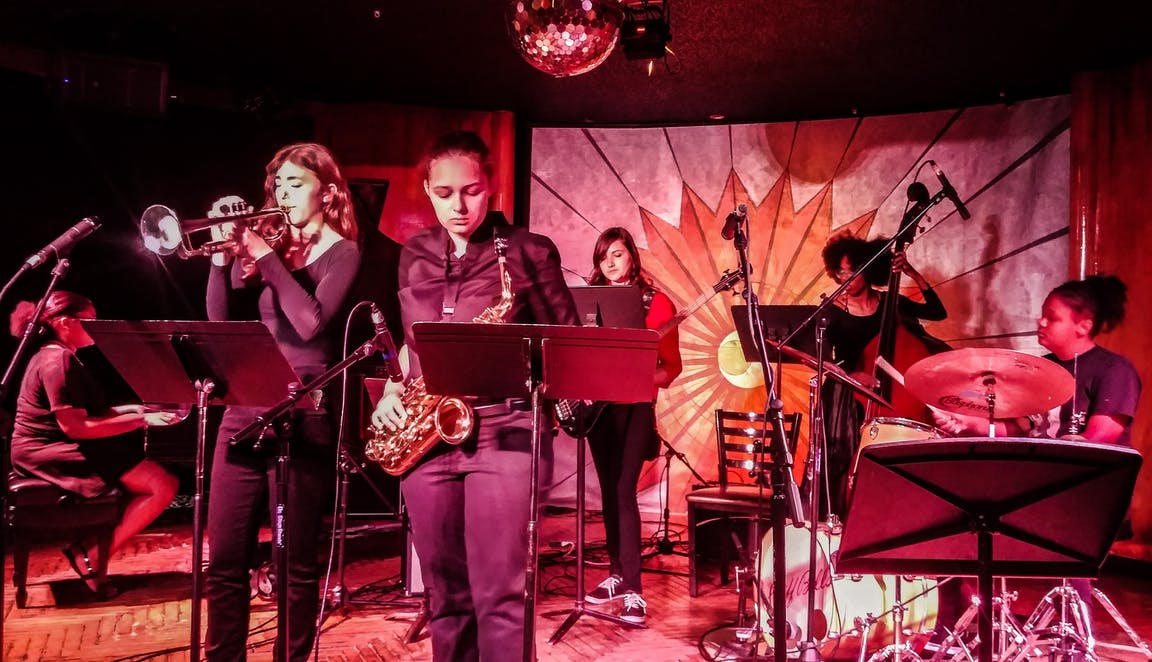 Piet Oudolf Garden on Belle Isle
To bring to life a transformative public garden on Belle Isle designed by Piet Oudolf, visionary designer of the High Line in New York City
To bring more art into community spaces by providing emerging visual artists with studios in public libraries, where they will offer classes, talks and exhibits, engage in public art projects, and mentor art students
To present a theatrical musical event exploring friendship and experiences as women of different skin colors, with Shara Nova and Helga Davis wearing a sculptural dress for two created by Annica Cuppetelli
Power (Up!) The Press Fest
To grow and celebrate Detroit's rich community of printmakers, bookbinders, poets and papermakers with a festival of print media in all its variety
The Hinterlands Present: Assemblage Contemporary Performance Series
To advance the conversation around cutting-edge contemporary performance in Detroit by presenting a series of internationally-recognized theater and dance artists from across the U.S.
University of Michigan-Dearborn
Halal Metropolis: Exploring Muslim Visibility in Detroit
To create a series of exhibitions by Osman Khan, Razi Jafri and Sally Howell that explore aspects of Muslim visibility in Metro Detroit, both reality-based as well as perceptions shaped by other factors, to support and deepen community connections
Between Two Worlds: The Arab American Experience in Detroit
To commission Farah Al Qasimi, internationally renowned fine art photographer, to explore the experience of Arab Americans in Detroit through a series of photographs created during her arts residency in the city
Digital Arts Programming at New Local Grocery Store
To bring virtual reality and digital art into everyday spaces by presenting installations inside a new grocery store, including events where 3D printed musical instruments and edible desserts are produced
Recent Content