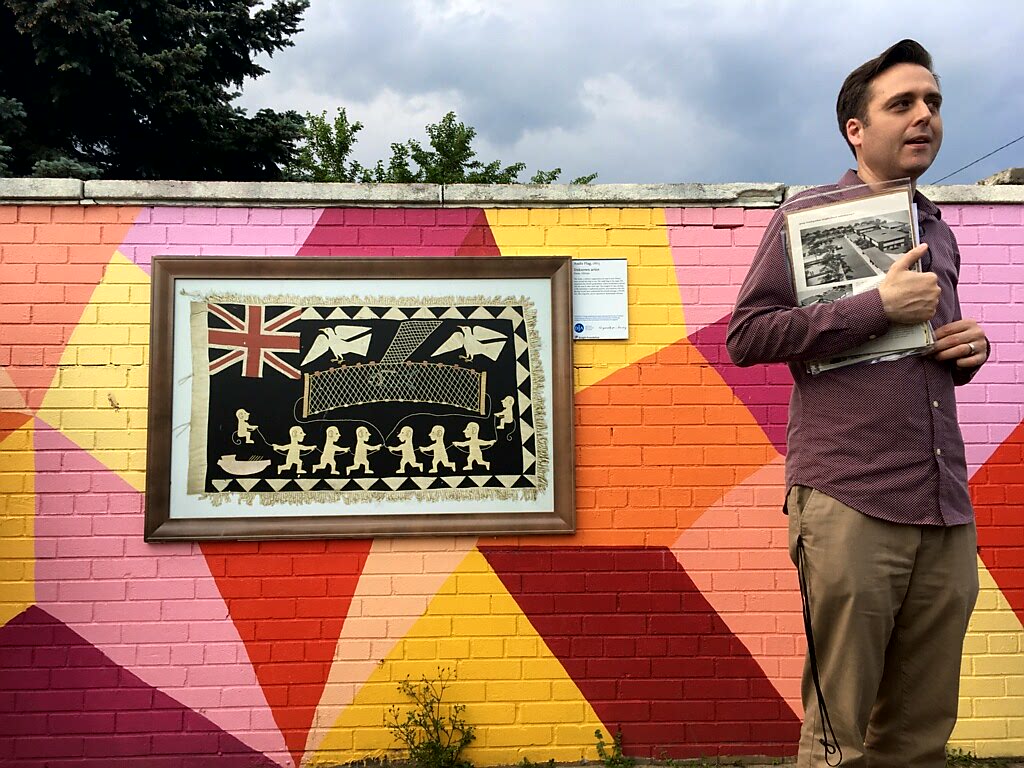 Arts
Meet the local winners of the 2017 #InsideOutUSA photo contest
Update: Congratulations to the winner of the national contest, @tistheseasontv of Akron, Ohio! See the winning photo, chosen by the participating museums, below.
Instagrammers in five cities this week participated in the #InsideOutUSA photo contest, taking creative photos highlighting the national program that brings high-quality replicas of the art in museum's collections into neighborhoods.
Together, they took pensive portraits, mixed tai-chi with their art, and used the natural foliage to enhance iconic works in museums' collections.
Akron
Charlotte
Detroit
Miami
Philadelphia
The museums will be choosing a national winner from these five local photos – check back on June 22 to learn which receives the prize.
r
Recent Content