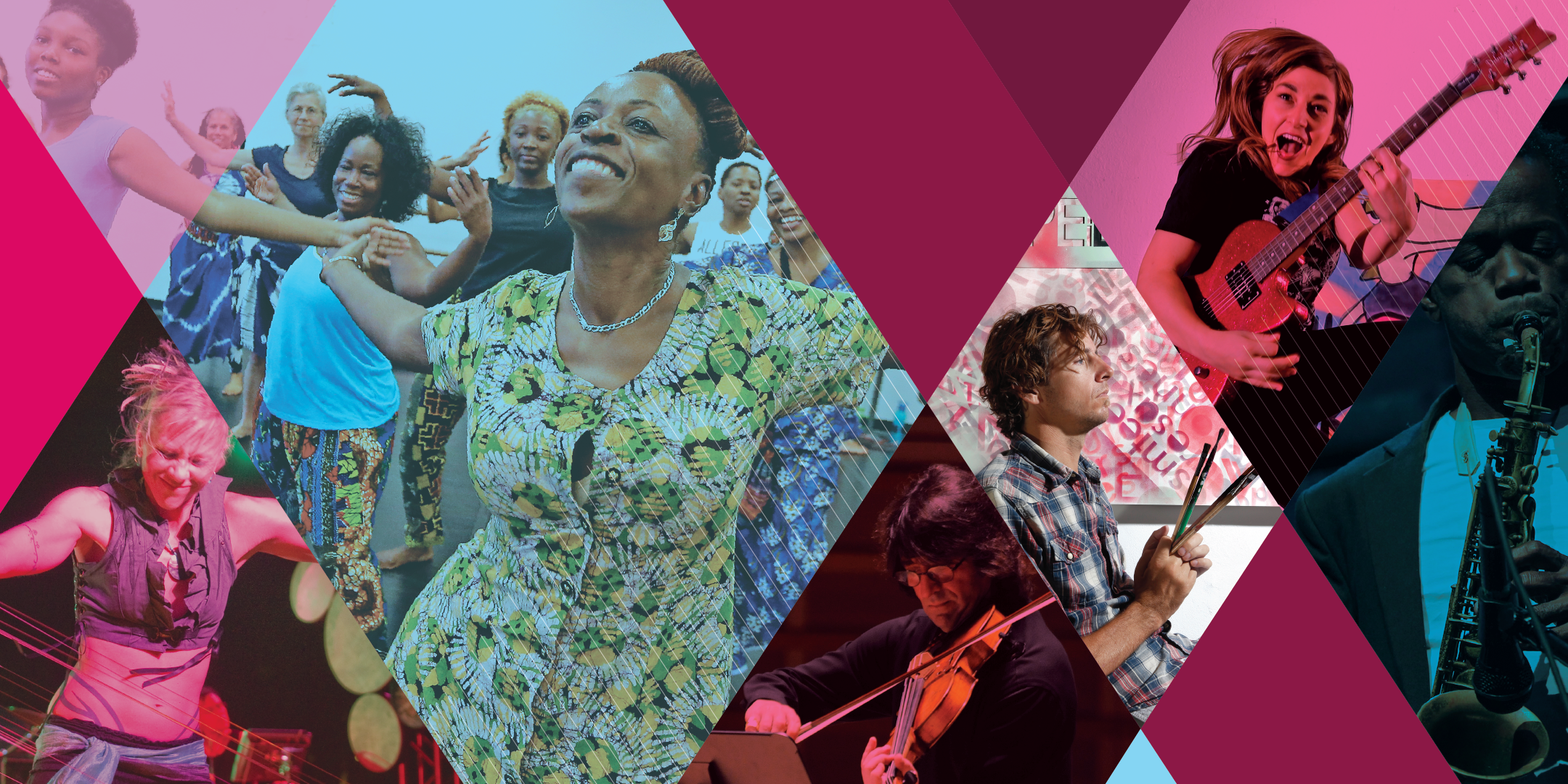 Arts
Miami, the Knight Arts Challenge is coming to you!
Starting March 16, the Knight Arts Challenge Miami is going on a road trip – to Key West, Fort Lauderdale, and a host of neighborhoods in between. In all, the challenge is holding eight community conversations ahead of the 2016 challenge, which will award a total of $2.5 million to the best ideas for the arts in South Florida. Submissions will be accepted starting April 4 at knightarts.org.
Our goal at Knight is to help make art general in South Florida, and we are looking for projects that happen in all corners of our region, from Palm Beach to the Florida Keys.
The community conversations are opportunities for Arts Challenge applicants to ask questions about the challenge in person, and hear from a panel of winners on how their projects are going, and their inside tips on applying.
If you're looking for more individualized feedback on your idea, our staff is holding office hours towards the end of April in Doral and Wynwood. During those times, our program staff will be at Macondo Coffee Roasters and Panther Coffee to review ideas, provide advice and answer questions. Those sessions are first come, first served.
Upcoming community conversations:
We will also host office hours to give one-on-one feedback about applications:
Recent Content