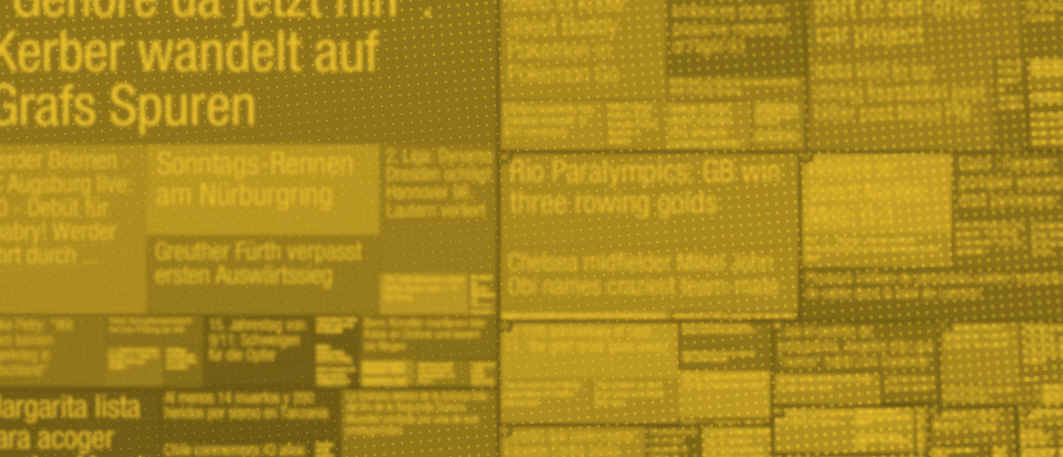 Journalism
mRelief uses text messaging to help people get social assistance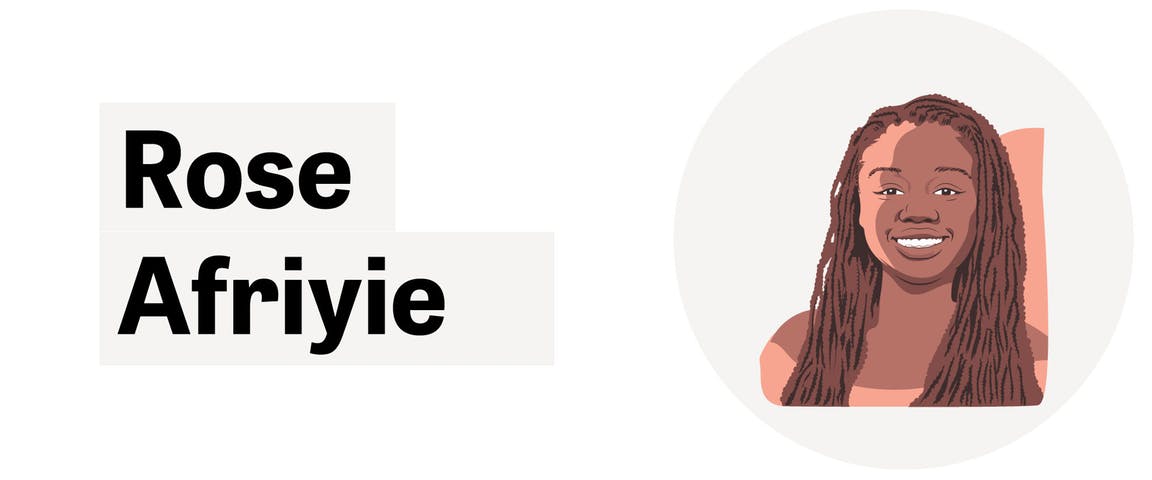 This piece is one of a series that looks at the Knight News Challenge winners, and their thoughts on future trends, on the occasion of the challenge's 10th anniversary.
An important way for many Americans to find out if they qualify – and then apply for food stamps has its roots in a Chicago civic tech meetup.
The mayor's innovation team visited Chi Hack Night, talking about their troubles providing services to low-income residents. If 10,000 families applied for rental assistance in any given year, the city was only able to process and approve 400 to 600 applications. Chicago wanted more capacity to help eligible families.
This caught the attention of Rose Afriyie, whose family received assistance from the Women Infants and Children (WIC) program when she was growing up in the Bronx, and her co-founder Genevieve Nielsen, a New Orleans native who evacuated from Hurricane Katrina then saw firsthand the breakdown of government support in the storm's wake.
So the pair created mRelief, which uses web and text messaging to help low-income Americans to find out if they qualify – and help them apply – for important social services.
"The idea was that there are finite direct eligibility criteria that many different social service programs have," Afriyie said. "Knowing at least the answers, typically to about 10 questions or less, you should be able to establish whether or not you even meet the basic minimum criteria.
"We just make it as simple as possible in 10 simple questions, which take less than five minutes to answer."
mRelief started in Chicago, first working with an array of programs. Since then, Afriyie and Nielsen have focused their efforts on the federal food stamp program, SNAP (Supplemental Nutrition Assistance Program). In partnership with the U.S. Department of Agriculture, mRelief is live in 42 states. Three of its most well-known clients are the California Department of Social Services – where mRelief has connected 170,000 people to social services; the Yolo County, California Health and Human Services Agency; and the city of Anchorage, Alaska. mRelief has connected more than 200,000 people to social services.
"The idea is that every American who falls under a certain income should be able to access a certain additional amount of resources toward their food budget," Afriyie said. "Our organization steps in because it's hard for our country to keep that promise to families when the process is so difficult. We've been able to make significant improvements on the process by which families navigate the system and get that tangible benefit in hand."
Afriyie and Nielsen first heard about the Knight News Challenge through the Chicago civic tech community.
"Journalists have a really interesting intersection with the world of social services delivery," Afriyie said. "It's interesting how many journalists say that people reach out to them when their water is shut off, right? Because they believe that it's an imperative of journalists to tell the story about what people are experiencing. The alignment that made us contenders for the Knight News Challenge and the challenges that came after was this idea that we were empowering people with information that they could use to take action that would then better their lives."
mRelief's first funding came via a Knight Prototype Fund grant in 2015, which allowed them to test their idea.
The second, a year later, was for its Documents Empowerment Project, which helps families know what key verifications they need to bring in-person to get approved. Y Combinator and the Rockefeller Foundation also provided additional support and access to mentors.
The most significant development on the internet in the short time since mRelief opened its doors, according to Afriyie, have been open source frameworks that make it easier for developers and nonprofits to obtain needed programming code without having to develop every single feature from scratch themselves.
She also credits "the degree to which Facebook has been a platform for us to acquire users and spread news, knowledge and awareness about eligibility like wildfire. Social media encourages and prompts people in a way that also gives them privacy to find out if they qualify for social services."
In the years to come, Afriyie believes mRelief will engineer even bigger changes in social service delivery.
"I'm really excited about the support that we've received from Knight Foundation thus far," she said, "and being able to catalyze these new ways of sharing information."
Recent Content