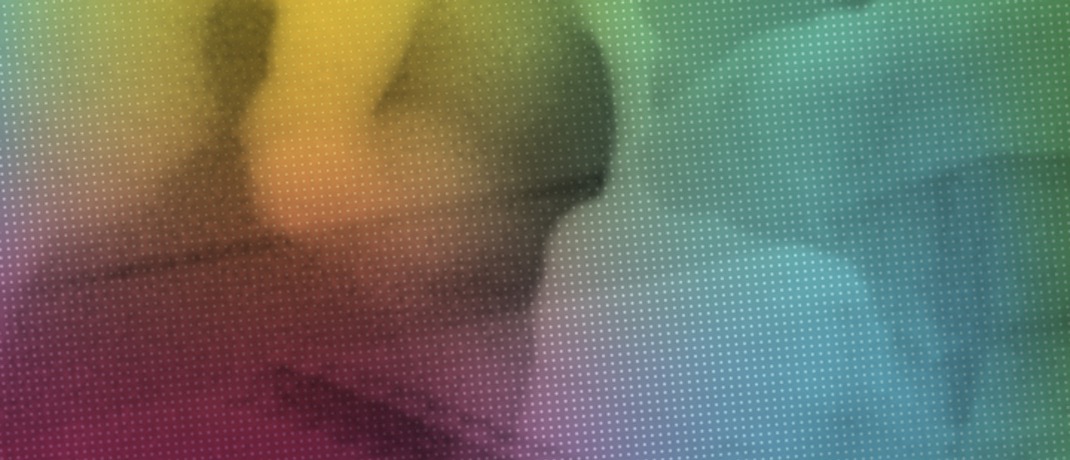 Journalism
We're looking forward and back at the internet as the Knight News Challenge turns 10
The year 2007 marked a turn in the history of the internet: Twitter made its debut at SXSW, Facebook grew beyond college dorms, YouTube co-hosted its first Presidential debates, and Steve Jobs introduced the iPhone. Flush with optimism about technology's potential, Knight Foundation in 2007 announced the winners of the first Knight News Challenge. Open to anyone, the challenge set out to explore new ways of using digital media to accomplish what newspapers did so well in the 20th century: Provide news and information that foster community in towns and cities.
In 10 years, Knight reviewed more than 10,000 News Challenge applications and provided more than $50 million in funding to 190 projects. Winners include leading internet entrepreneurs, emerging media innovators and established newsrooms. But despite innovations, journalism's business model is still faltering. And early optimism about technology's power to transform the world for good has been tarnished by concerns about false information, bullying and the loss of the public square.
To explore what we've learned about the internet since 2007 and what we might expect over the next decade, we've invited a dozen entrepreneurs, journalists and scholars for an afternoon of dialogue Nov. 16 in New York. They include: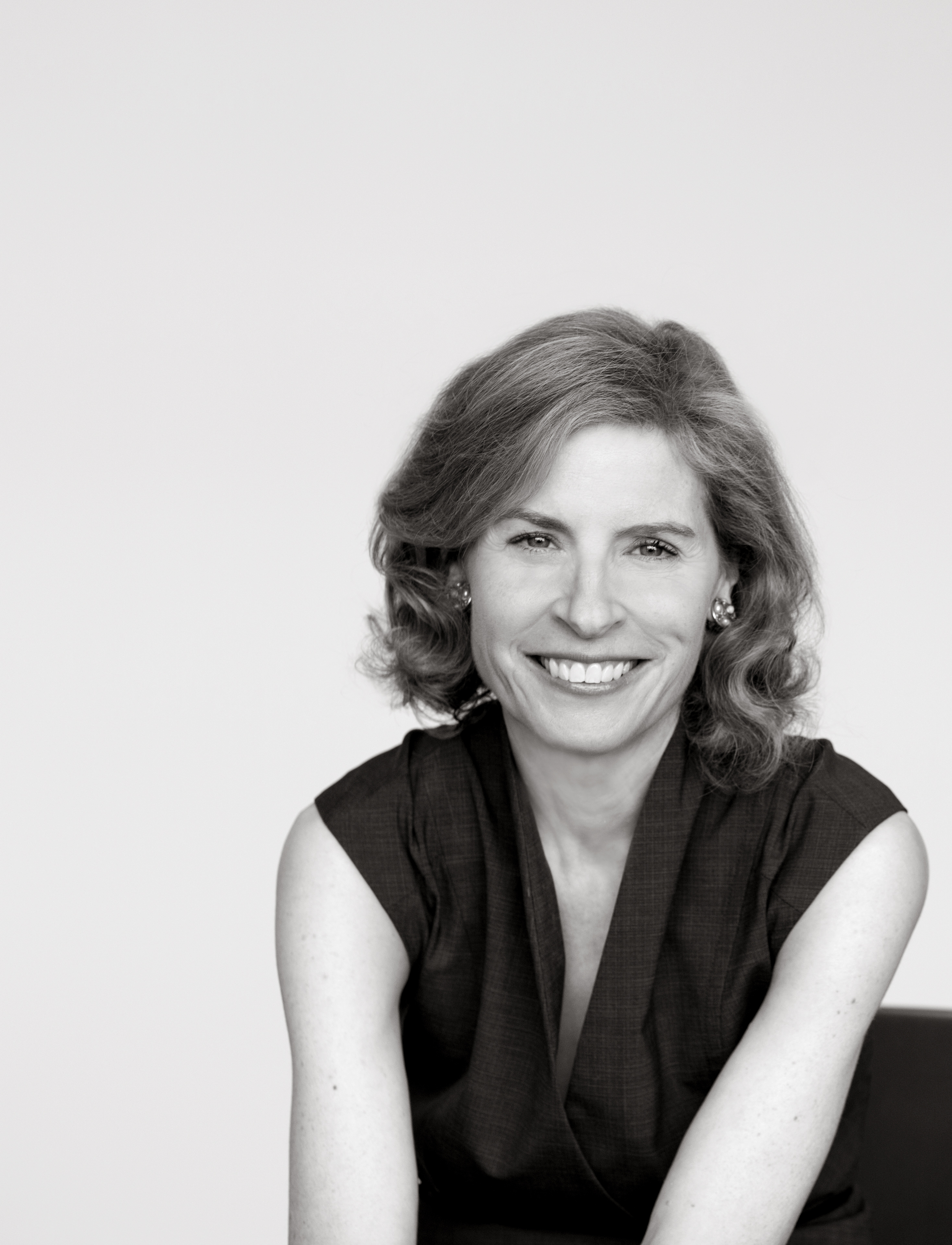 Susan Crawford
Harvard University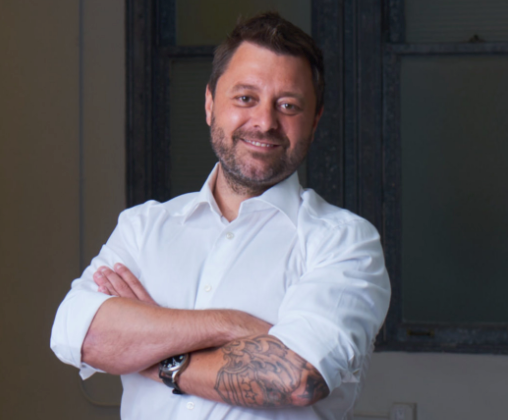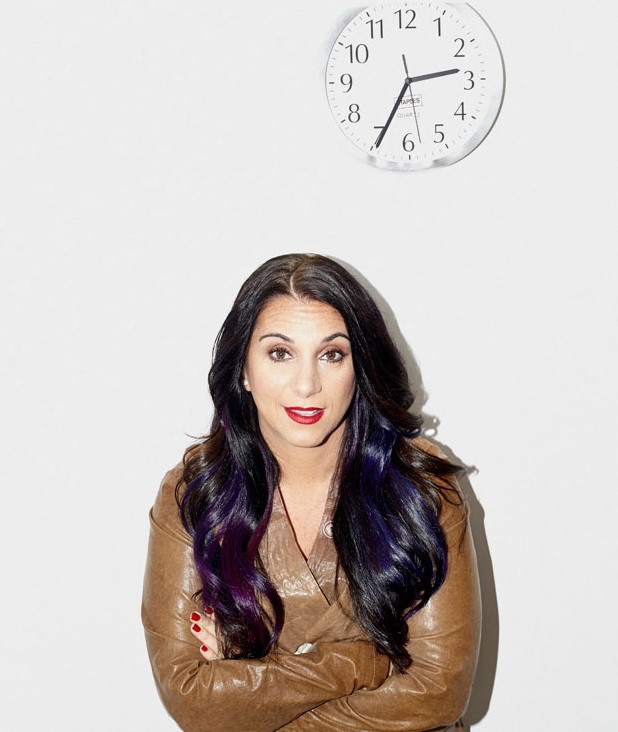 Nancy Lublin
Crisis Text Line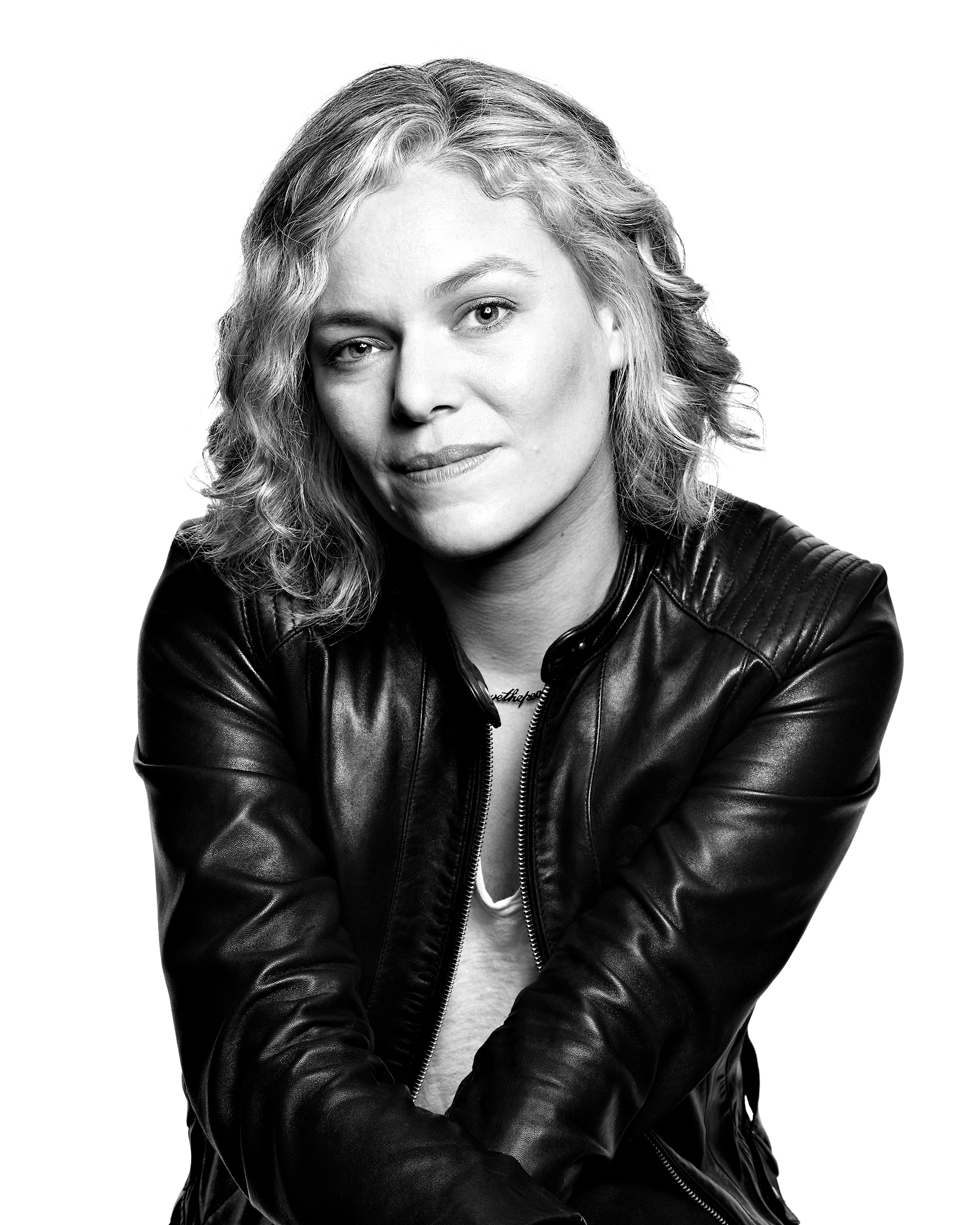 Katherine Maher
Wikimedia Foundation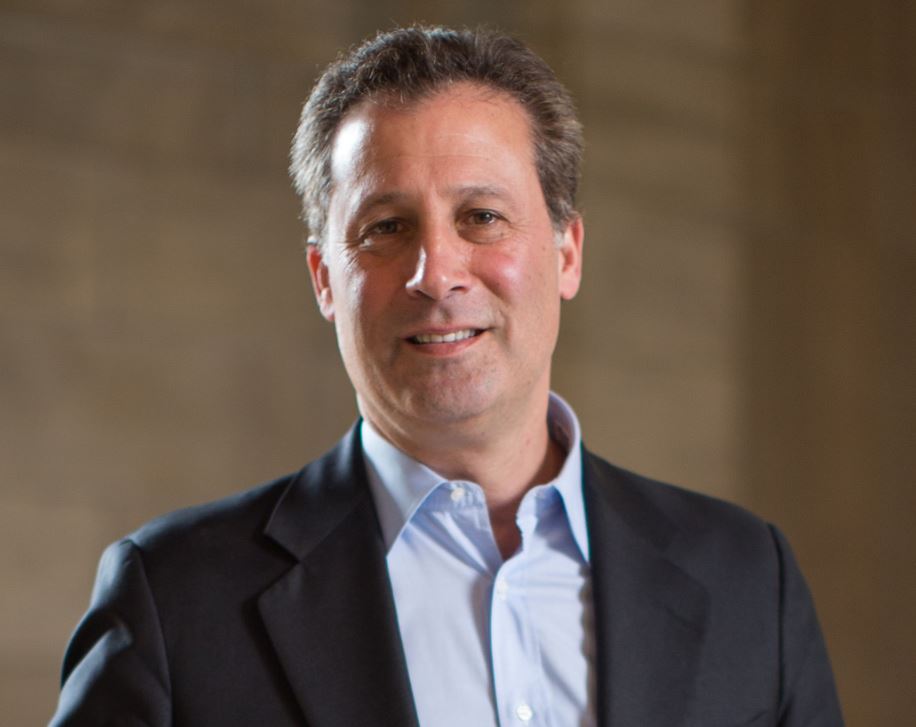 Tony Marx
New York Public Library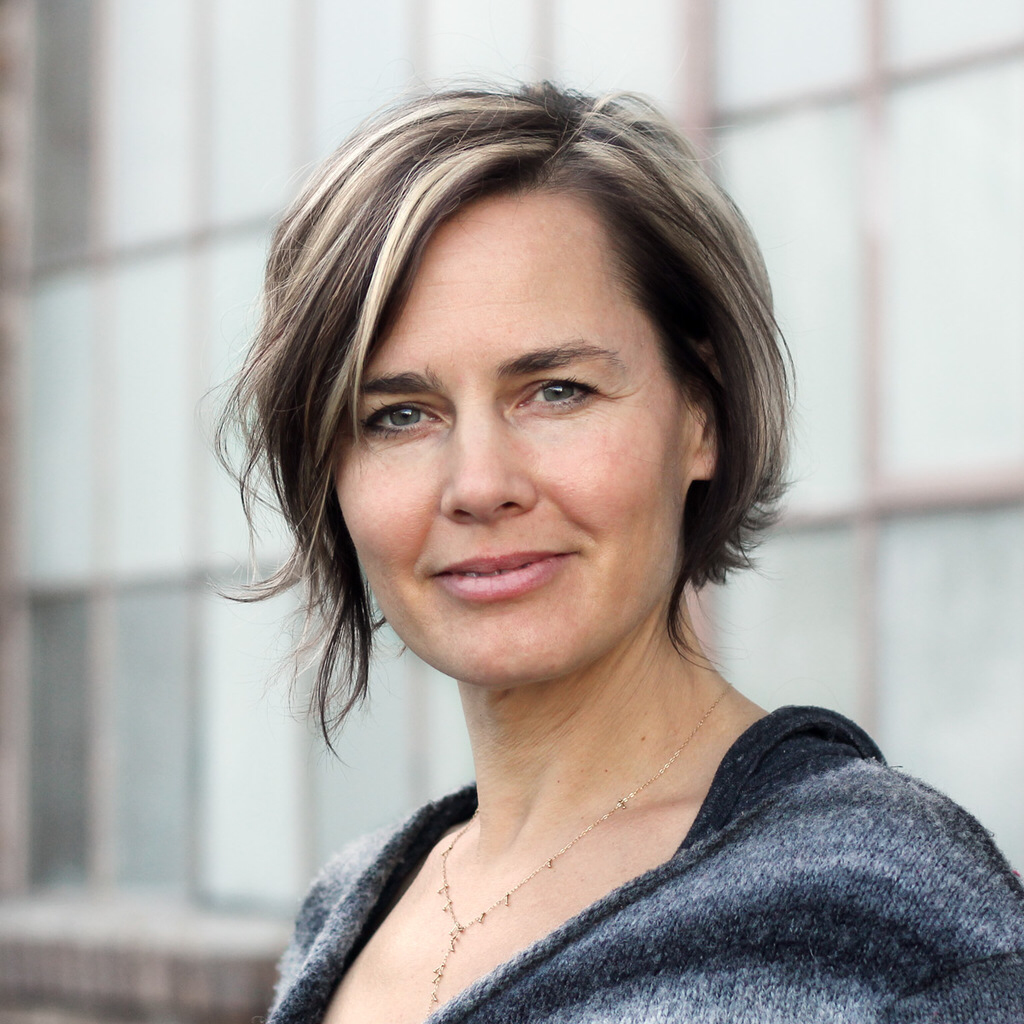 Jennifer Pahlka
Code for America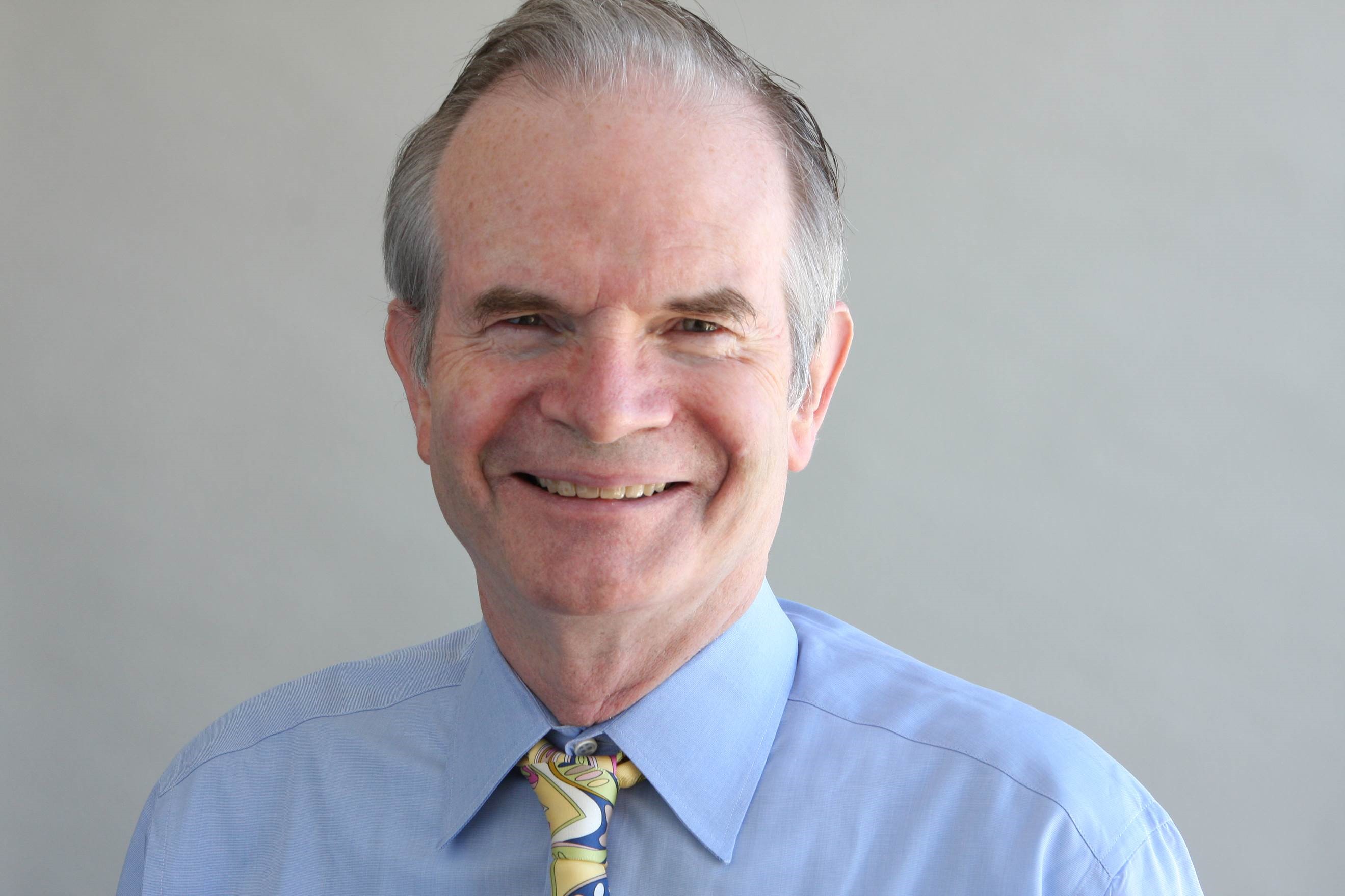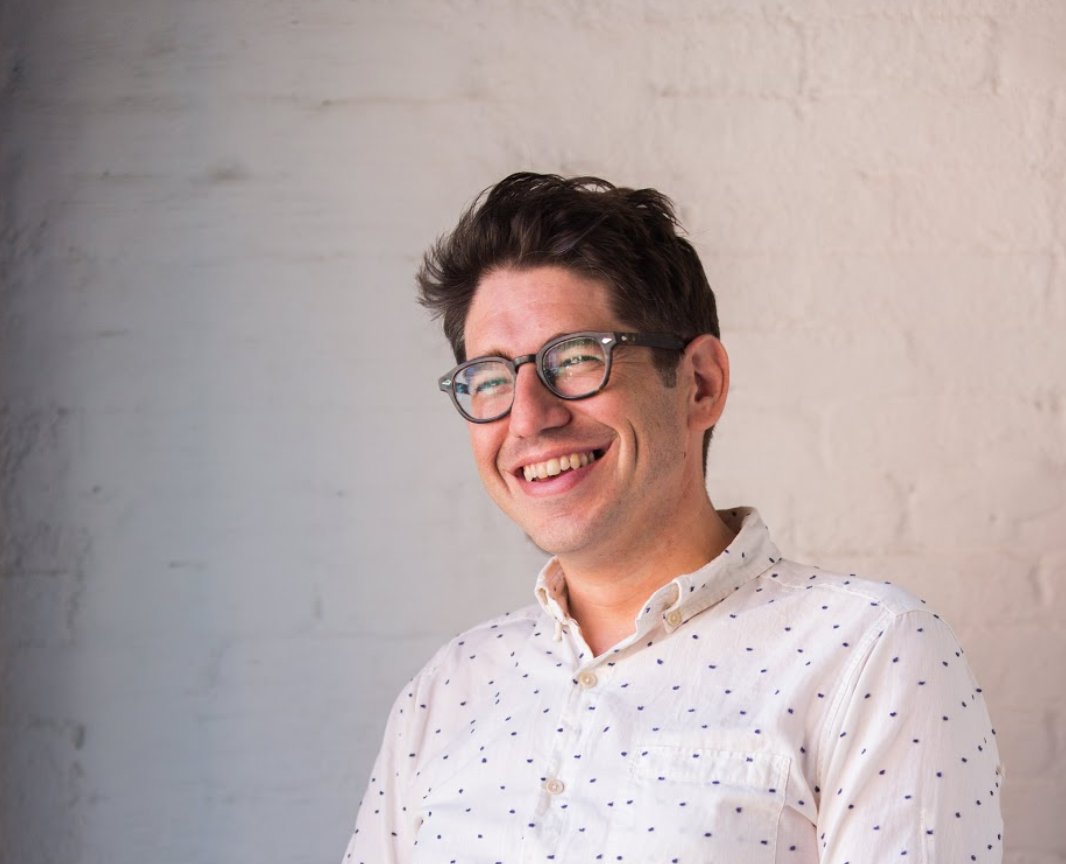 Yancy Strickler
Kickstarter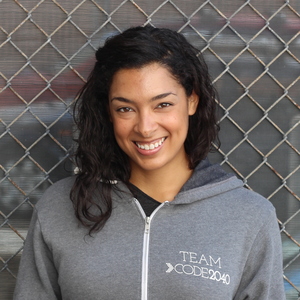 Laura Weidman-Powers
Code2040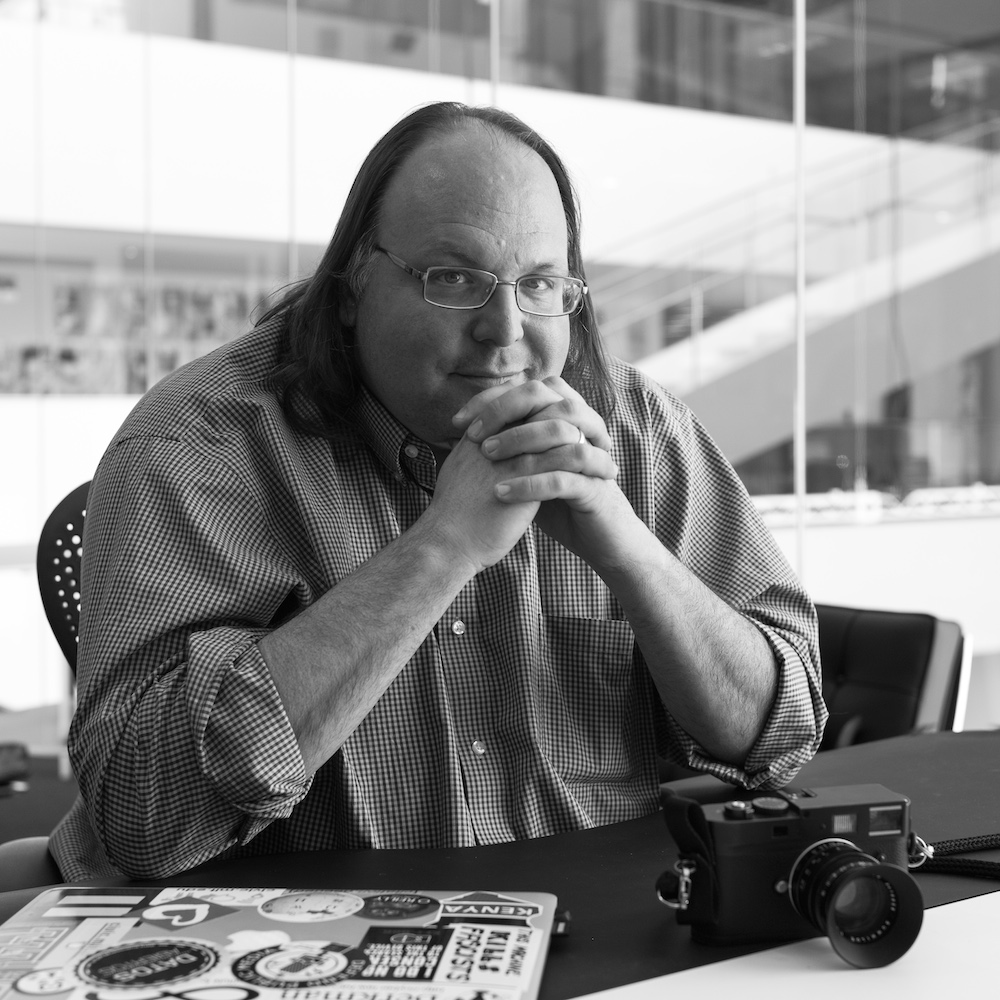 Ethan Zuckerman
Center for Civic Media, MIT Media Lab
On the day of the event, we'll publish a report looking at the impact of 10 years of the Knight News Challenge, and announce new grants to advance the work of eight past Knight News Challenge winners. We'll also profile 10 News Challenge winners, exploring their views on the internet past and present. The first of those profiles is DocumentCloud, which quickly went from startup to newsroom standard.
We expect this look forward and back will influence Knight grant-making, and feed into the work of the Knight Commission on Trust, Media and Democracy, which will be seeking over the next year to identify solutions to the crisis of trust facing media and other institutions that underpin democracy.
I've been involved with the Knight News Challenge for 7 1/2 of those 10 years; here are some of the things I've learned:
It's much more than journalism. We've run the challenge with a broad definition of "news." Grantees such as the Awesome Foundation, New York Public Library and Crisis Text Line may not have been what we had in mind when we launched the challenge 10 years ago, but they and projects like them have helped to advance the public's access to information, and their ability to negotiate the world around them.

Big isn't always better. Halfway through the News Challenge, in 2012, we launched a prototype fund, to support the testing of early stage ideas. We did so with the expectation that many of the projects we'd support would not work. Among those that have grown and continue to thrive today are mRelief, dat, This American Life, History Pin and Hollaback, as well as the 20 projects addressing misinformation that we funded earlier this year.

Civic innovation must come from within not just from the outside. In 2013 we funded 14 projects in our News Challenge on Open Gov, asking "How might we improve the way citizens and governments interact?" One of our learnings was that it's really hard to improve government if you aren't on the inside. We followed up by supporting internal innovators through two News Challenges on libraries and a set of grants helping city government develop smart sensor projects.

Community matters. We have not run 10 years of News Challenges on our own. We've collaborated with Robert Wood Johnson Foundation, Mozilla Foundation, Rita S. Allen Foundation, Hewlett Foundation, the Democracy Fund, Mozilla Foundation, the California HealthCare Foundation and Google. In each challenge, we've enlisted dozens of people to help us review entries. A highlight of each has been the in-person meeting we hold in Miami. Ostensibly, these meetings are to select the finalists in the contest, but I've found that the conversation that takes place afterwards even more valuable. What we've heard in those informal moments led to our work with nonprofit local news organizations, libraries and the Prototype Fund.
R
Recent Content