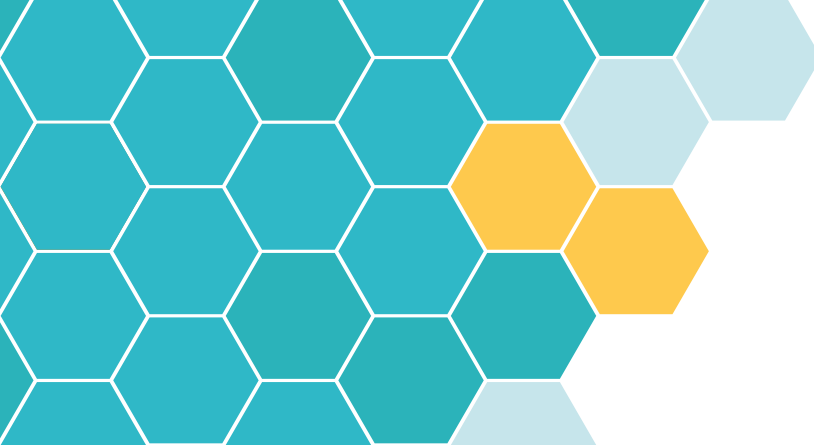 Communities
NetGain Conference explores the urban and commercial elements of the Internet of Things
Last week over 150 people gathered at New York Public Library to participate in the NetGain conference, an initiative supported by five foundations (Ford, MacArthur, Knight, Open Society Foundations, and Mozilla) to explore the challenges and opportunities of the digital age. Foundation presidents as well as civic and industry leaders gathered to discuss the opportunities and risks associated with the expansion of Internet of Things (IoT) technology.
The panels addressed issues of privacy, security, and equity in IoT, topics that have been the focus of foundation grants made in support of the NetGain initiative. At the event, Knight announced $1.2 million in support of IoT planning grants to six cities: Akron, Ohio; Boston, Detroit, Miami, Philadelphia, and San Jose, California.
Several themes emerged throughout the day.
"IoT could potentially become an automated debt collection machine" – Chris Stone, president of Open Society Foundations
On the first panel, foundation presidents discussed their goals for the $18 million in grants their organizations have made in the IoT space since 2015. Chris Stone, president of the Open Society Foundations, illustrated some of the ethical issues that could emerge with widespread adoption of internet-connected devices. He described a scenario in which someone leasing a car falls behind on payments, and finds themselves locked out until the account is brought up to date.
"Understanding what is meaningful consent for IoT in public spaces is key." – Scout Brody, Simply Secure
The second panel delved into issues of privacy, security, and what meaningful consent looks like when it comes to internet-connected devices that collect and share people's data. Scout Brody, founder of the user experience research firm Simply Secure, spoke about the challenges with gaining meaningful consent when IoT is deployed in public spaces. How cities engage with the public in the formation of a strategy and the eventual deployment of this new technology is crucial. Electronic Frontier Foundation board member Bruce Schneier underscored the need for more research and better regulations in the space, explaining that IoT will create a free-for-all when it comes to personal data. Matt Mitchell, founder of CryptoHarlem, underscored the need for funders to think about the vulnerabilities this will open up for marginalized groups and society as a whole.
"IoT is one piece of digital infrastructure. We should be talking about this as a part of cities of the future." – Shireen Santosham, city of San Jose, California
The final panel brought together city leaders and Knight Foundation grant recipients to discuss their approach to smart cities technology. City leaders from Akron, Boston, Philadelphia, and San Jose, discussed the need to root any new technology in the real needs and values of the cities they serve. Due to the expensive nature of infrastructure projects and the lasting impact they can have on a city, Santosham underscored the need for a thoughtful, experimental approach to IoT, which would allow city leaders to strike the right balance when it comes to vendor management, standards development, capacity building and other issues. Boston CIO Jascha Franklin-Hodge mentioned a smart cities playbook the city developed to think through the values and questions in this space, cautioning that "we're in the Juicero juicer phase of the smart cities movement. There's this industry incentive to take everything in the city and upsell technology on top of it without discussion about how it's going to deliver outcomes for citizens." By identifying pilot opportunities that are centered around specific goals of the city, you can demonstrate value on a small scale, he argued.
r
Recent Content