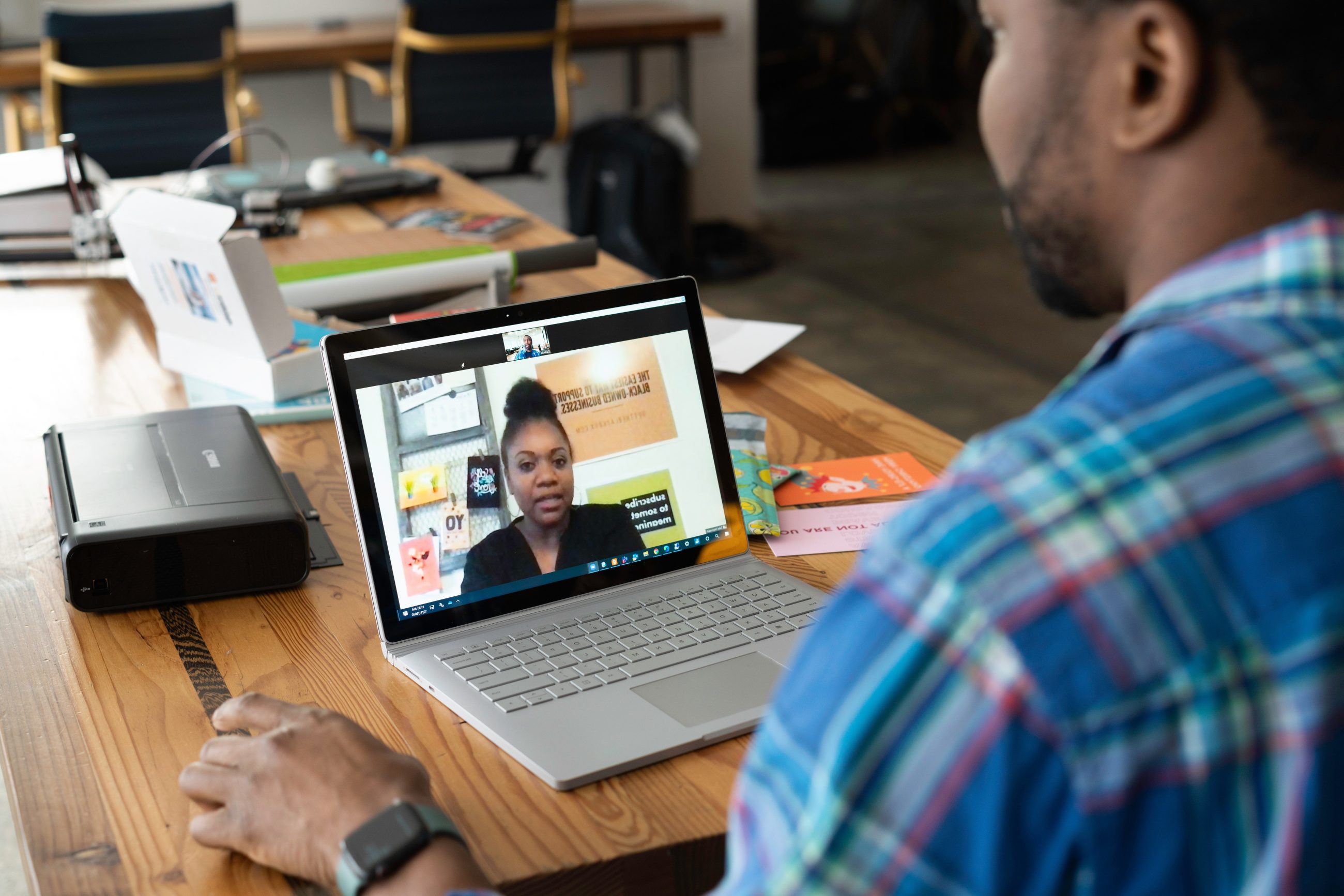 Journalism
NewsMatch Serves as a Philanthropic Engine to Support Local Newsrooms
An interesting trend emerged in U.S. journalism in 2016: concerned citizens began sending unsolicited donations to newsrooms to support journalism outlets. We wondered if we could harness that community support to help make journalism more successful and sustainable in local communities. That's what inspired Knight Foundation to launch NewsMatch, a national network that creates a pool of matching funds to help nonprofit newsrooms double donations from their audiences. In less than a week, this experiment went from idea, to investment, to formal program — an aggressive timeline not common in philanthropy.
That inaugural year, Knight invested $1.5 million into NewsMatch, allowing 57 nonprofit newsrooms to boost the power of donations during their year-end fundraising campaigns. We were the only funder, and ran that first NewsMatch. It was an experiment. NewsMatch super-charged the campaigns by matching donations dollar for dollar, up to $25,000. I remember Vermont's nonprofit newsroom VT Digger being one of the first to report that it had raised $25,000 from its audience, which was matched by NewsMatch, for a total of $50,000 to help build a stable newsroom for local reporting essential to Vermont residents.
From its humble beginnings, NewsMatch is now raising more dollars for nonprofit news outlets, thanks to several generous funding partners and hundreds of small businesses, major donors and foundations in local communities. Knight is grateful that so many funders are committing dollars to newsrooms that provide residents with factual, timely information in a world swimming with mis- and disinformation. NewsMatch is an effective vehicle for three constituencies: concerned citizens who need relevant and accurate news and civic information; news publishers who raise money to fund powerful investigative and public service journalism; and funders who care about journalism's civic role.
Does NewsMatch support news providers that deliver accurate news reporting to diverse local communities? Check.
Does it help build sustainable fundraising infrastructure for those news outlets? Check.
Does it offer funders a simple way to support vetted news providers? Check.
In 2020, NewsMatch helped 260 nonprofit newsrooms raise more than $47 million with matches from 12 core national funders and 372 local match funders, according to the Institute for Nonprofit News (INN). While Knight created and ran the inaugural NewsMatch campaign, we've passed the torch to our partner organizations that now run the program: INN, News Revenue Hub and The Miami Foundation.
We expect to increase the NewsMatch philanthropic pie even more by funding $3.5 million to NewsMatch for three more years. Our investment also intends to help attract more local philanthropists to support publishers of color, who report on underserved communities. This aligns with Knight's strategy to make sure all citizens have the factual information they need to make decisions that help determine their futures.
Not only has NewsMatch brought investment and awareness about the importance of community support for local news, but it's also helped train newsrooms, so they can run fundraising campaigns all year long. Here are some examples:
Startup news outlet Sahan Journal doubled its individual giving in 2020, and brought in $40,000 in local matches from Minneapolis Foundation, U.S. Bank, and Saint Paul & Minnesota Foundation. That funding helped the Journal serve Minnesota's immigrant communities with a special video series answering questions about COVID-19 vaccines in four languages.

In Southern Louisiana, The Current raised $80,000 around NewsMatch last year, helping to grow their membership base as a consistent revenue stream. "Without NewsMatch there would be no Current," said Christiaan Mader, The Current's executive editor. The Current recently created "One Big Project" asking local nonprofits to envision how they would spend stimulus money to transform Lafayette.

South Dakota News Watch raised $294,000 last year. Even though the matching funds from NewsMatch have shifted over the years, "it's important to be aligned with INN and the fact that the growth of nonprofit news has exploded is a testimony to the model," said Rob Joyce, South Dakota News Watch's executive director. The news site recently investigated COVID relief funds going to a state senator's son.
Those success stories multiply each year as more publishers take advantage of NewsMatch and increase their capacity for fundraising. When I attended my first INN Days conference for nonprofit newsrooms in 2016, I looked around the room and it was filled with publishers who ran those publications. By 2019, development and fundraising professionals were also attending, showing how attuned these nonprofits had become to raising contributions since the launch of NewsMatch.
We are heartened by the fact that local funders — small businesses, local foundations and major donors — contributed more than $3 million to NewsMatch last year, a challenging pandemic year for the news industry. That's more than double their contribution from 2019. NewsMatch serves as a launchpad for local foundations and wealthy individuals to fund journalism. The program has created a community of funders, who support each other as they consider how to make vital news accessible to more communities. We are humbled by the efforts of NewsMatch donors to invest in local journalism and support publishers of color and publishers in rural communities.
As Knight extends its commitment to NewsMatch for the next three years, it's a vote of confidence for a growing national model for supporting and sustaining nonprofit news. More newsrooms are participating each year, more local funders are putting money into community newsrooms, and there are even nascent state-level matching programs happening in Colorado and New Mexico.
Knight's latest investment in NewsMatch intends to fuel the engine of philanthropy that helps newsrooms deliver vital local news that communities need. Invest in local journalism by supporting NewsMatch today.
Karen Rundlet is a director of journalism at Knight Foundation.
---
Recent Content