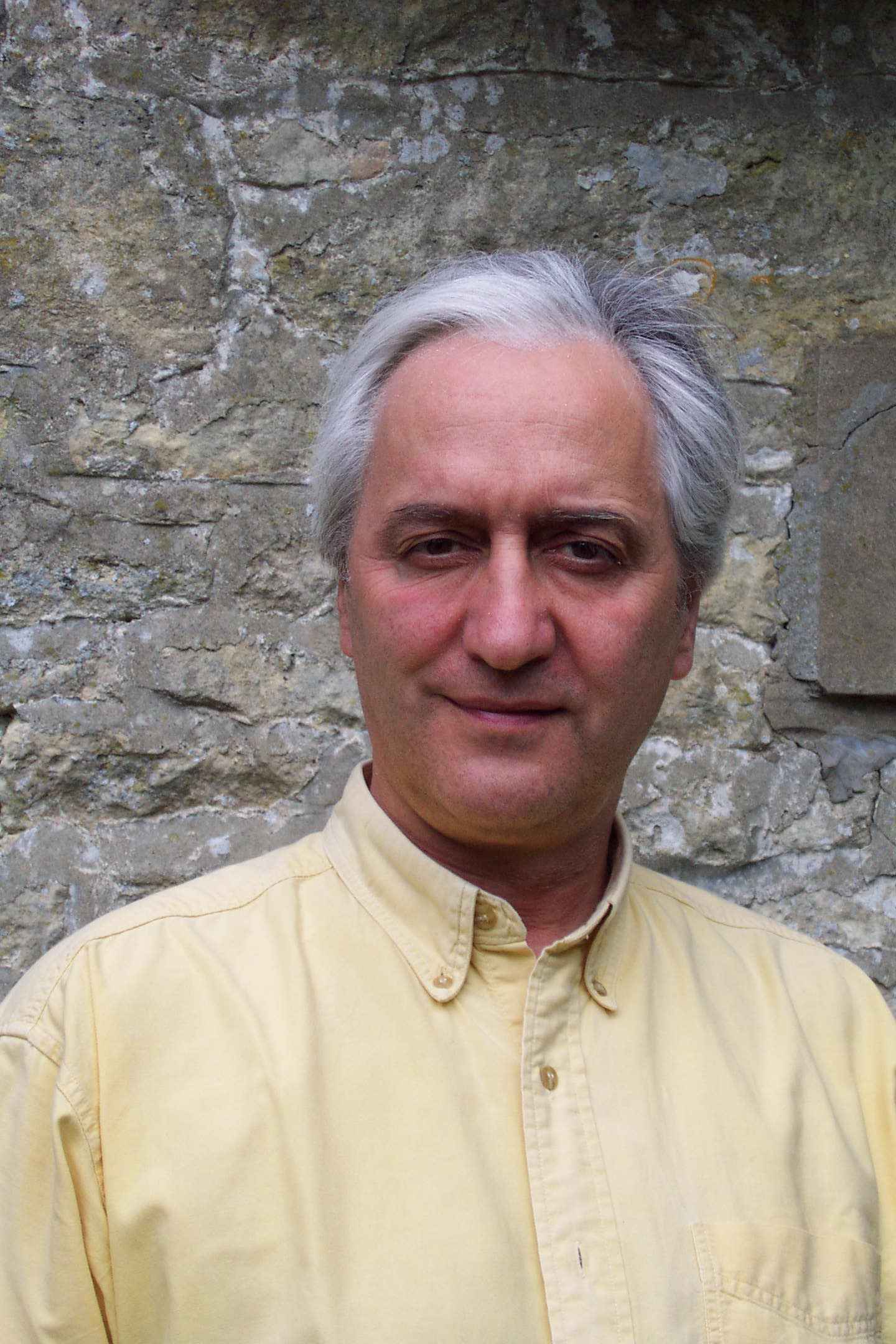 Communities
St. Paul community invited to understand factors that accelerate economic and social growth
A prolific author, engaging speaker and hands-on consultant, Landry has worked with cities across the globe to provide expertise on building intercultural and creative capacities. He has advised communities on topics such as green urbanism, using imagination and creativity for urban change and tapping into ethnic and cultural diversity for economic development. The creative city concept from his highly acclaimed book, The Art of City Making (2006) along with The Creative City: A Toolkit for urban innovators, has spurred a global movement to rethink the planning, development and management of cities.
Through a series of public events, the community is invited to understand how art, culture and diversity can accelerate both economic and social growth ­– critical elements in strengthening the Twin Cities as a world-class region. Most of the events are free, although some may require an RSVP.
Some of this week's highlight's include:
• Central Corridor Station Area Tours & Workshops (Minneapolis & St. Paul) as part of Jane's Walk USA.
• Connecting Cities, Connecting Cultures (Cowles Center, Minneapolis) will inspire new thinking and start a dialogue with the neighborhoods along the Central Corridor Light Rail Line.
• Plan-It Hennepin Walking Tour and Workshop (Minneapolis), directed by urban designers and local artists designed to visualize challenges and determine problem-solving ideas.
• Great River Gathering (St. Paul RiverCentre), annual celebration of the ecological, economic and historic significance of the Mississippi River, featuring keynote by Landry.
• Closing Speech (Harriet Island) by Landry on his experience in Minneapolis and Saint Paul including observations, recommendations, and call to action.
By Polly Talen, program director/St. Paul at Knight Foundation
Recent Content