Studio Ohr at the Ohr-O'Keefe: Focus on fiber arts
Arts / Article
The Ohr-O'Keefe Museum of Art offers a free event on the second Saturday of each month. The event, called Studio Ohr, focuses on a variety of art demonstrations, hands on activities and other educational opportunities for children and adults. Artists from all over the State of Mississippi have been represented at various Studio Ohr events. On March 10, 2012, OOMA was excited to present Focus on Fiber Arts. Four talented members of the Mississippi Craftsmen's Guild participated in a special edition of Studio Ohr.
Jean Sparks of Ocean Springs, Mississippi wove on a loom and allowed visitors to try their hand at the craft.
Patricia Holmberg of Arkabutla, Mississippi spun fiber to make yarn. She talked about her extensive heirloom farm, where she keeps over 20 different goats and rabbits. From these animals, she is able to procure fur for spinning into yarn; additionally, she uses all natural dyes to achieve luminous results.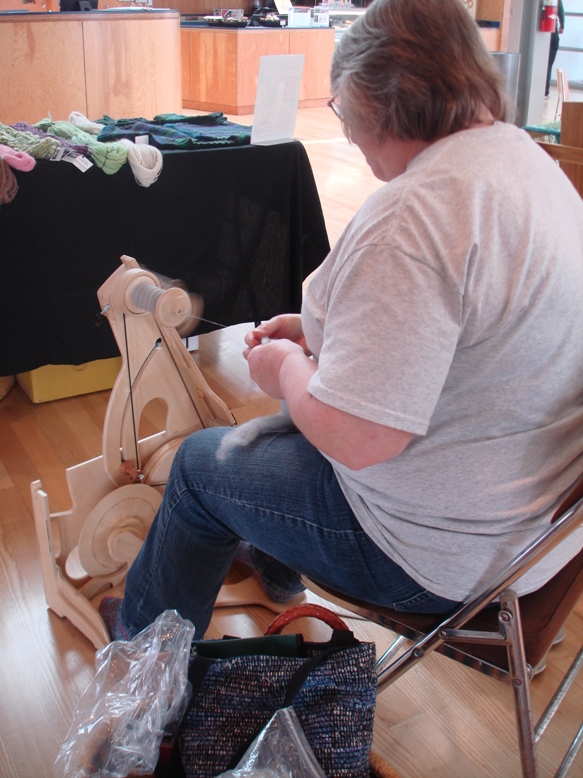 Donna Peyton from Jackson, Mississippi demonstrated knitting and the drop spindle. She explained the history and age of the 2000-year-old drop spindle method.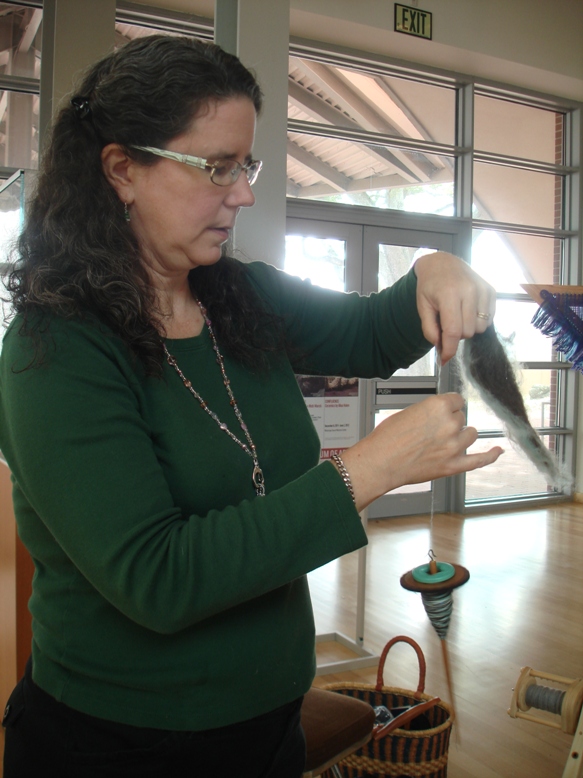 Sharon Williams of Coldwater, Mississippi worked on a triangle loom. Her weaving on the on the large loom transformed yarn before our eyes.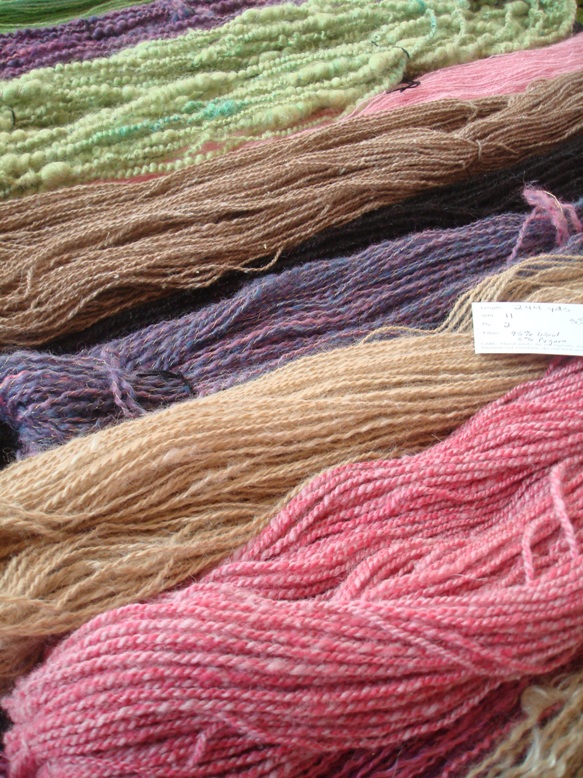 Visitors from all over the Mississippi Gulf Coast were treated to an exceptional day of education and instruction in the field of fiber arts and enjoyed watching master fiber artisans at work! All who attended were most impressed, and the Ohr-O'Keefe Museum was thrilled to host this event.
Recent Content