Sunset Lounge revival illuminates new lessons in community engagement
Communities / Article
Earlier this year, as my agency began planning the rehabilitation of the recently acquired Sunset Ballroom, located in the historic Northwest neighborhood of West Palm Beach, we were excited to learn that the project was a finalist in the Knight Cities Challenge. One of the second-phase questions in the challenge was a familiar one to anyone involved in historic restoration work: "What are the threats to the success of the project?"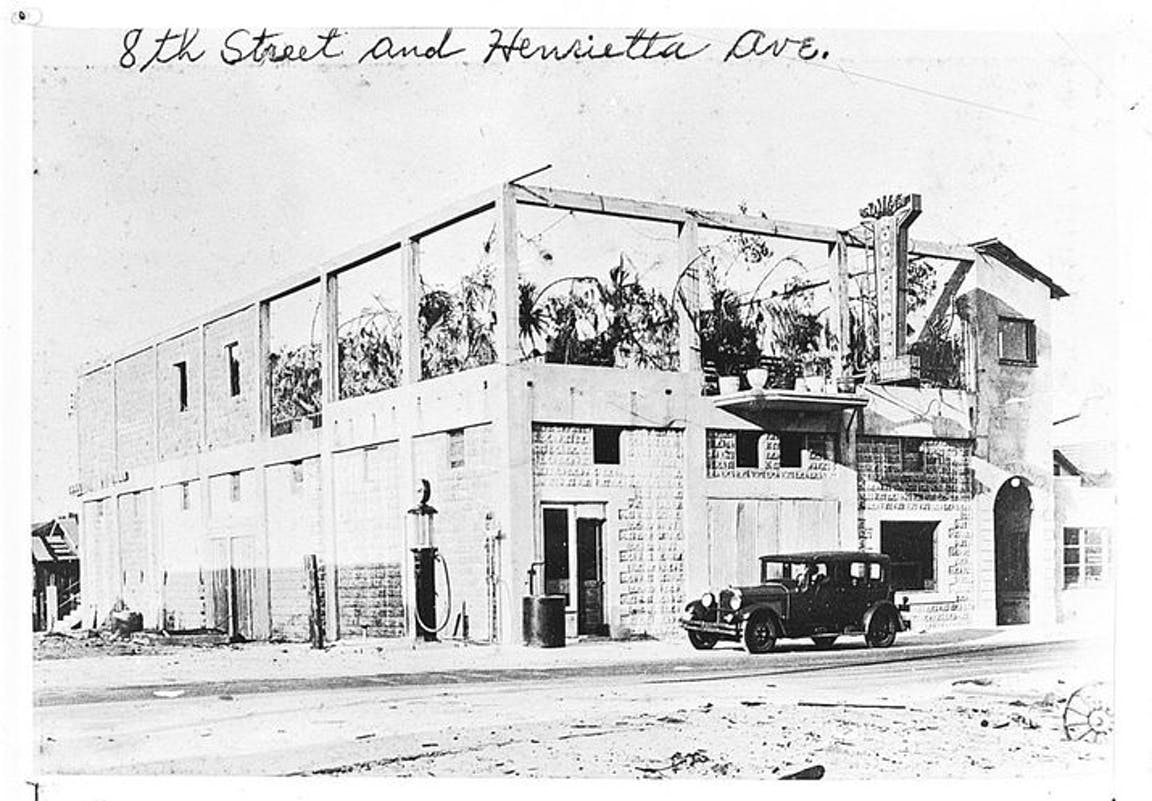 Generally, for projects like ours, the classic concerns are things like, "The city is building a six-lane highway through the property," or "If the termites stop holding hands, the building will fall down."
In the case of the Sunset, a much-loved structure in a greatly ignored and down-at-the-heels neighborhood that was understandably suspicious of infrequent government initiatives, the threat was more insidious than the obvious physical challenges. The threat was, "What if we spend literally millions of public dollars on this project and the community rejects it?"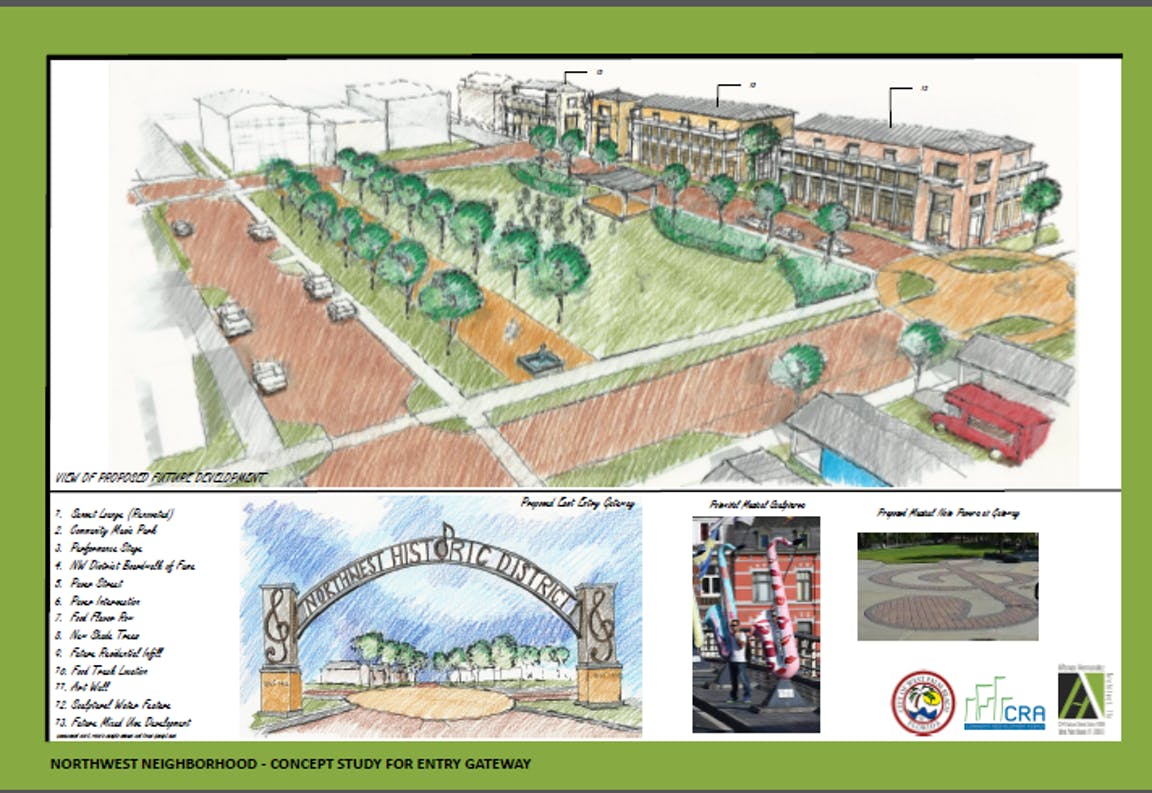 Winning the Knight Cities Challenge made us focus on how we, as local government, should be doing a much more effective job of civic engagement, of creating real points of connection with the community. It made us take the luxury of time to slow down an aggressive design and construction schedule to meet and interact with neighborhood champions through a series of events and listen to their opinions on what became evolving plans.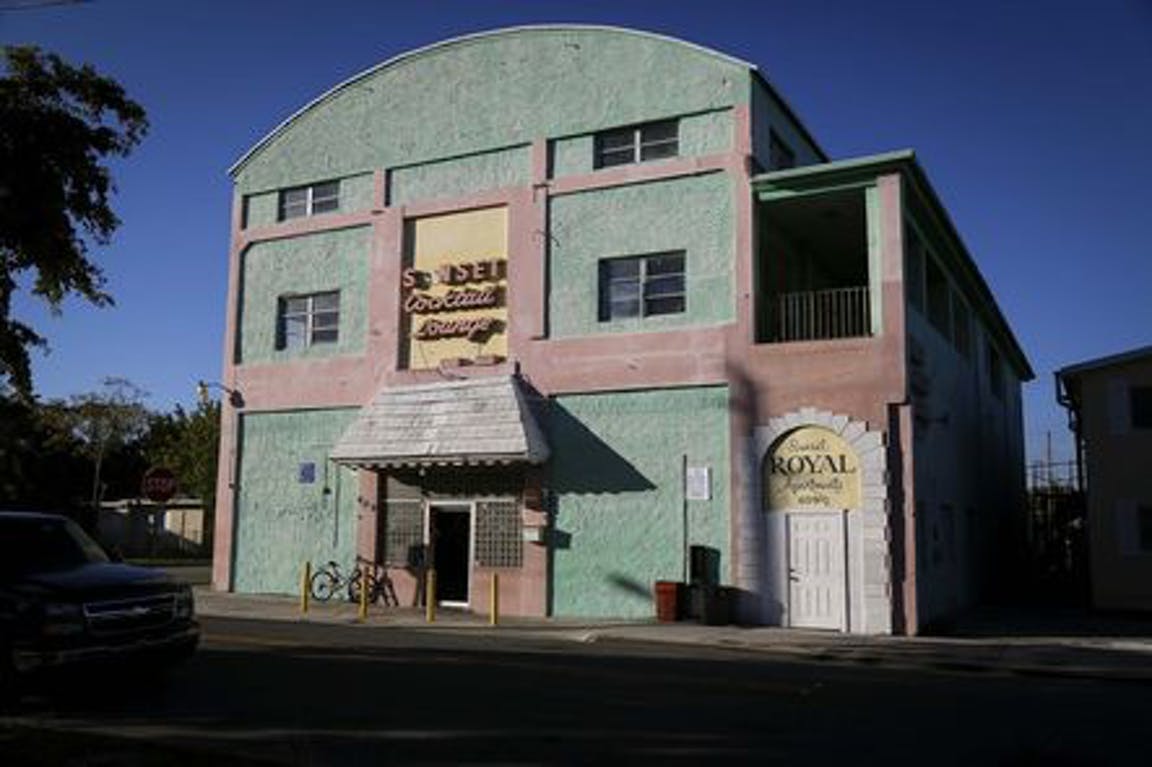 What we also learned is that discussions that began focused on the Sunset created an atmosphere that allowed ongoing dialogues on the dozens of other issues that neighbors wanted to talk about, but had never felt empowered to discuss.
As an element of the challenge grant, we hired some nationally respected partners that will design and perform placemaking activities related to the Sunset. Equally important, we also formed a local support team that keeps the interaction going between the big events of the coming months. We even hired an applied cultural anthropologist consultant to translate the role and mission of the agency to the neighborhood and, conversely, to provide a megaphone for the community's messaging back to the agency. Seeing the effectiveness of this engagement process, other city departments have partnered with us to communicate their initiatives successfully.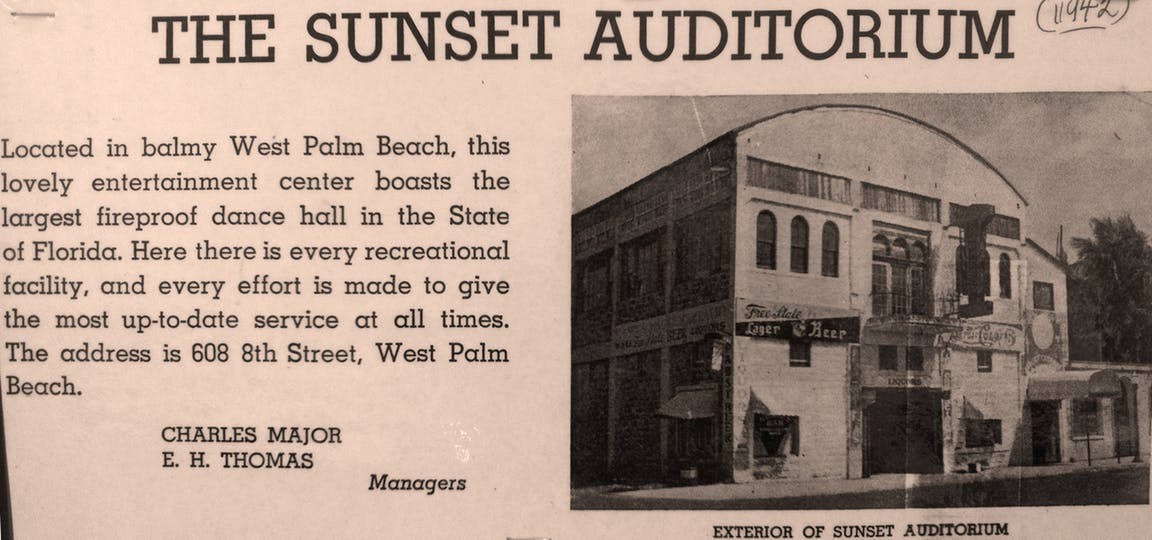 What began as seeking a grant for a specific capital project has led to much more. It illustrated how we can be more effective public servants and better neighbors to our constituents and it formed emerging bonds with the folks that we are tasked with serving. Finally, it made me a better director than I was when I started this process. Best of luck on your Knight Cities Challenge application.
Recent Content