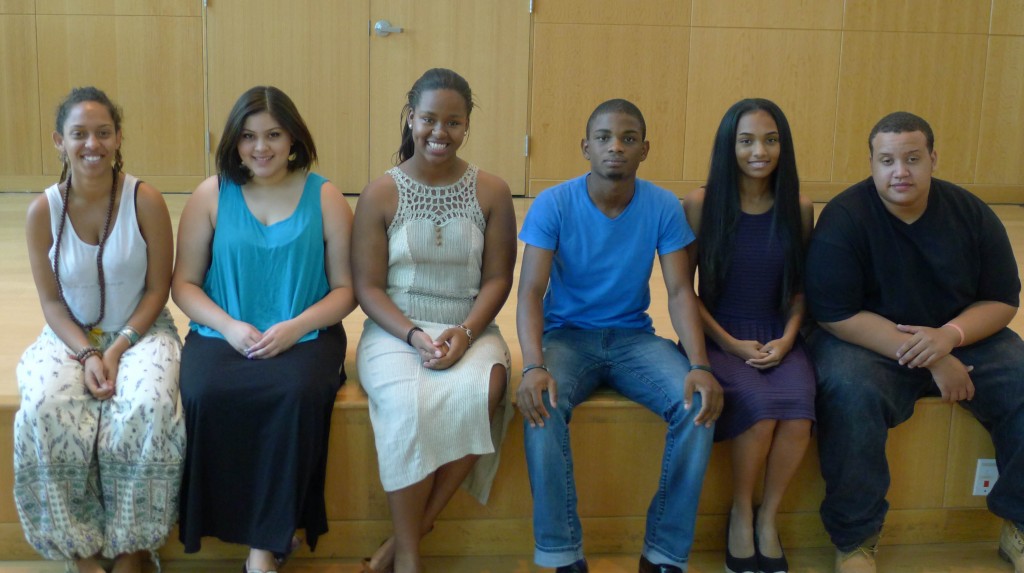 Arts
Support the WordSpeak team before the Olympics of spoken word
Every year, Tigertail fosters the literary prowess of South Florida teens through WordSpeak, a "life-changing spoken word programs for 1,000 South Florida youth." Through WordSpeak and SpeakOut, Tigertail's parallel LGBT spoken word youth program, the organization provides Miami students with access to prominent local spoken word mentor Teo Castellanos, as well as mentors from outside of South Florida.
Teens ages 13-19 use word play as a vehicle of self-expression that not only amps up their performance skills, but also provides them valuable space to develop their voice, communication and team-building skills. On Thursday, June 26th at 6 p.m., the Tigertail WordSpeak team will demonstrate their mastery of the art of spoken word at the Miami Beach Botanical Garden.
"This event will provide the team with an opportunity to perform before a live audience prior to their Philadelphia competition," said Mary Luft, Tigertail's executive director. "We are very excited about hearing them all perform together for the first time."
My wish: That everyone in Miami-Dade will come out and support the team. The event is important because it is their last event before they travel to Philadelphia for the Brave New Voices national poetry competition, which is humbly considered the Olympics of spoken word. The 2014 WordSpeak team consists of six brave voices from Miami-Dade: Maylin Enamorado, Christell Roach, Wesly Oviedo, Steffon Dixon, Celestelle Webster and Al Alexandre, plus Momo Manalang as a team understudy.
Support the team on Thursday, June 26 at the Miami Beach Botanical Garden, 2000 Convention Center Dr., Miami Beach. Admission is free. For more information, call 305-324-4337 or visit www.tigertail.org.
Recent Content