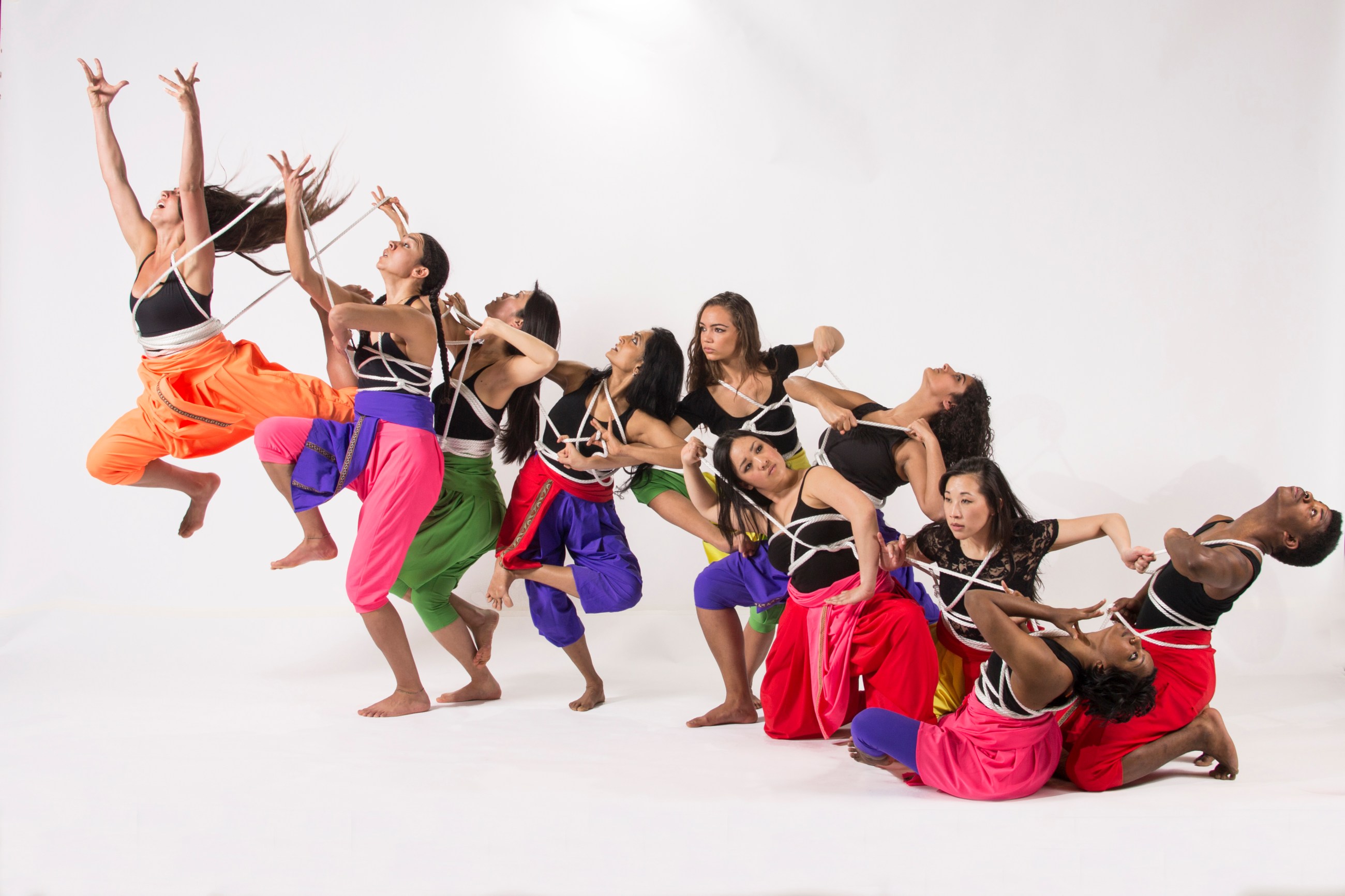 Arts
The Knight Arts Challenge is open!
Update: Needs tips on applying? Watch Ganuza provide them during a recent Community Conversation in Detroit.
Now until April 28, Knight Foundation will be accepting applications to the Knight Arts Challenge in four cities: Miami, Detroit, St. Paul and Akron. The application is simple. Just a 150-word description of your best idea for the arts in your city. That's it.
The most creative and innovative ideas can come from anywhere in the community, so we are reaching out to find them. The challenge is open to all, regardless of whether you are associated with a 501c3 nonprofit organization or not. The only requirement is that the idea be centered on high quality art.
You do not need to be an established arts organization to apply, though we welcome them and hope they will. Nor do you need experience writing grants. In fact, over the ten years of the challenge, only half of the winning ideas have been from non-profits, the other half from artists, collectives, businesses and other groups. Half have had an annual budget of less than $100,000. For nearly a third of winners, the Knight Arts Challenge award was the first grant funding they'd ever received.
This is arts innovation in action. Whether you are large institution changing the way your community engages with the arts or an individual artist with a unique perspective and gift that you want to share with your community, the challenge is an opportunity to bring that idea to life.
Ideas authentic to your community
While the only requirement is that your project reflect artistic excellence, our panel of local readers – artists and arts advocates from each of the challenge cities who recommend the list of winning projects – will also be looking for two other characteristics. Driven by Knight Foundation's mission to foster informed and engaged communities, we are looking for ideas that are truly authentic to their community and that are inclusive of the various voices there. We are also looking for projects that use technology to either create art or innovate the ways through which the community can engage with or have access to art.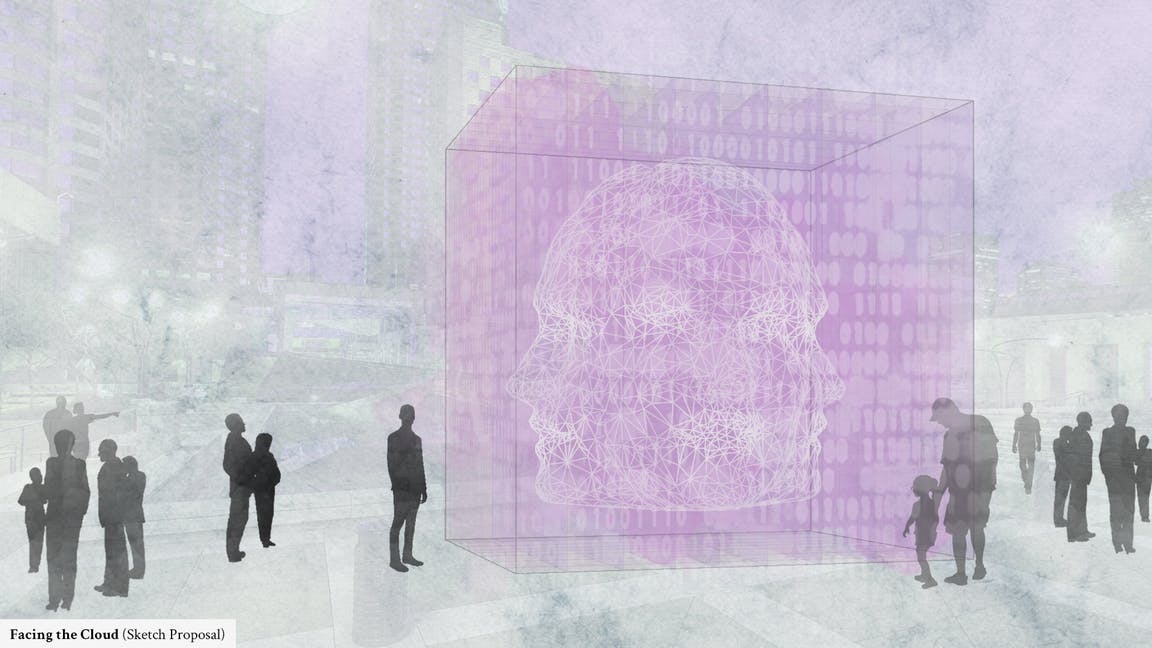 There are three rules to challenge: 1) The idea must be about the arts; 2) The idea must take place in or benefit one of the challenge cities; and 3) You must find matching funds for your award.
Go to knightarts.org for more information and to apply. Applications can be submitted in whichever language you feel most comfortable and there is no limit to the number of ideas you can submit. Challenge finalists will be announced in August, and winners this fall.
Art that connects us to each other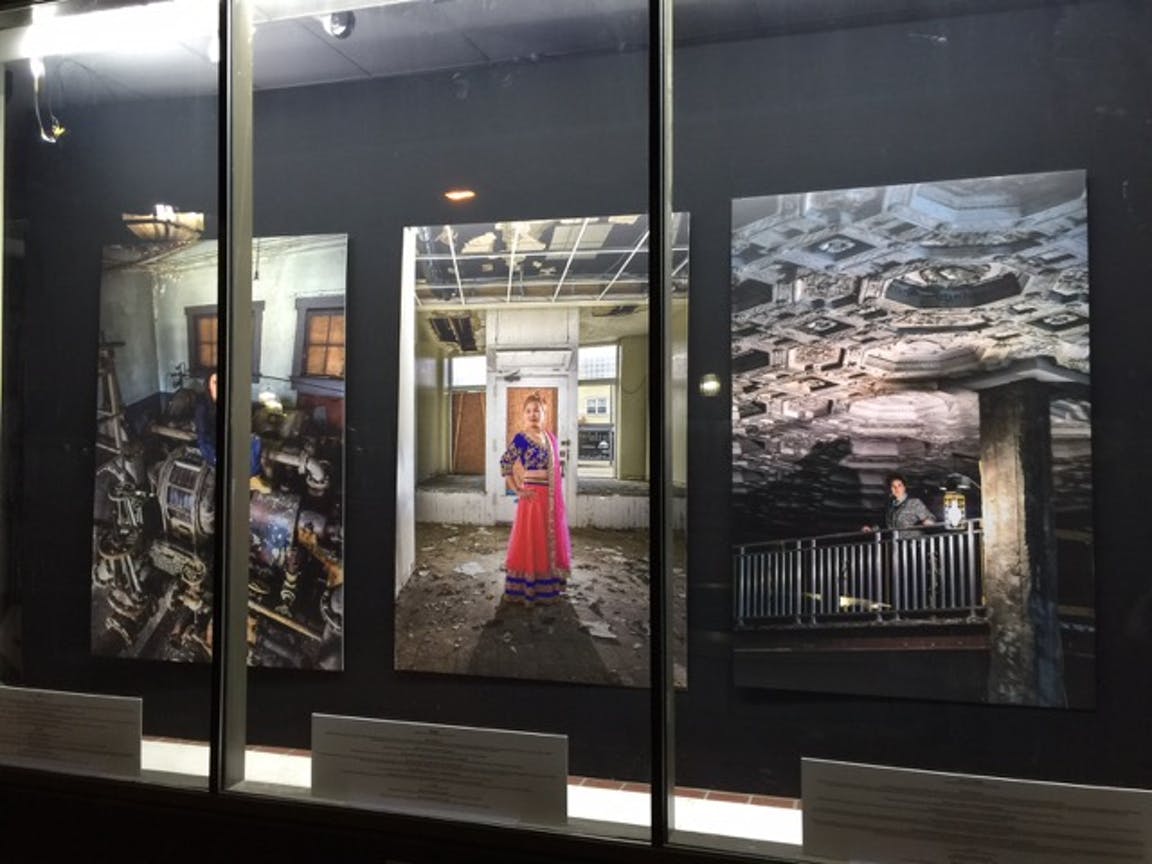 This is a special year for the challenge. It marks the 10th anniversary of the challenge's launch in Miami, where it was so successful we decided to bring it to other Knight cities around the country. Art not only inspires us and challenges our thinking, it's one of the few things that connects us to each other and to the cities we call home. For us at Knight, the challenge is a way to bring art to people, so that it's seen, felt and heard by everyone in our communities.
If you love your community and have an idea on how to weave art into your neighbors' daily lives, let us know. 150 words can transform that idea into a reality.
Adam Ganuza is a Knight Foundation program officer who leads the Knight Arts Challenge.
Recent Content