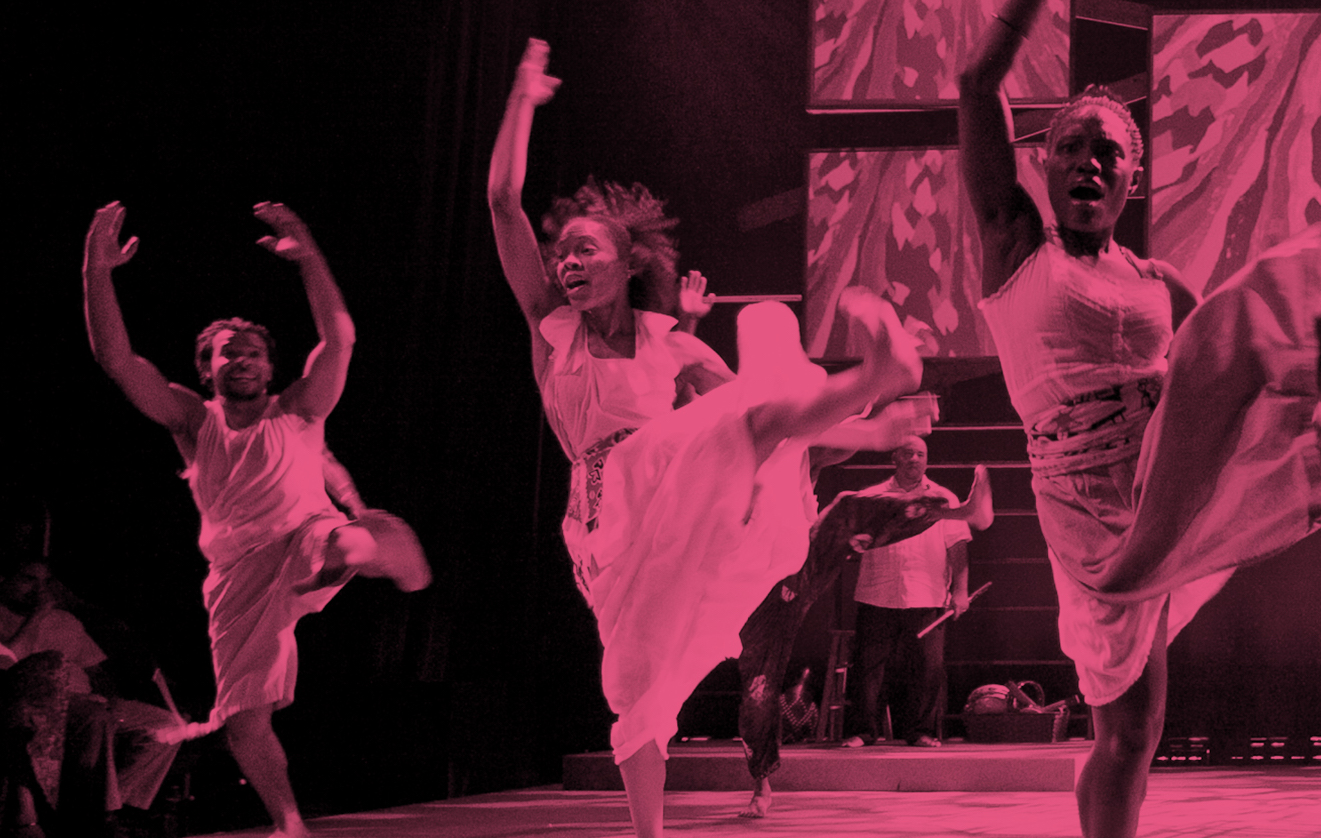 Arts
How the arts inform and engage—and energize—our communities
"If art's engagement with society is to mean something credible, it's time to have a conversation – to speak, and to listen."
He was commenting on what he saw as artists' muted reaction to Brexit, but I began to think about "engagement with society" in relationship to Knight Foundation's strategy for our Arts program—the rubric of art as a vehicle to inform, to engage and to connect us to the places where we live.
At Knight, we spend a lot of time talking with and listening to people from every segment of the arts ecosystem, from makers to administrators, from everyday people to experts. We've invested more than $210 million in the art ecologies of eight Knight cities: Akron, Ohio; Charlotte, North Carolina; Detroit; Macon, Georgia; Miami; Philadelphia; San Jose, California; and St. Paul, Minnesota. The intent? To energize communities through our support for artistic expression. We believe access to the arts is not a matter of privilege, but the arts should be available to all, regardless of ethnicity, age, gender or ability. And we fund artists and institutions whose artistic practices reflect the rich diversity of these cities.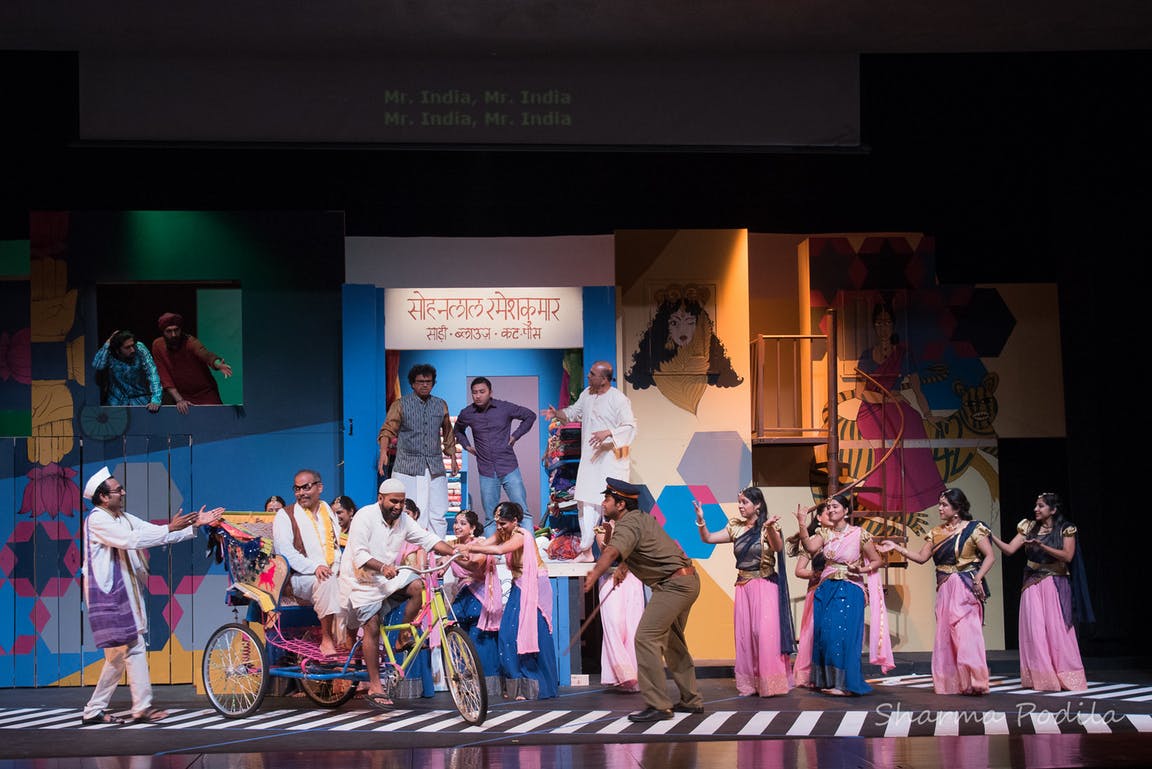 Our new Statement of Strategy explains in detail the beliefs that underpin our work. And while we revised the wording in our Arts strategy, how we fund the arts isn't changing, although we may experiment with some of our methodology. The Knight Arts Challenge will once again launch this spring in Akron, Detroit, Miami and St. Paul, and we're continuing our community grant-making in Charlotte, Macon, Philadelphia and San Jose. We are also experimenting with helping some previous grantees build capacity, and we will be offering opportunities for individual artists and smaller arts organizations to work with experts to enhance specific skillsets (watch for more details later this year). And, we will continue to identify and implement ways to leverage our grant-making, create networks within and across Knight cities, and encourage collaboration in our attempt to create robust arts ecosystems.
Our Arts program strategy now explicitly includes three critical areas of focus: artistic excellence (as it always has), authenticity and inclusion, and the integration of technology in all aspects of the creative process. Artistic excellence includes the expectation of a serious practice, the result of rigor, knowledge and experience—art with the capacity to transform. Authenticity and inclusion ensure that the arts ecosystem reflects the voices and values of the community. The integration of technology seeks to identify how technology can be a tool for artists to enhance their practice, for organizations to attract and engage audiences, and for consumers to access, experience and support the arts.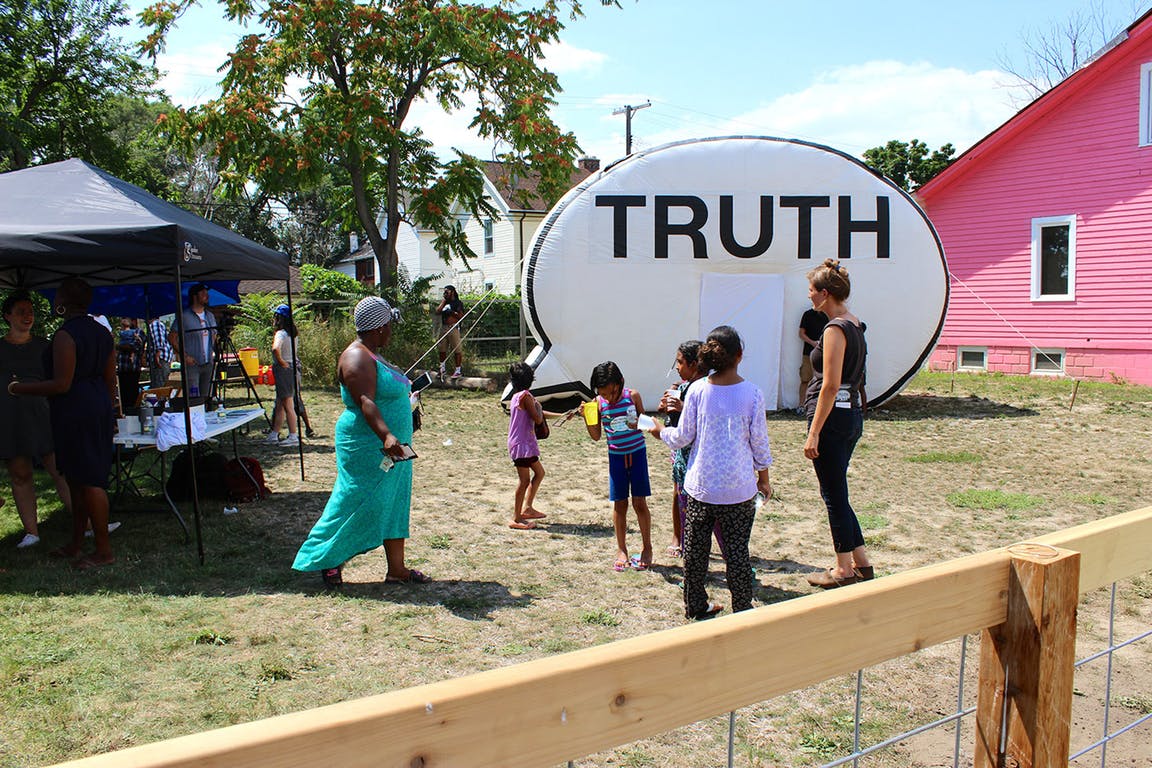 In 2016, Knight funding enabled the Cranbrook Art Museum to bring an exciting, international project, "The Truth Booth," to Detroit. Over a thousand people from 11 locations throughout Detroit expressed what they saw as real, authentic and valuable by completing the phrase, The truth is…  
Had I been inside the booth, my response would have been this: The truth is, our individual and collective stories are told through the arts. The truth is, experiencing transformational art forces us to think in new ways, to reevaluate opinions, to confront our biases, and to see with fresh eyes. The truth is, arts create empathy, and understanding and, perhaps most importantly, community. 
My truth is reinforced in a recently published study. In it, the authors said, "Artists are a vital part of every community in the U.S., contributing in multiple ways to the quality of our daily lives and to our economic and social well-being. Artists create the works of music, poetry, theatre, visual art, film dance, architecture, and craft that help shape our perceptions of the world and connect us to our multiple heritages and common humanity."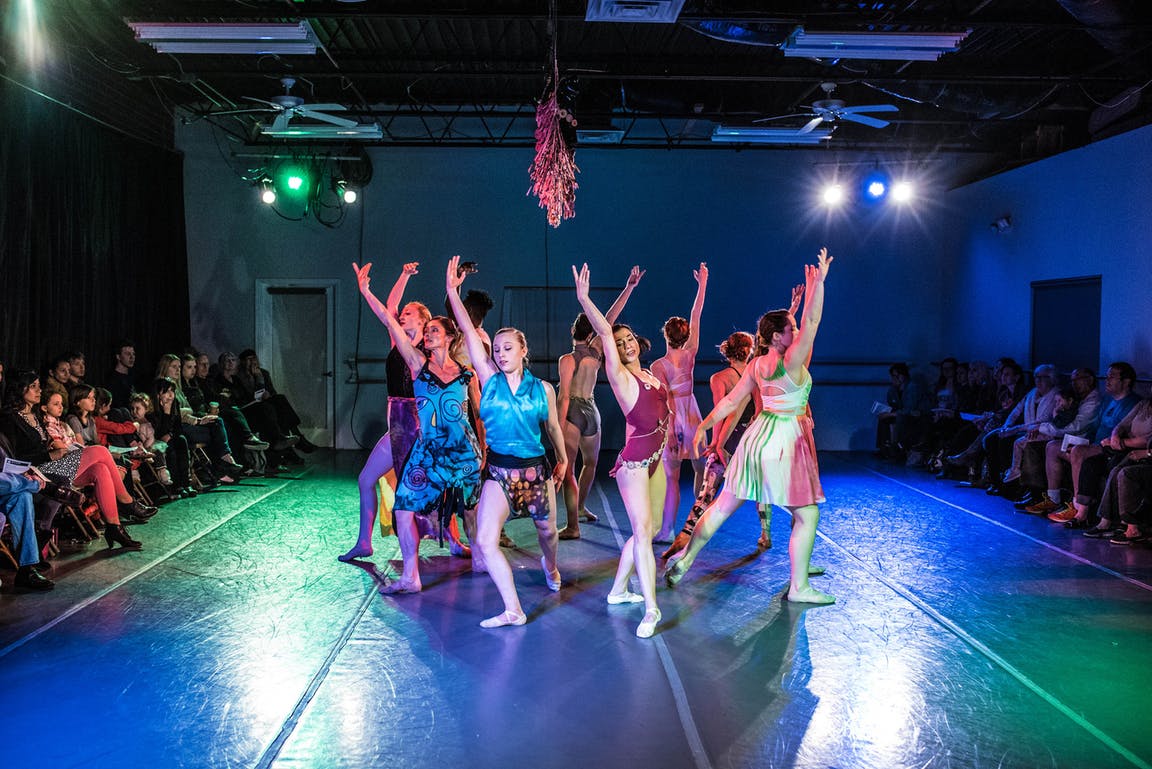 That sentiment—that artists connect us to our common humanity—is even more important in today's rapidly changing world. The faces of our cities, the result of demographic shifts, immigration and migration patterns are reflected in new artistic expression. Our lives are continually impacted by ever-emerging technology, altering how artistic work is created, accessed and supported.
The work we do at Knight Foundation is both exhilarating and rewarding—and a privilege. I'm proud to be a part of Knight and look forward to seeing the next chapter of our cities, written by artists and the people and institutions that support their work and visions.
Recent Content