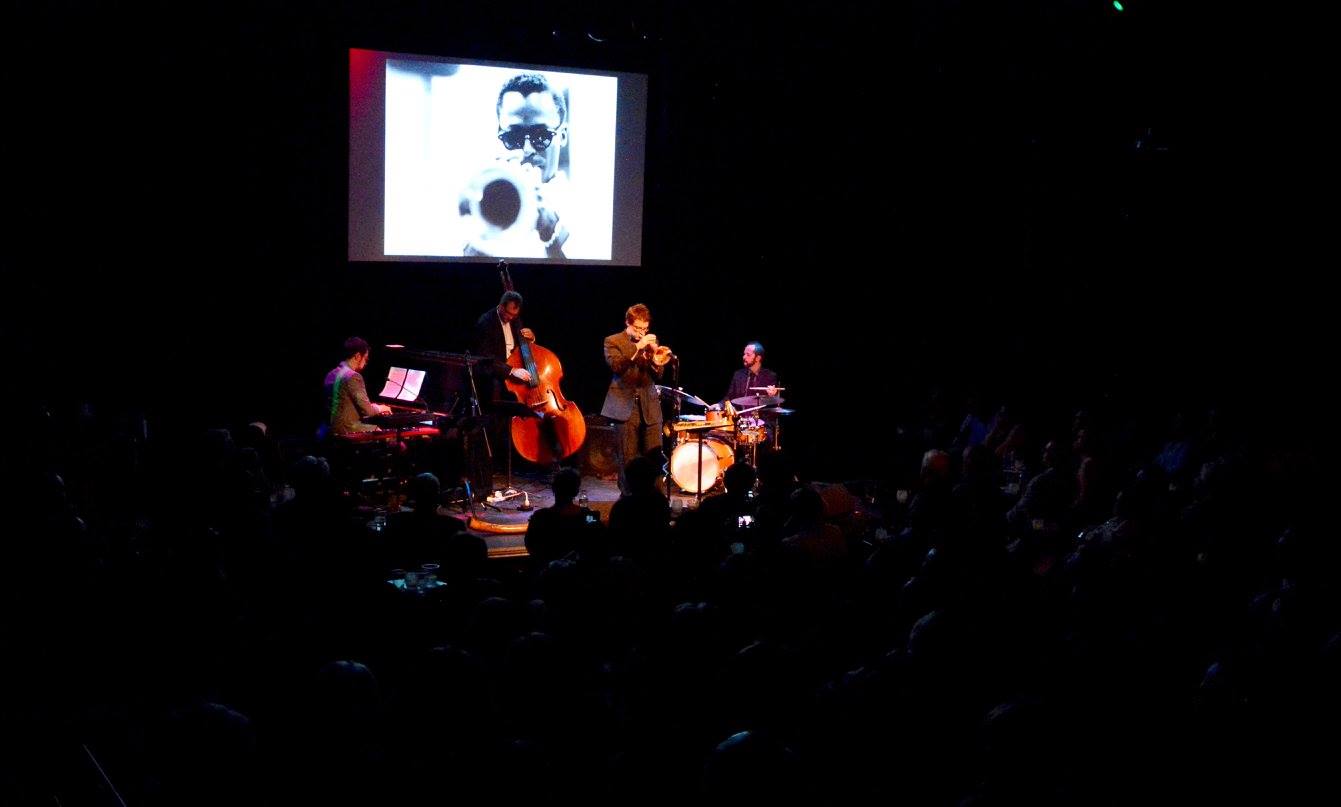 Arts
Tips on applying to Knight's Community Arts Grantmaking program
Through my conversations with applicants, several themes have arisen, and I wanted to share some important tips to help applicants submit a strong proposal. As I mentioned when we opened the application period for this program, one of our priorities is to make sure residents in our cities have access to and engage with high-quality arts experiences. We want to strengthen the overall arts ecosystem in these cities. Keep these two goals top of mind, in addition to the following tips:
Determine the target audience for your work. Unless you are Facebook, "everyone" is not your target audience. Why does Knight Foundation care about this? Untold amounts of dollars have been spent on exhibitions, programs and performances with small to no audiences because the target audience was not identified or reached through marketing. We also know that there are communities in each of our cities that do not have access to high-quality arts experiences, or are not being invited to experience work that resonates with them. So, in your application, we would like to know who you are trying to reach, why you think your proposal will be meaningful to that group and how you will reach them. Focus on audience clarity, not quantity.
Share your passion. Are you passionate about the idea? If not, it will show. There is no need to pitch programs that are out of alignment with your mission or expertise, or that you are simply not that excited about. Not every source of funding is the right fit, and we often weed out proposals that aren't core to an organization's mission. If you don't see the project as an amazing opportunity for you or your group, we won't either.

Right-size the budget. Think about what you really need in terms of budget to accomplish this project. Artists are notorious for asking for too little money, or wildly over estimating costs. Remember, Community Arts Grantmaking awards range from $10,000 to $150,000 typically, and we will be looking very closely at how the proposed budget aligns with the proposed activities. Ask for what you need, and be prepared to explain how you arrived at those numbers. Yes, we do pay for people's time. We understand that your work is not done by robots…yet.
Pay attention to the details. I use Google every day to learn more about artists and arts organizations in our cities. Please make it easy for me to contact you and learn about your work. Check your website. Is there a functioning email address that is easy to locate? Can I tell who the staff is and what type of programs you offer? You don't need a lot of pages or a fancy site, but you do need the essentials.
Our team members here at Knight have been grant seekers in the past, as artists, producers, arts administrators and fundraisers. We want you to be successful and are cheering you on as we review your applications.
Finally – thank you! Thank you for the work that you do in your community and for having the courage to advocate for it. We could not complete our mission without you. Good luck. If you have more questions, please participate in one last virtual session to get them answered, from 4 to 5 p.m. ET on June 14, either online or by phone. The information to connect is below. Don't forget to apply by June 16.
Amanda Thompson is an arts program officer at Knight Foundation.
Information to connect to final virtual sessions at 4 p.m. ET June 14:
For Best Quality, use this link to connect via your web browser.
(please confirm and allow plugin installation at prompt)
Connecting via telephone (only if not connecting via video):
2. Enter Meeting ID: 857 704 562
Recent Content