Communities
We stand in solidarity with the people of Minneapolis and St. Paul
George Floyd's ​killing was a violent injustice — one that is all too common in our country. We are saddened and heartbroken, and painfully reminded of the continuing impact of racism in the places we live. As a foundation committed to helping build equitable, inclusive and participatory communities, we stand in solidarity with the people of Minneapolis, St. Paul and all of Minnesota as they work to fight racism and to build communities where everyone can engage, prosper and thrive.
The John S. and James L. Knight Foundation is a member of the Minnesota Council on Foundations. Read statements from other members here.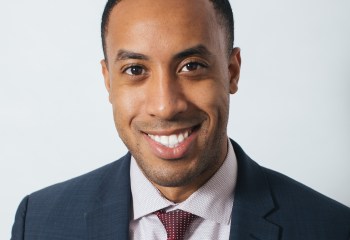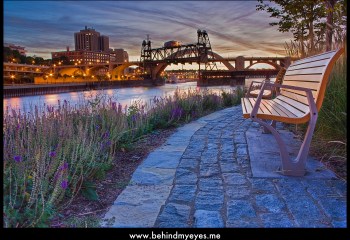 Knight Foundation invests in cities where the Knight brothers once published newspapers, supporting both authentically local and relevant national ideas.
St. Paul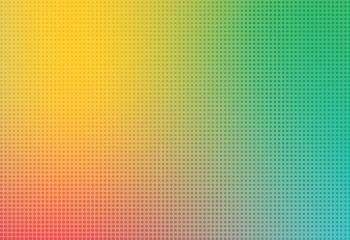 article
The killing of George Floyd is challenging all of us to rise to the moment; a moment of justice and a moment of change. To do that, let's first acknowledge that this isn't about a single incident. It's about a long line of Black Americans like George Floyd killed by police, and of criminal justice […]
May 31, 2020
Rising to the moment: a challenge to all of us
Recent Content