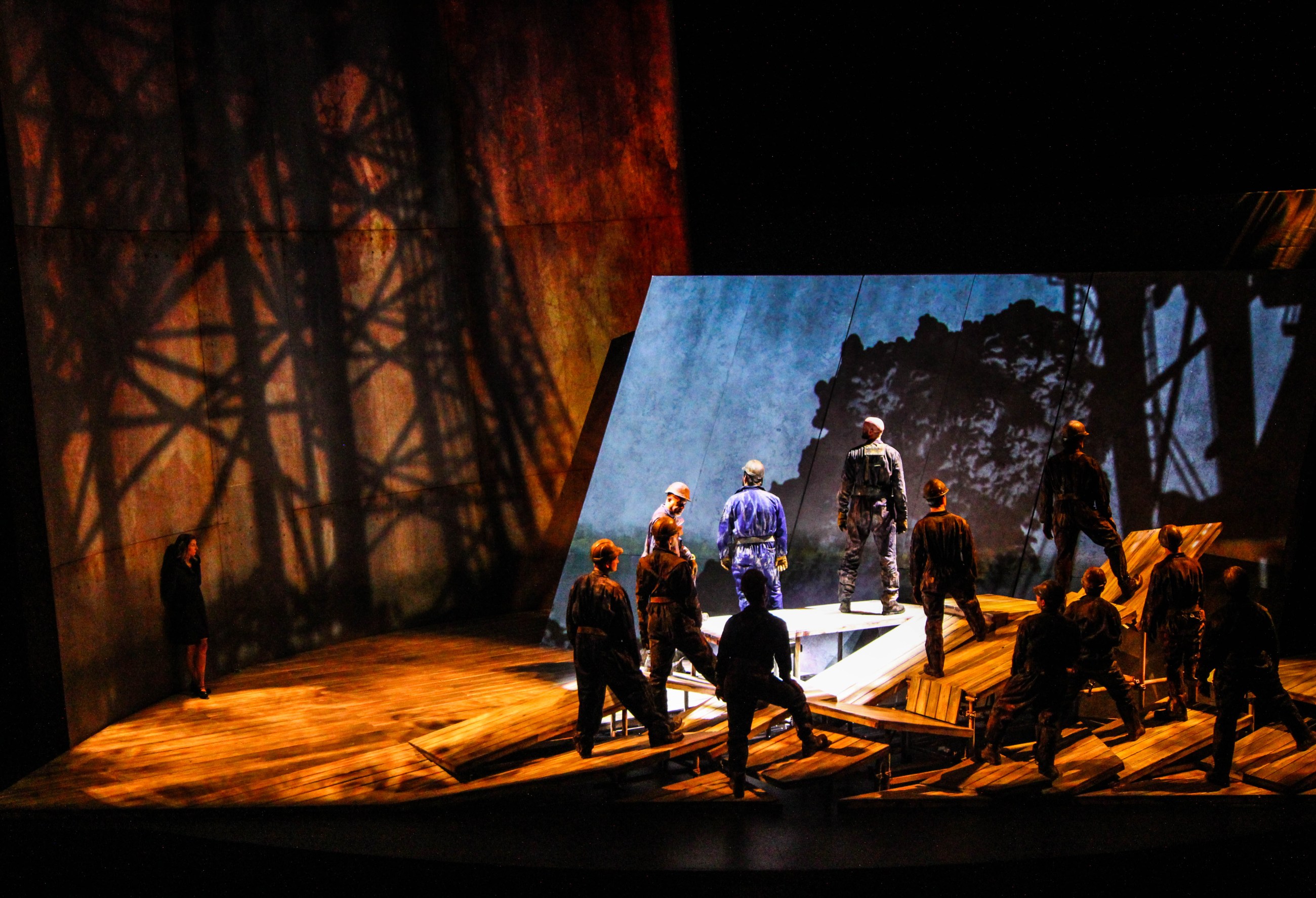 Arts
What we can learn from Opera Philadelphia's innovative new festival
Who doesn't like to experiment and have the opportunity to engage in binge watching? Would you do it around opera?
At 4 p.m. ET on Monday, Jan. 9, I'll be doing a Facebook Live interview with David Devan, president of Opera Philadelphia and the creative mind and driving force behind O Festival, which launches this fall. Twelve nights of live, innovative opera, the result of five years of data analysis; an honest recognition of what wasn't working; an ongoing commitment to artistic excellence and a passionate belief in opera as a living, breathing and relevant art form.
As Devan has voiced, we live in a time when people are increasingly divided. "We tweet, post and chat, but our need for true empathy and belonging has never been greater. With opera as our voice, we can push back fence lines, replenish the spirit and heal the world." Those are lofty goals, balanced with humor, wit, determination and a real possibility of success.
Years ago, when I accepted a position with the New World Symphony, America's Orchestral Academy, a Miami philanthropist and successful entrepreneur asked me why I was leaving a University to work in a dying art form. My answer was easy. For me, and the thousands of young men and woman who pursue careers in this field, classical music isn't a dying art form. It has and will continue to reflect our stories, a contemporary worldview and provide us a view of history through the pen of composers. It wasn't the music that needed to change; it was the presentation. I put opera in that same context.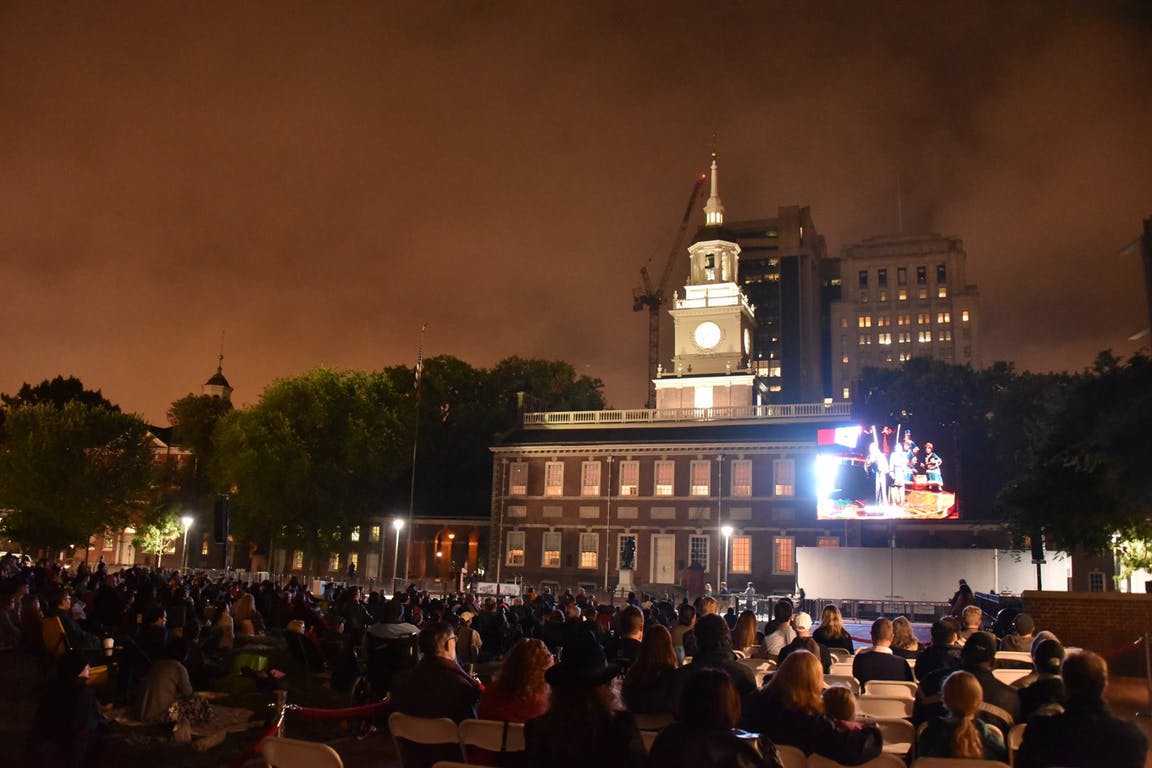 We at Knight think there is much to learn from this experiment and an approach that could be adapted to other artistic genres. The staff, trustees, orchestra members and artists presented could be considered the architects of the future of opera – open, engaging, reflective of our stories – and fun.
Please join me for a conversation with the irrepressible David Devan.
Victoria Rogers is Knight Foundation's vice president for arts.
Recent Content