WHAT WE FUND
Knight supports informed and engaged communities where the Knight brothers owned and operated newspapers. We believe an engaged community is one in which people are attached to the place where they live and are invested in the community's future. Learn more through our Statement of Strategy.
In Charlotte, Knight Foundation's work focuses on the Historic West End, which is experiencing substantial commercial and residential investment. Leveraging economic growth, our vision is for the West End to become an inclusive and thriving residential, commercial and university corridor.
The Charlotte program centers on:
Promoting community engagement and ensuring Historic West End residents are connected to and participating in the corridor's growth.

Increasing the neighborhood's capacity to develop and drive a community vision.

Supporting the creation and programming of public spaces and hubs that foster interaction and connection among residents.
Knight also invests in Charlotte's arts and culture as a way to connect people to place and to one another. Investing in arts and culture is central to Knight's effort to build stronger, better informed and more engaged communities, which are critical for a more effective democracy. Learn more about Knight's Arts program.
Since 2008, Knight has committed more than $58 million to Charlotte, including investing in the Local Initiatives Support Corporation's community development strategy aimed at driving transformation and promoting economic opportunity in the Historic West End and across the city; helping Project L.I.F.T. launch the Civic Tech Experience, which provides the city's West Charlotte community with digital skill-building and connections to economic resources and community engagement opportunities; and supporting the development of community-based organizations to lead neighborhood transformation such as the Historic West End Partners, the West Side Community Land Trust and For the Struggle. Our investments seek to elevate community voices and support greater economic opportunity for all.
Charlotte Program Staff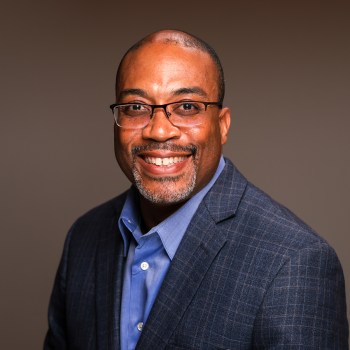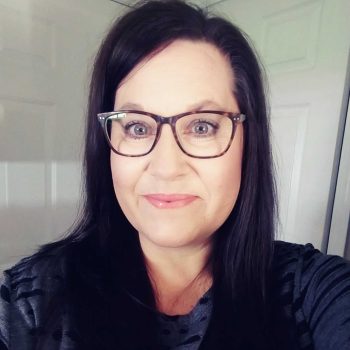 Associate/Program Administration
Charlotte Community Advisory Committee members:
Charles Bowman, Bank of America; Jesse Cureton, Novant Health; Clay Grubb, Grubb Properties; Tony Lathrop, Moore & Van Allen; Dionne Nelson, Laurel Street Partners; Ted Williams, Charlotte Agenda
Knight Charlotte Office:
220 N. Tryon Street
Charlotte, NC 28202