EPISODE 17: LEVERAGING PARKS AND PUBLIC SPACES FOR SCHOOLS DURING COVID-19
How can schools leverage greenspaces during COVID-19? How can parks and public spaces provide a safer space for outdoor learning? On Episode 17 of Coast to Coast, we'll hear from Sharon Danks, CEO and Founder of Green Schoolyards America, a nonprofit that supports schools in using their outdoor areas more strategically to improve the well-being of children, their communities, and the urban environment. Green Schoolyards America is a co-founder of the National COVID-19 Outdoor Learning Initiative, which is helping school districts across the country use outdoor spaces as they reopen with physical distancing measures in place.
Episode Resources
Provided by Guests
Green Schoolyards America's pre-COVID work:
Work related to the National COVID-19 Outdoor Learning Initiative: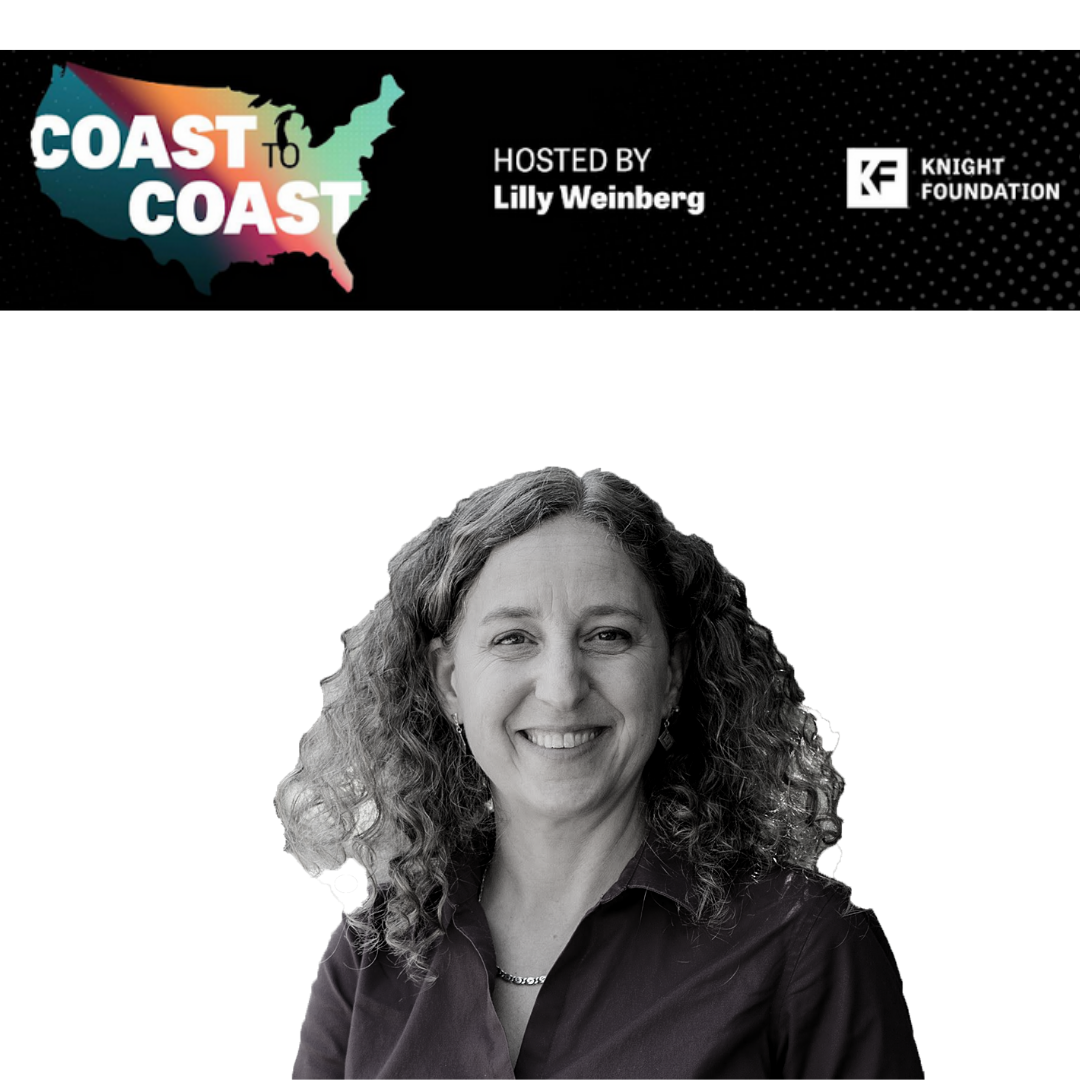 ---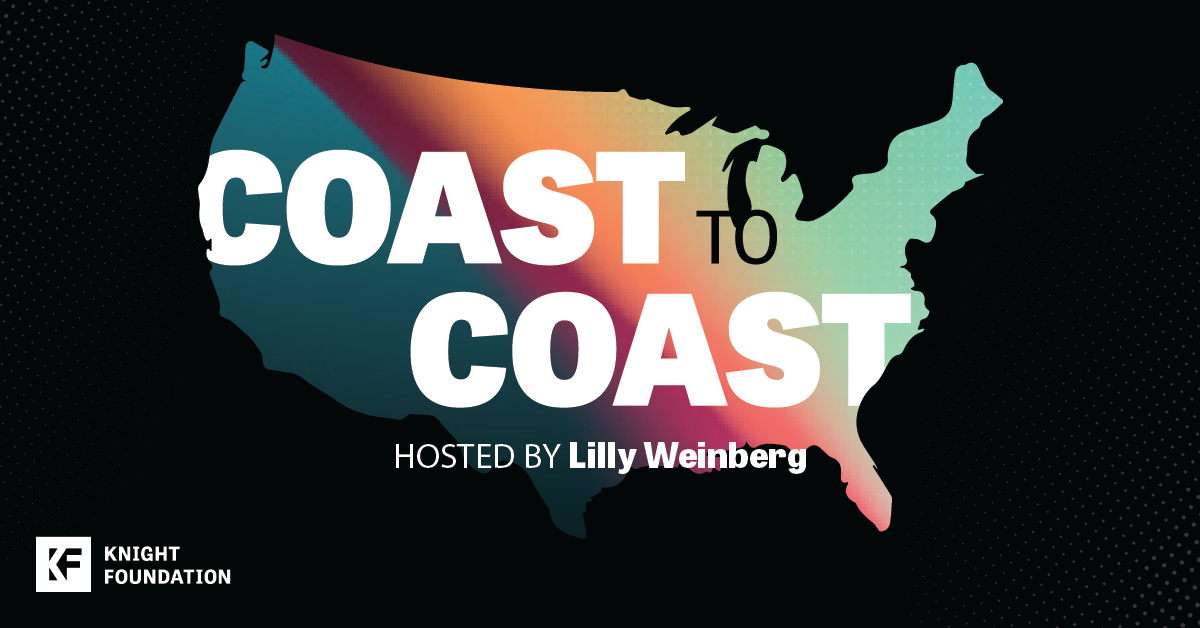 "Coast to Coast" is a weekly Knight Foundation show. Hosted Lilly Weinberg, Knight director in the Community and National Initiatives program, the program will take a weekly deep dive into cities and the important ideas and insights that move them forward.
Coast to Coast