EPISODE 16: RESILIENCY AND INNOVATION DURING COVID-19
How does a non-profit organization stay resilient during a pandemic? How do you even begin to think about innovation with budget constraints? We'll chat with Meg Daly, founder and president of Friends of the Underline, a 501(c)3 non-profit organization leading the initiative to transform the underutilized land below Miami's Metrorail into a 10-mile, urban trail and linear park. We'll hear directly from Meg on how she has weathered this unprecedented time, moving forward with the construction of phase 1 of the project while also building out the organization.
Episode Resources
Provided by Guests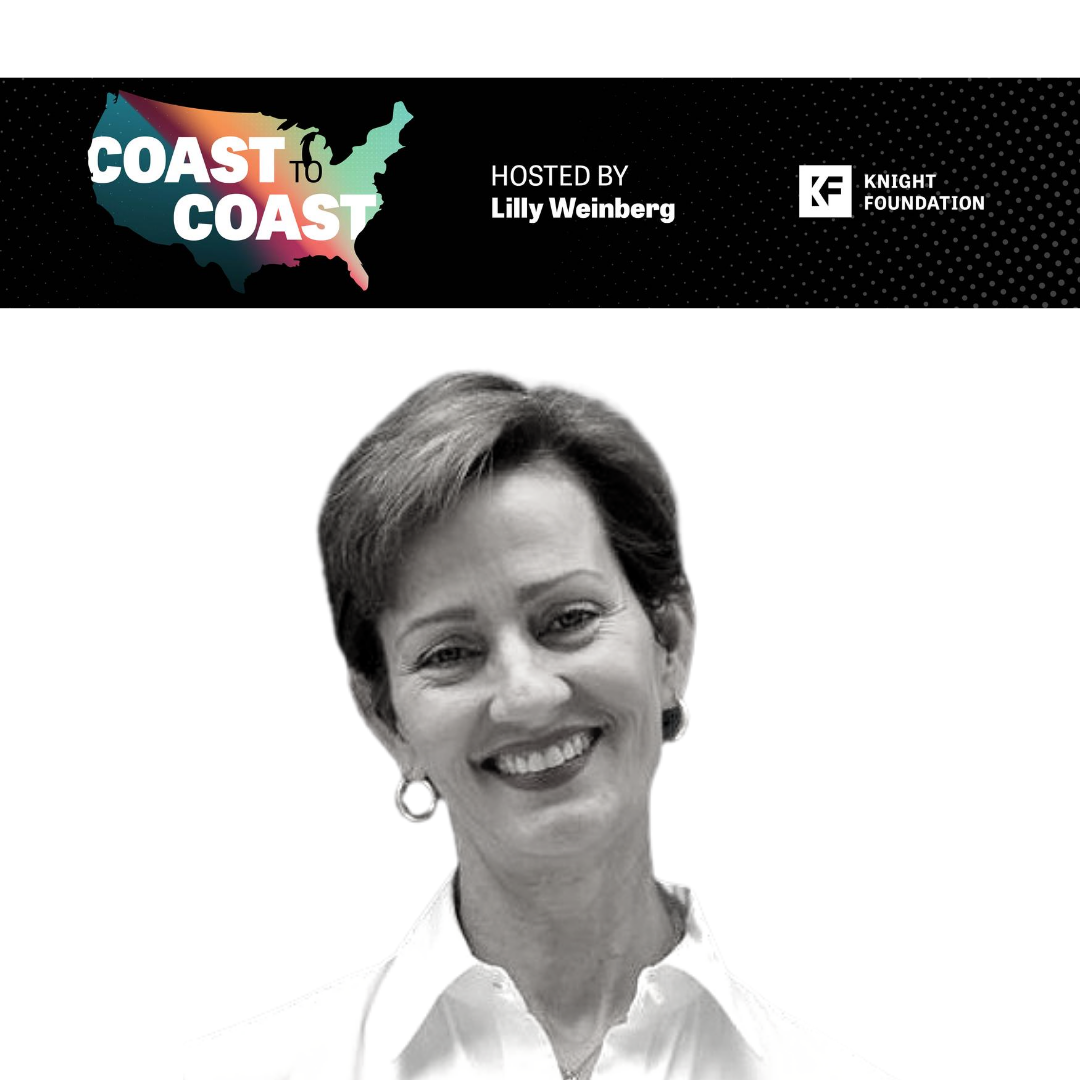 ---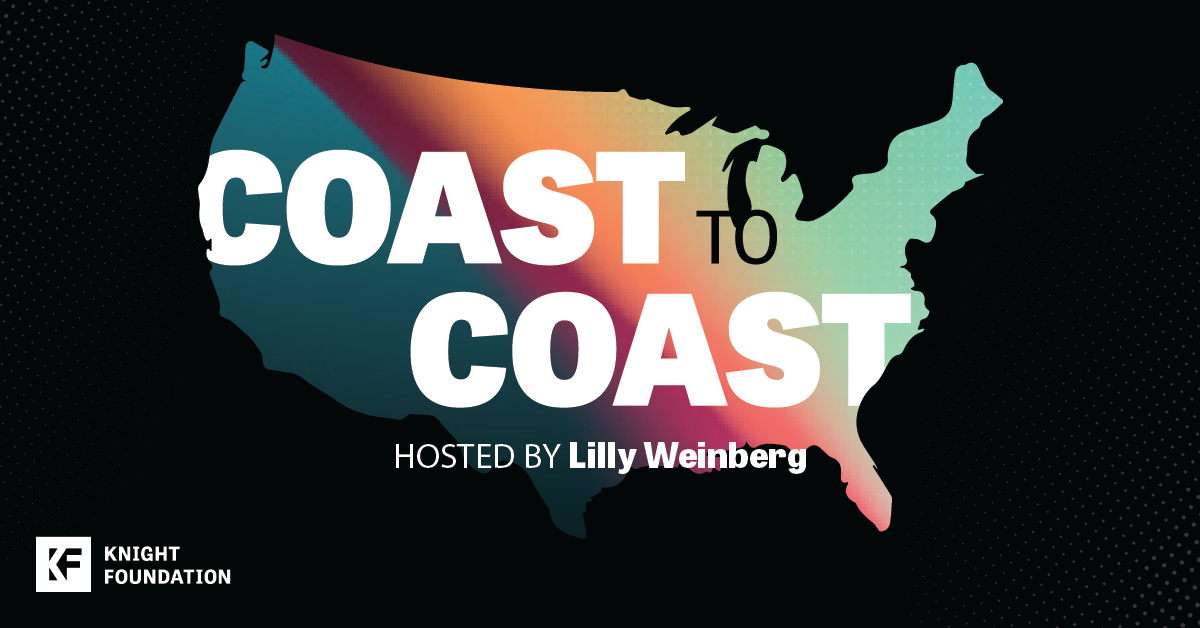 "Coast to Coast" is a weekly Knight Foundation show. Hosted Lilly Weinberg, Knight director in the Community and National Initiatives program, the program will take a weekly deep dive into cities and the important ideas and insights that move them forward.
Coast to Coast