EPISODE 18: DRIVING SOCIAL IMPACT DURING CRISIS
How can city leaders quantify the costs and benefits of social services to drive impact in their communities? In times of budget constraints, how can we think through new revenue generation measures while supporting more inclusive and equitable budget allocations? On Episode 18 of "Coast to Coast," we'll hear from Gabe Klein, co-founder and president of Cityfi, a platform for urban change management that promotes positive, sustainable change for people and the economy. Klein will share about his experience managing large city budgets during the Great Recession and best practices on prioritizing what matters in your city — especially during unprecedented times.
Episode Resources
Provided by Guests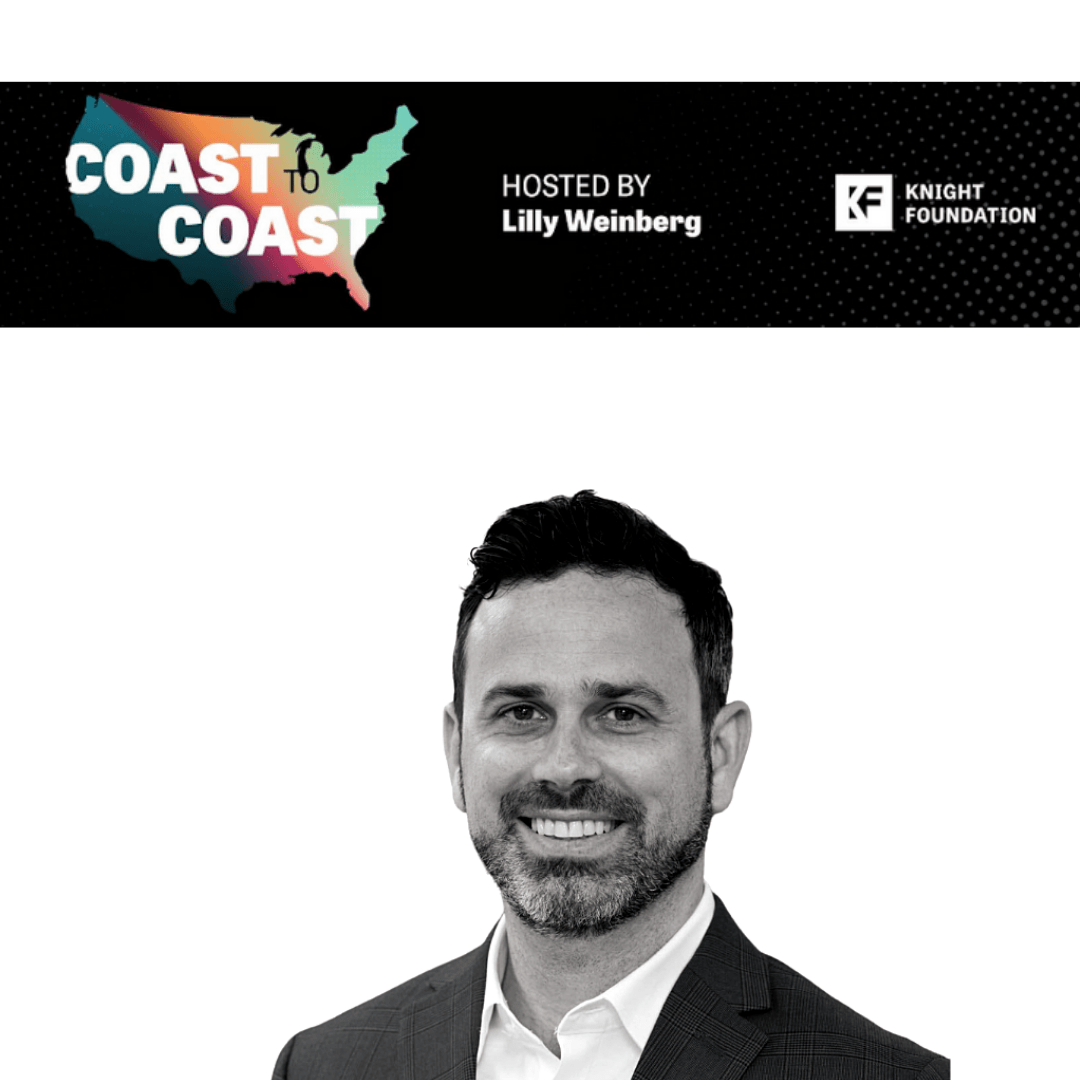 ---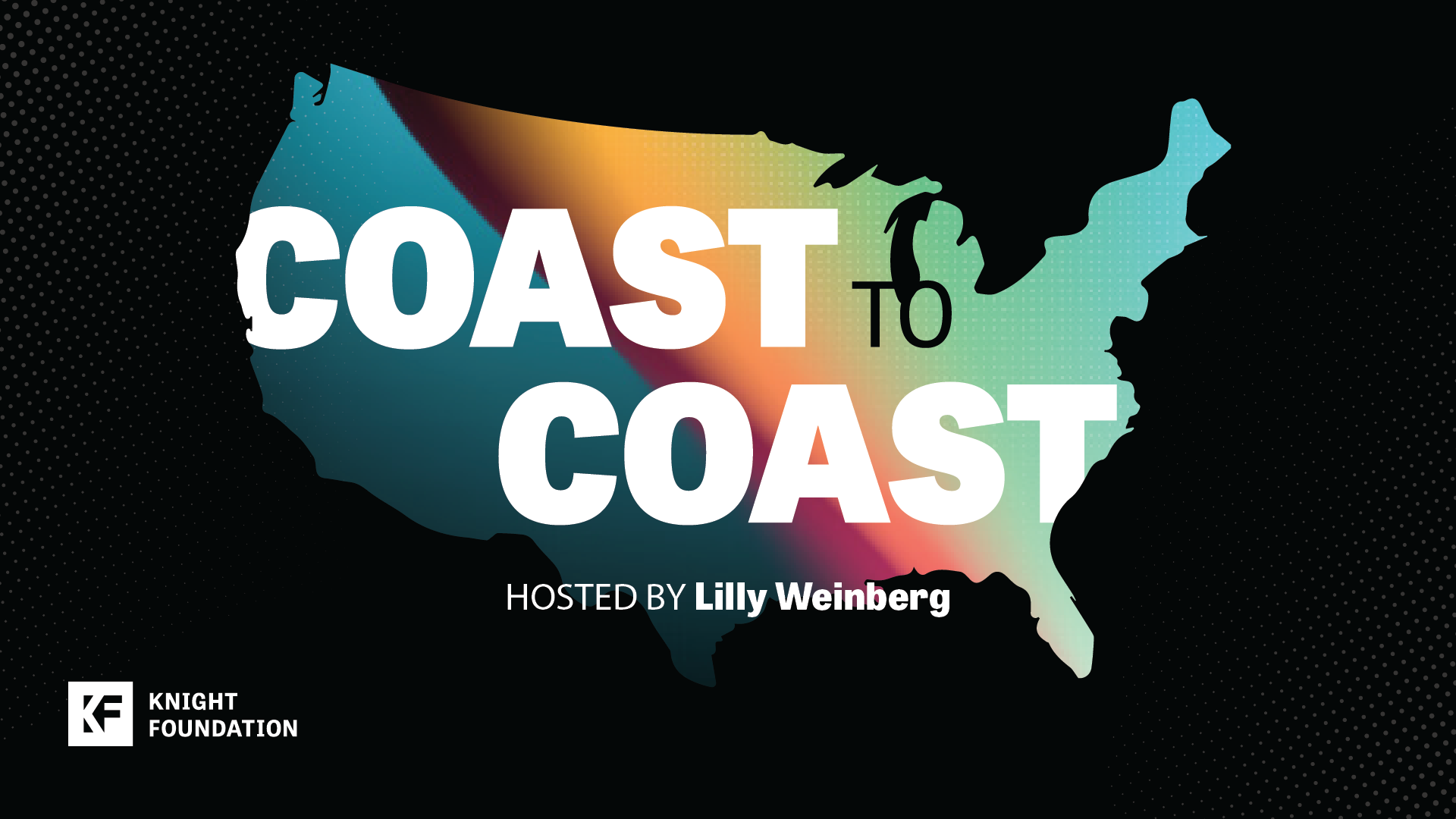 "Coast to Coast" is a weekly Knight Foundation show. Hosted Lilly Weinberg, Knight director in the Community and National Initiatives program, the program will take a weekly deep dive into cities and the important ideas and insights that move them forward.
Coast to Coast