EPISODE 23: #MIAMITECH: CAPTURING THE MOMENT
Miami's tech scene is on the rise. What started as a tight-knit group of intrepid entrepreneurs has blossomed into a burgeoning tech and startup ecosystem. Companies, investors and the country's top minds are finding their way to Miami, catalyzed by the new trends in relocation. What does this mean for the community? How can Miami ensure it uses this moment to flourish and thrive? On "Coast to Coast," we'll talk with Steve Case, co-founder of America Online and chairman and CEO of Revolution; Jamie Farrell, co-Founder & COO of Engageli; and Francis Suarez, mayor of the City of Miami. They'll explore the different ways developing startup cities are shifting with the trends of current day. In partnership with eMerge Americas.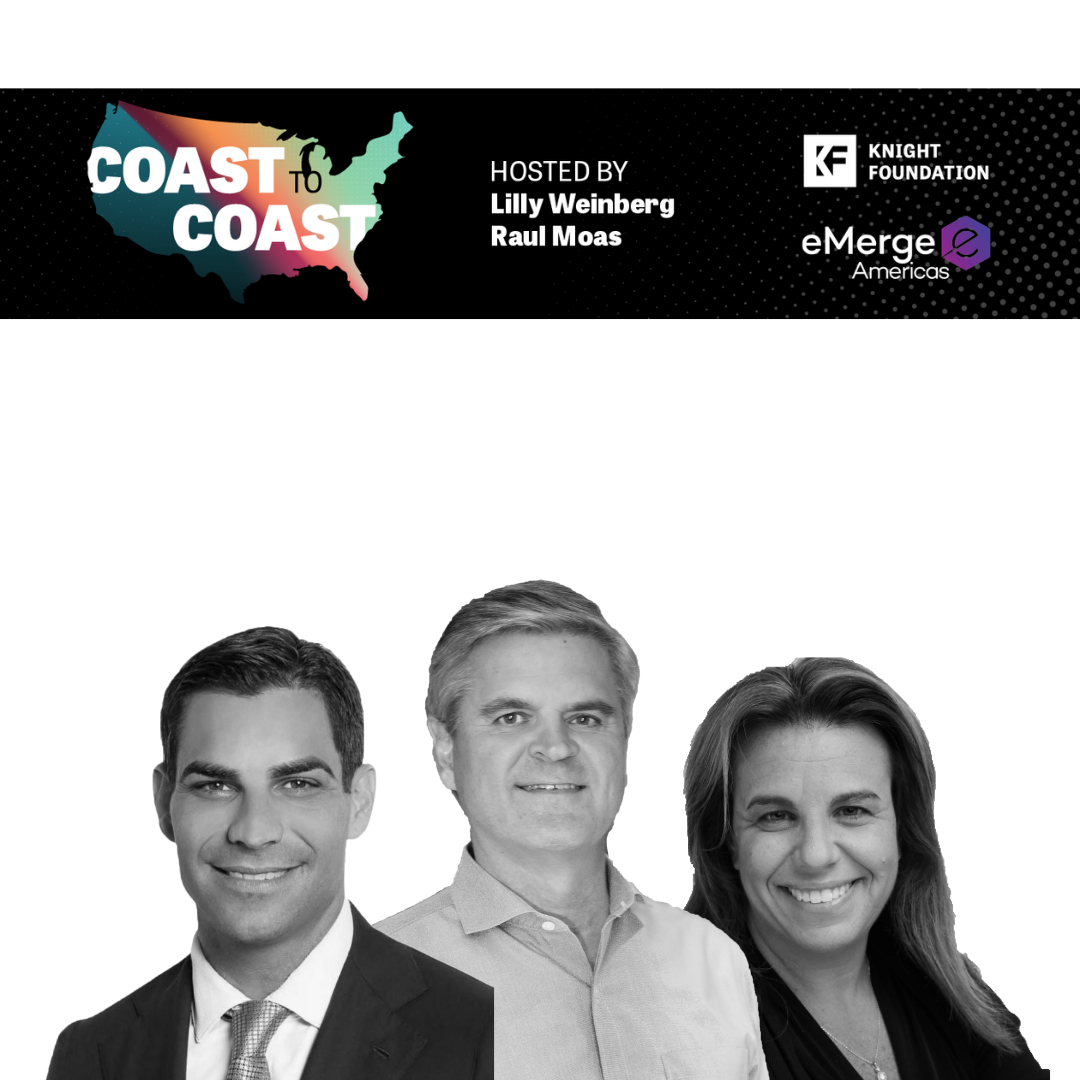 ---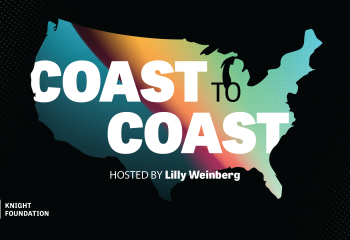 "Coast to Coast" is a weekly Knight Foundation show. Hosted Lilly Weinberg, Knight director in the Community and National Initiatives program, the program will take a weekly deep dive into cities and the important ideas and insights that move them forward.
Coast to Coast