EPISODE 10: FROM LIVE TO LIVESTREAM
Performers and arts organizations of every stripe are adapting to constraints of a socially distanced audience and are utilizing communications technology like Zoom, podcasts, social media and SMS to reach remote audiences in new ways. Kathryn Yu recent coverage of immersive experiences in No Proscenium explores how performers are experimenting with remote performances and what is being learned about performance in the time of telepresence. In this conversation, we will explore what performing arts organizations can learn from these early experiments and what opportunities exist to create rewarding experiences for attendees and creators alike.
Kathryn Yu is an experience designer & developer based in Los Angeles bridging the worlds of user experience, virtual reality, games, and immersive theatre. Kathryn is the Executive Editor of No Proscenium and a co-founder of HERE, a non-profit dedicated to the development and discovery of immersive & experiential artists and audiences, and the associated HERE Summit & Festival. She is also currently pursuing her masters of fine arts in Interactive Media & Game Design at the University of Southern California.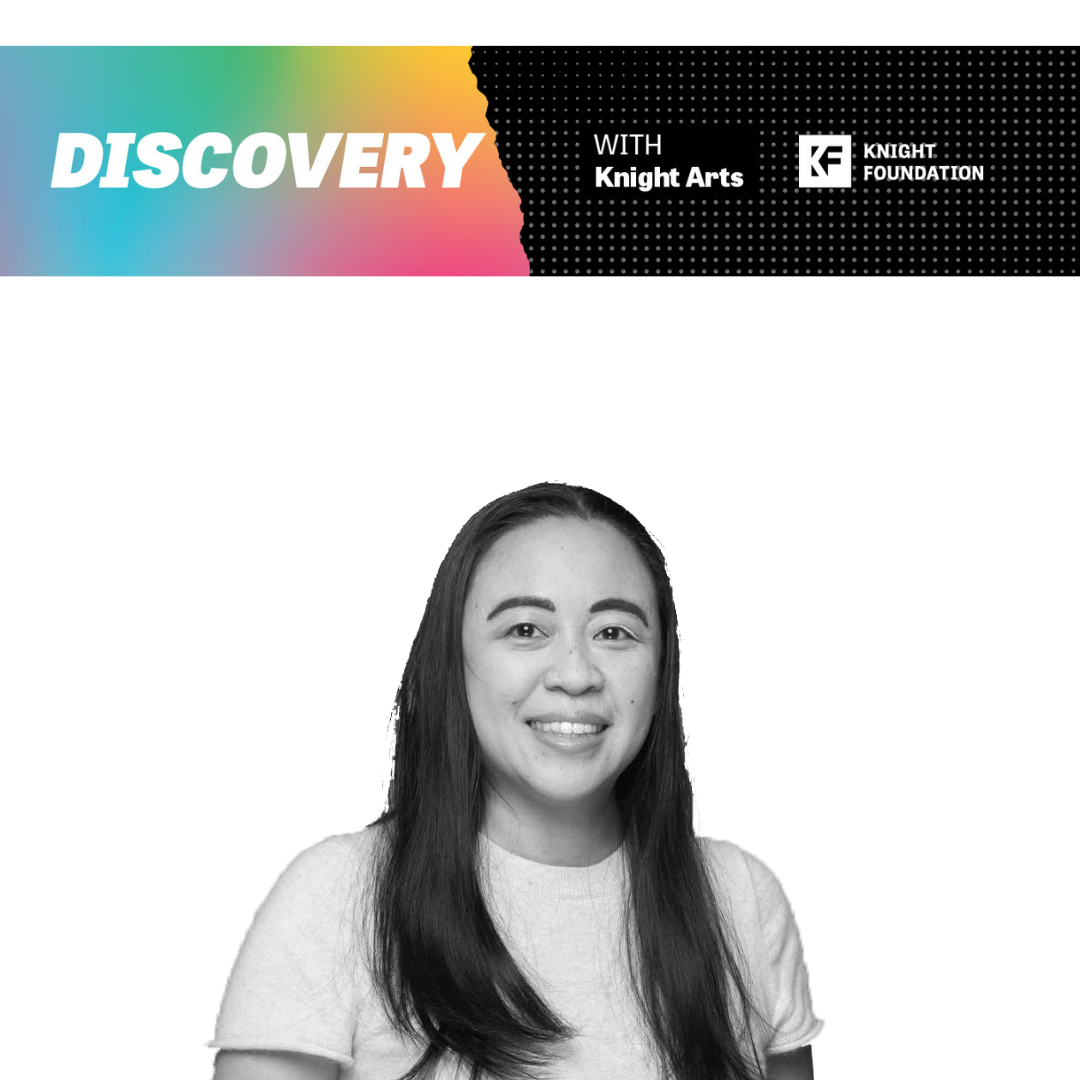 ---