EPISODE 9: CENTERING THE ARTS IN YOUR CITY'S PRESENT AND FUTURE
Despite the many ways arts and culture enriches our lives and our communities, sadly, advocating for it has never been easy. Too often, the arts are left out of key decision making for cities and wind up being left out or left behind. But especially now, when artists have been hard hit by the pandemic but have also led our communities in not only coping but imagining new ways forward, it's as important as ever to make sure that the arts are central to community planning and development–and are funded appropriately. Join us for a conversation with Connie Martinez, CEO of SV Creates, based in San Jose, California, about how you can center the arts and artists in your city's present and future.
Connie Martinez is the CEO of Silicon Valley Creates (SVC). As venture culturists, SVC builds the capacity of our arts ecosystem, showcases creative culture, invests in innovative ideas, celebrates cultural heritage, catalyzes place making and increases access to the arts. SVC is the publisher of Content Magazine, a producer of conferences and events and funds a portfolio of arts and culture organizations. Connie has lived in California since 1986, holding several civic leadership positions including co-founder and CEO of 1stACT Silicon Valley, Executive Director of Children's Discovery Museum of San Jose, Director of Strategic Initiatives for University of California Santa Cruz, Vice President for Joint Venture: Silicon Valley Network and Deputy City Manager, Planning Director and General Services Director for the City of Mountain View, CA.
Connie is a board member of the Monterey Bay Aquarium, the co-founder and former Vice Chair of SPUR San Jose, past chair of American Leadership Forum-Silicon Valley and the San Jose Arts & Culture Roundtable and a former board member of Silicon Valley Leadership Group Foundation and School of Arts and Culture at MHP. Connie has a BS in Finance and an MBA in Information Systems from the University of Colorado.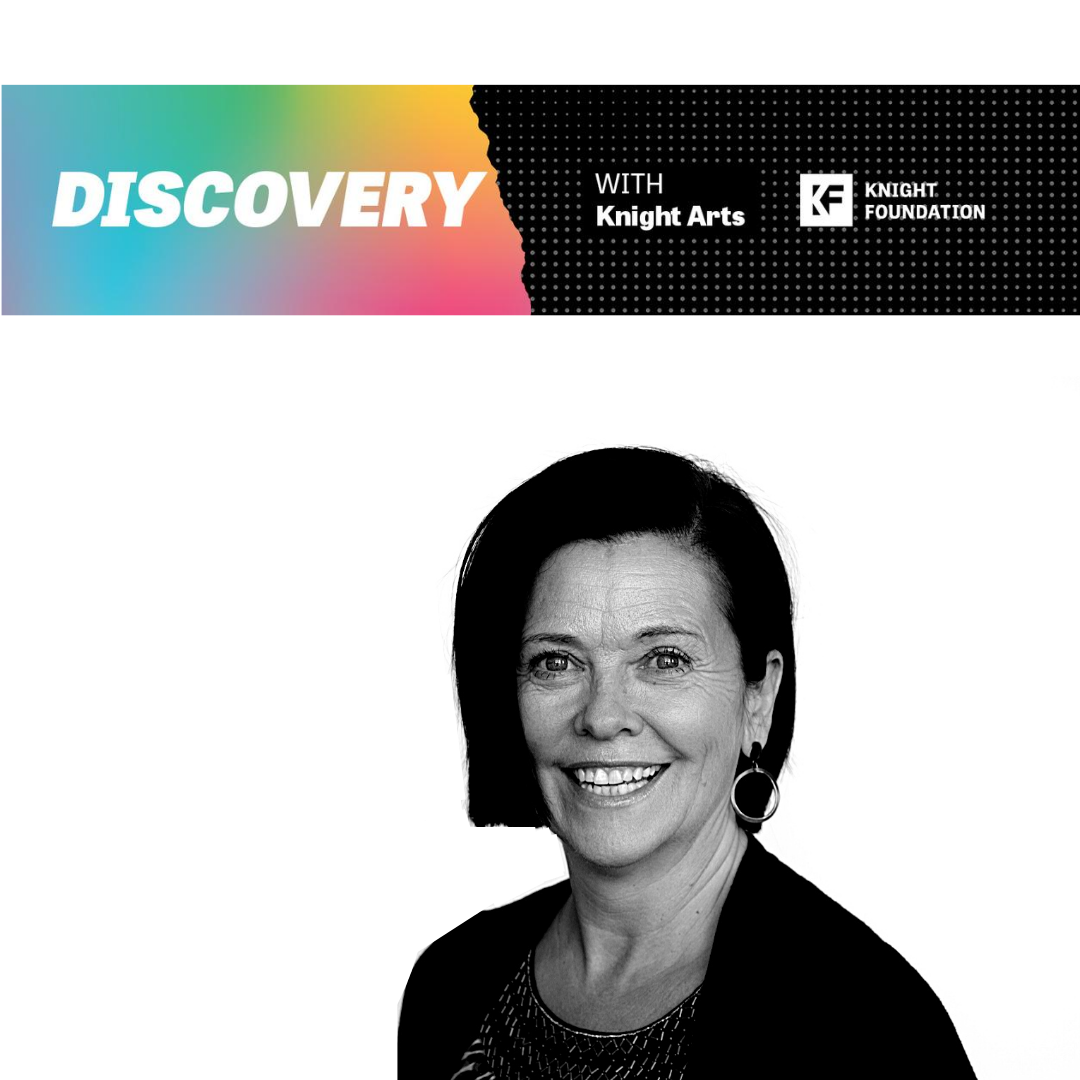 ---