EPISODE 39: DESIGN PRINCIPLES OF A GOOD CONVERSATION
"If the American experiment is to succeed, we must improve the quality of our political, academic and civic conversations." — Dr. Emily Chamlee-Wright. On Episode 39 of "The Future of Democracy," Dr. Chamlee-Wright, president and CEO of the Institute for Humane Studies at George Mason University, sits down with Knight's John Sands to discuss changing our conversations in the community. They'll explore how to help Americans bridge divides and heal wounds created by our country's structural barriers, and unpack how Americans can govern ourselves as equal citizens.
Dr. Chamlee-Wright's paper, The Conversations of a Self-Governing People, breaks down seven principles that are needed to have good conversations: kng.ht/3rUjubh
New research shows that nearly all Americans are less likely to live in communities where they will encounter people with opposing politics: nyti.ms/3eZqe41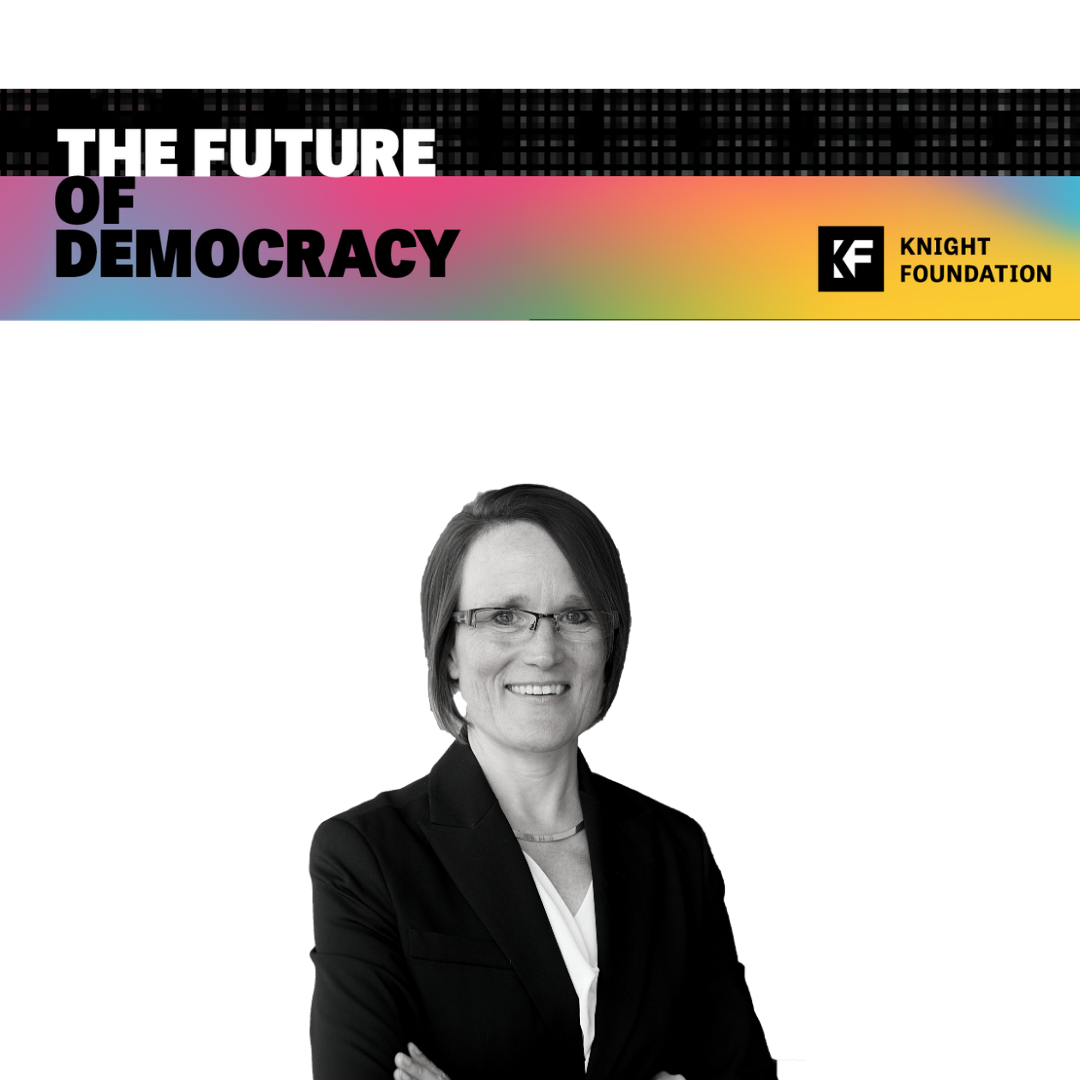 ---
The Future of Democracy Homepage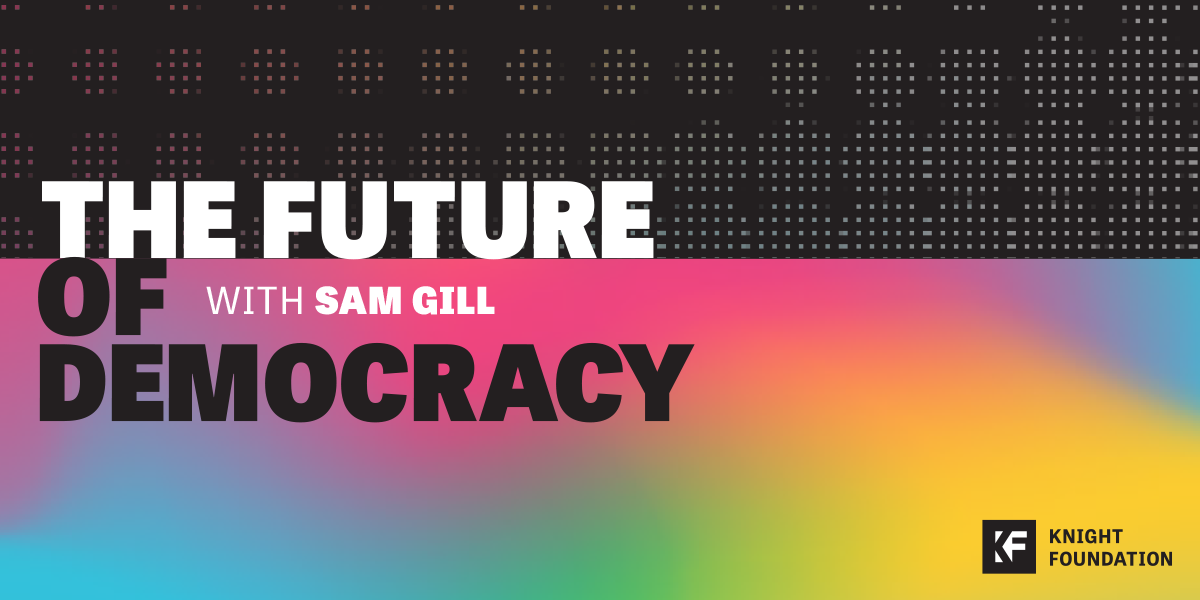 The Future of Democracy, formerly called VISION, is a Knight Foundation show about the trends, ideas and disruptions changing the face of our democracy. Hosted by Sam Gill, Knight's chief program officer, the 30-minute program takes a hard look at the important issues our country is facing today.
The Future of Democracy