EPISODE 38: VOTER TURNOUT: HOW TO KEEP THE 2020 BOOM FROM GOING BUST
Voter turnout surged in 2020, after a run of elections where more eligible voters sat out the race than cast their votes for the winning candidate. Is this the start of a new era of civic engagement, or will we inevitably return to low turnout in the local, state and midterm elections that lie ahead? On Episode 38 of "The Future of Democracy," the political scientists, Eitan Hersh, author and associate professor of political science and civil studies at Tufts' Tisch College, and Yanna Krupnikov, political science professor at Stony Brook University, who guided Knight's landmark 100 Million Project study of nonvoters will explore lessons learned from the historic 2020 election and ways to strengthen civic engagement moving forward.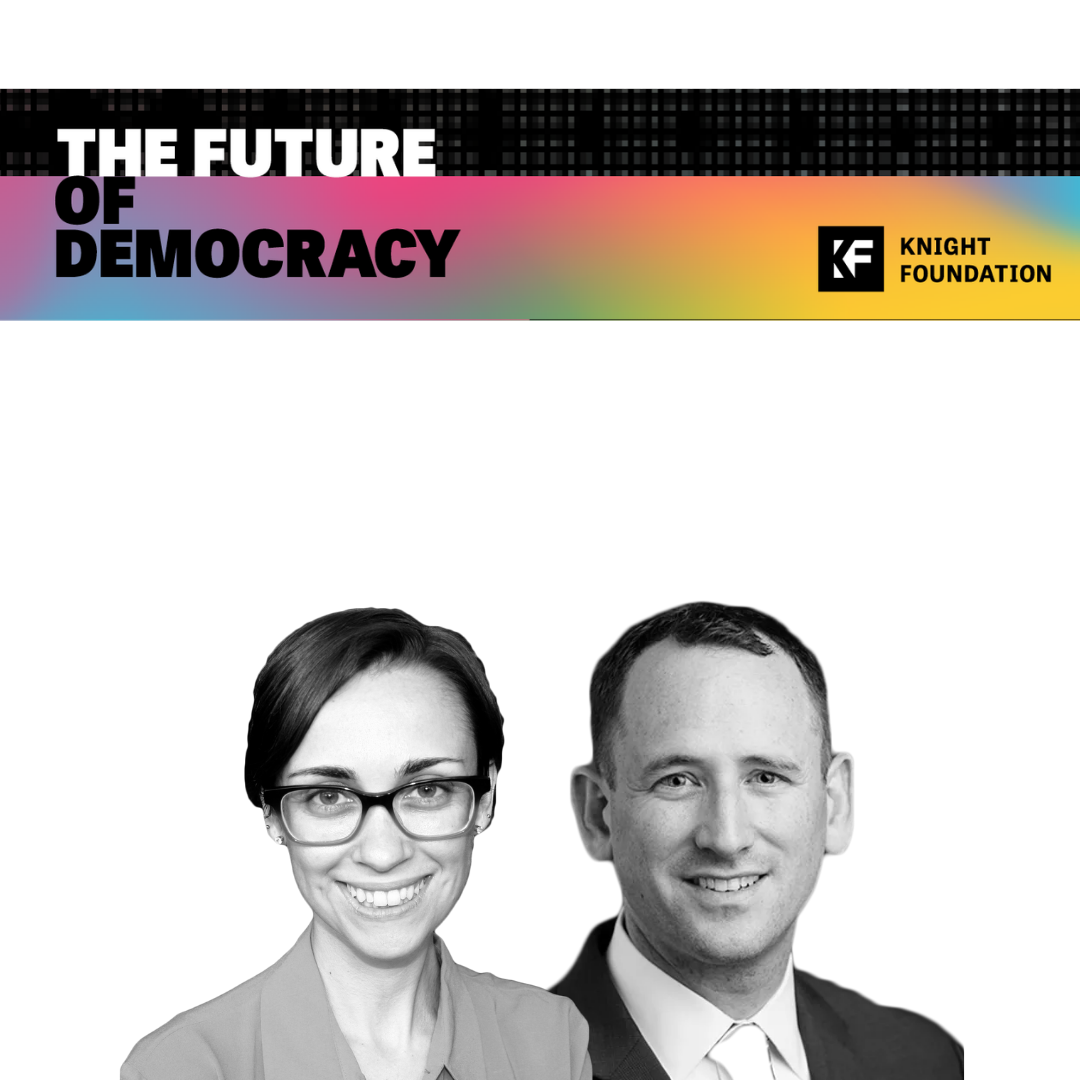 The Future of Democracy Homepage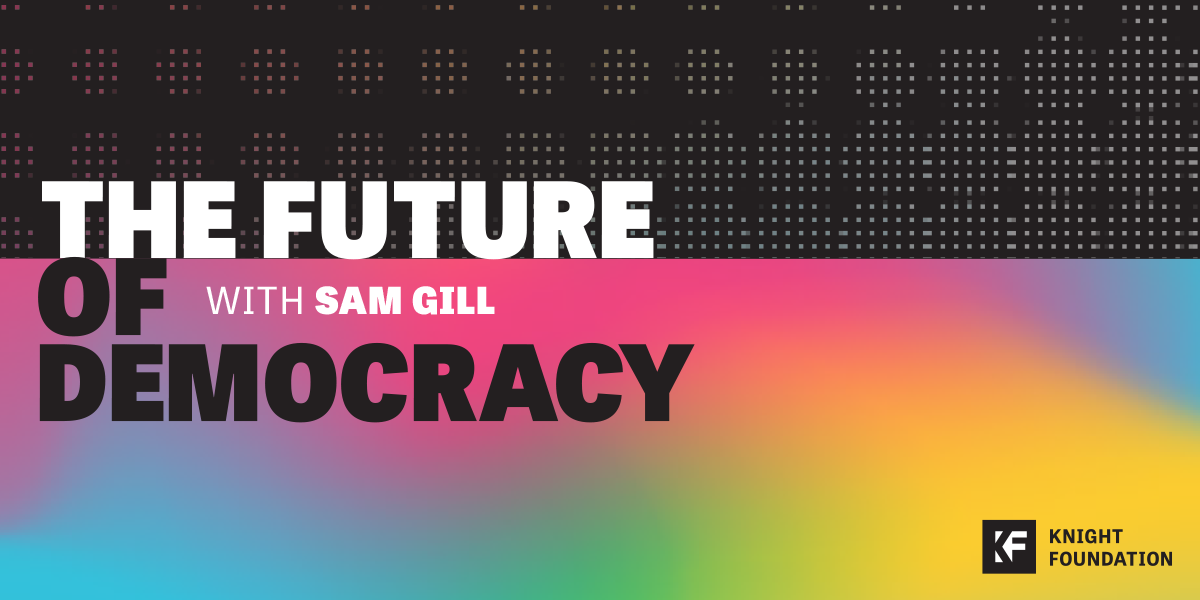 The Future of Democracy, formerly called VISION, is a Knight Foundation show about the trends, ideas and disruptions changing the face of our democracy. Hosted by Sam Gill, Knight's chief program officer, the 30-minute program takes a hard look at the important issues our country is facing today.
The Future of Democracy