EPISODE 21: YOUNG ADULTS: POLITICS, PROTESTS AND POLICING
In our current national moment of reckoning, important social issues are surfacing for America's young people. What are their thoughts on the issues of this moment? What's driving them to the polls this fall? On Episode 21 of "The Future of Democracy," we'll discuss America's young adults — the ones who will carry our democracy forward — with Cathy J. Cohen, political science professor at The University of Chicago. She'll share her insights and research on young adults and their ideas on democracy, protest, policing and the 2020 election.
Cathy J. Cohen is the David and Mary Winton Green Distinguished Service Professor at The University of Chicago. She formerly served as chair of the Department of Political Science, Director of the Center for the Study of Race, Politics and Culture and Deputy Provost for Graduate Education at The University of Chicago.
Episode Resources
Provided by Guests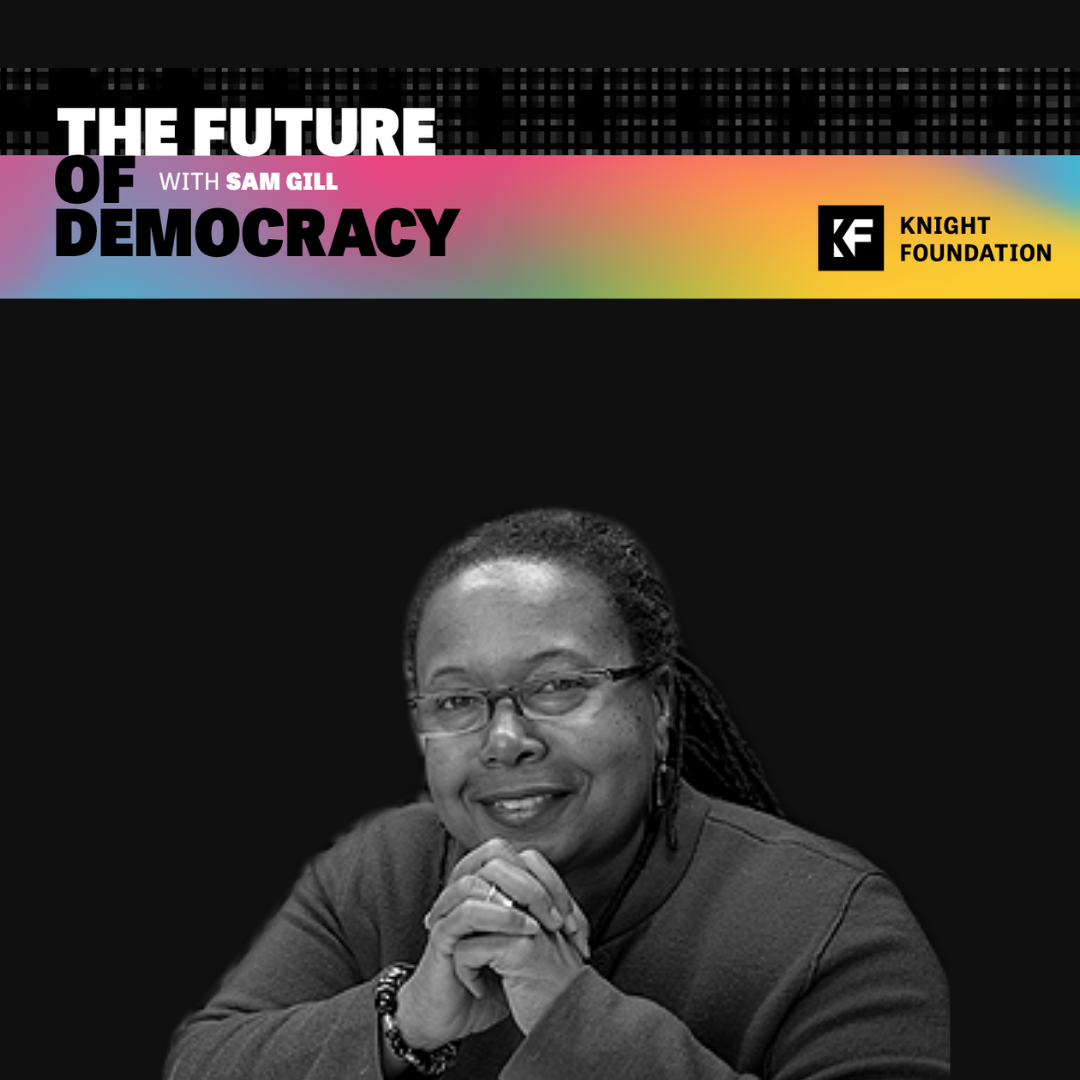 ---
The Future of Democracy Hompage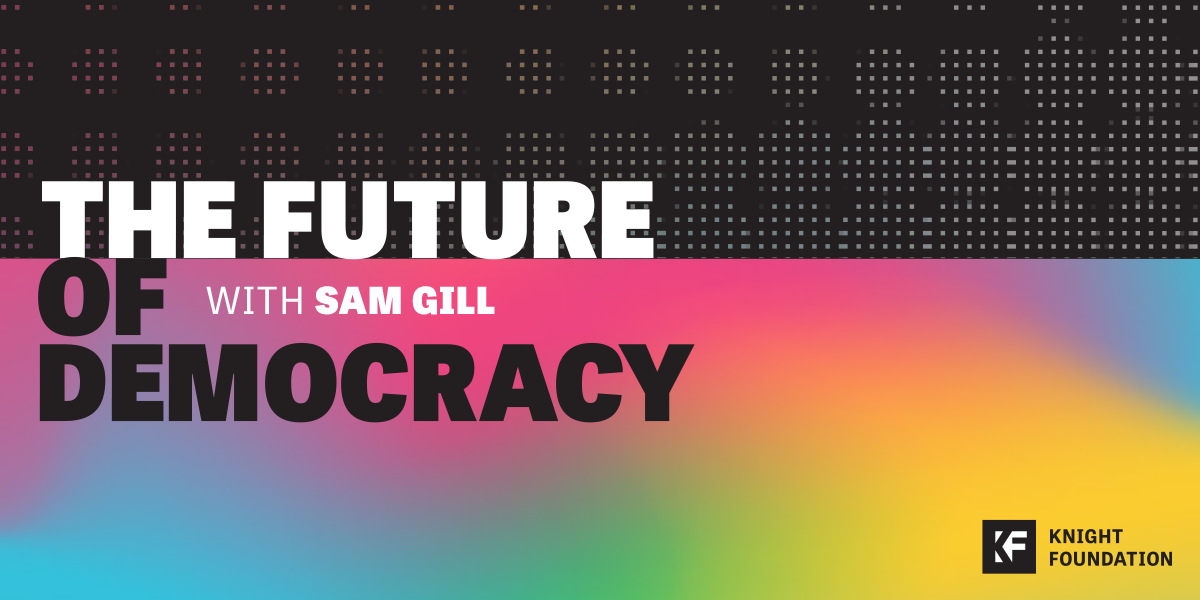 The Future of Democracy, formerly called VISION, is a weekly Knight Foundation show about the trends, ideas and disruptions changing the face of our democracy. Hosted by Sam Gill, Knight's chief program officer, the 30-minute program takes a hard look at the important issues our country is facing today.
The Future of Democracy