EPISODE 36: LOOKING AHEAD: AEI'S ROBERT DOAR ON OPPORTUNITY, DEMOCRACY AND THE FUTURE OF CONSERVATISM
Emerging from a fractious election, the crises are mounting, both short term and long term. On Episode 36 of "The Future of Democracy," we'll be talking to Robert Doar, president of the American Enterprise Institute, about how to emerge from COVID-19, the future of an opportunity society in a time of distrust, skepticism and racial reckoning, and the status of ideas like free enterprise in a turbulent present.
Robert Doar's latest piece for the National Review on civil rights and the fight to reduce poverty.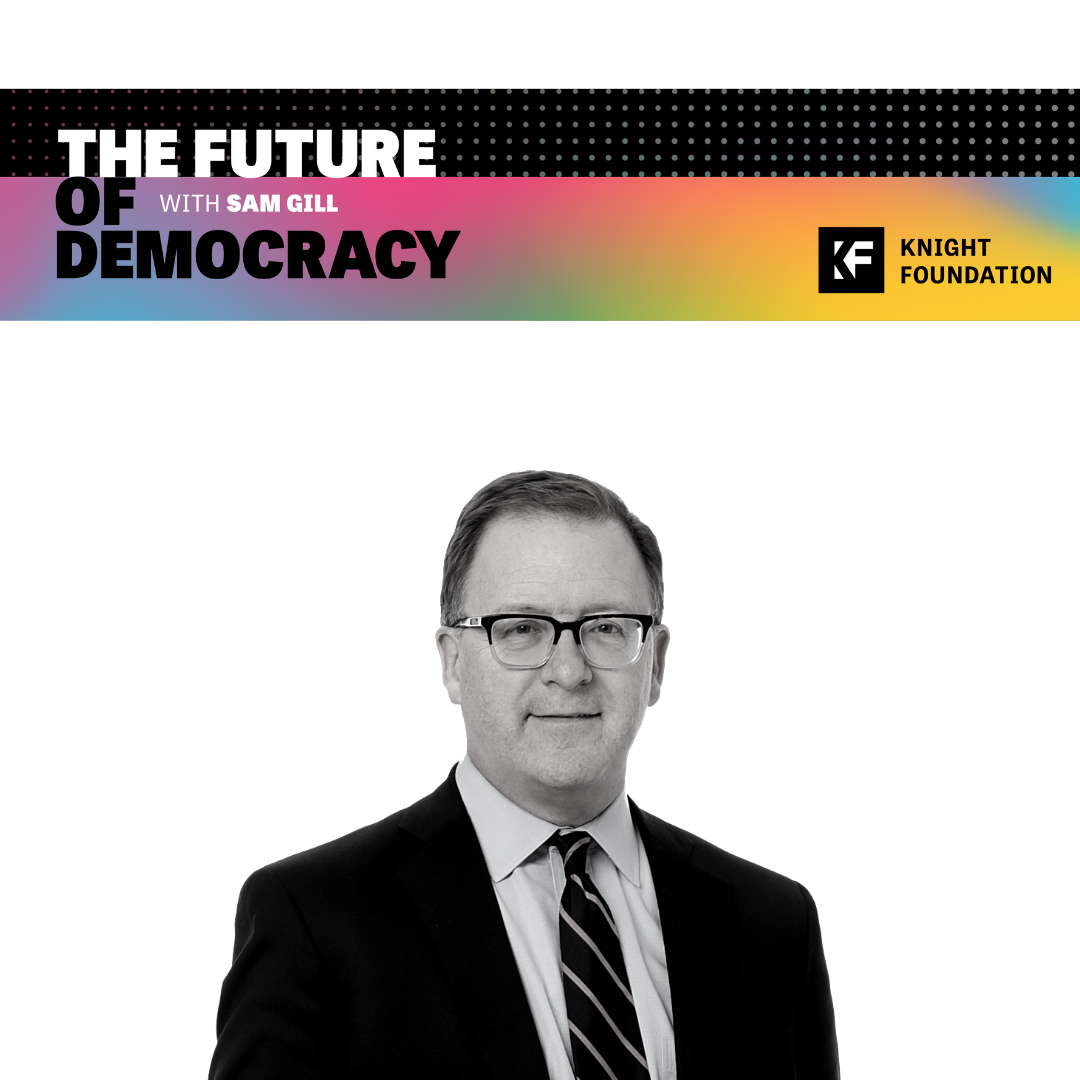 ---
The Future of Democracy Homepage