EPISODE 16: BARRIERS TO THE BALLOT BOX
As the American voting system changes, the promise of fair and free elections is increasingly under threat — especially for communities of color. On Episode 16 of "Informed & Engaged," we'll speak with Susan Smith Richardson, CEO of the Center for Public Integrity, one of America's oldest and most awarded nonprofit newsrooms, and Rachel Glickhouse, a journalist and partner manager for ProPublica's Electionland project. They will share about collaborative election reporting efforts already underway and how your newsroom can get involved.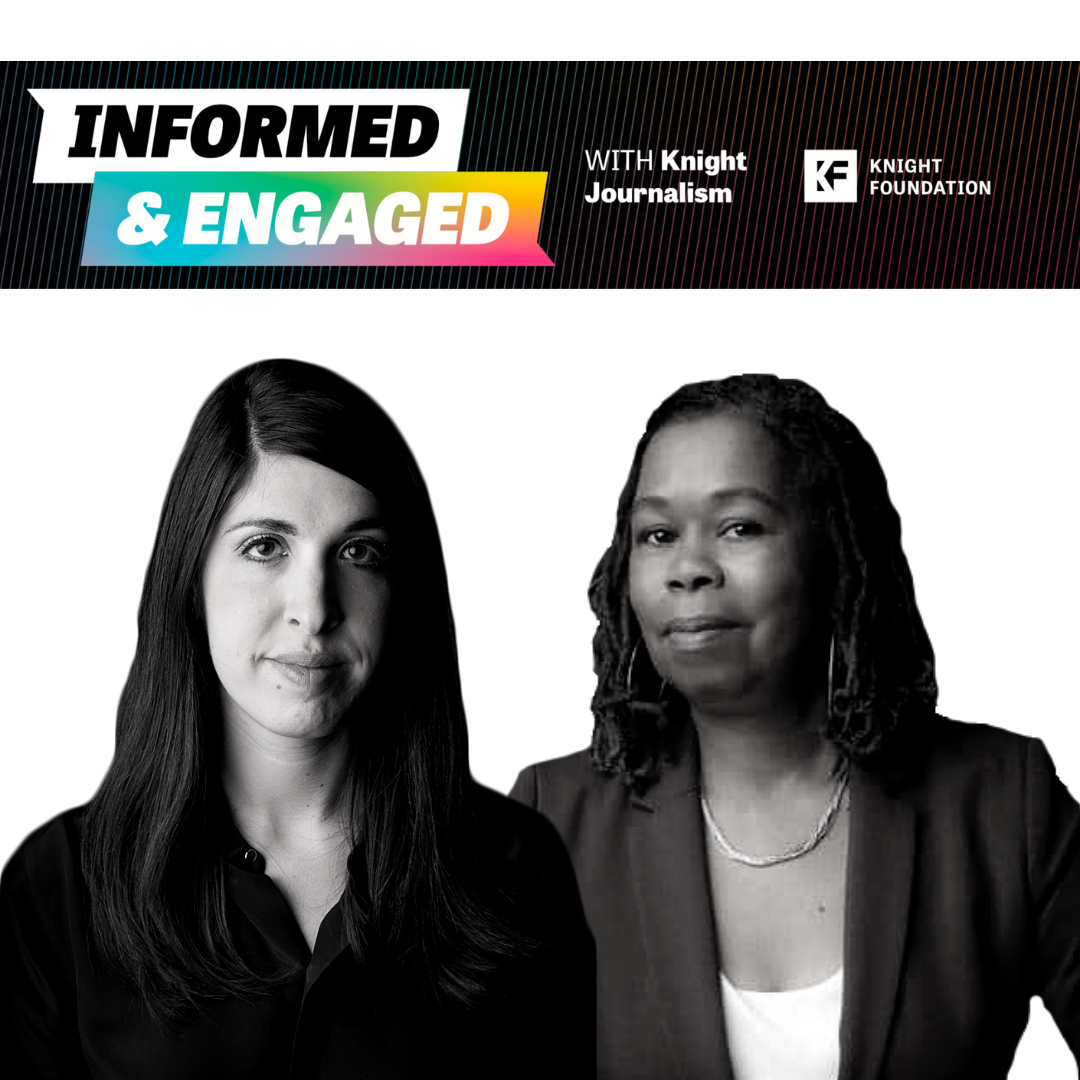 ---
Informed & Engaged Homepage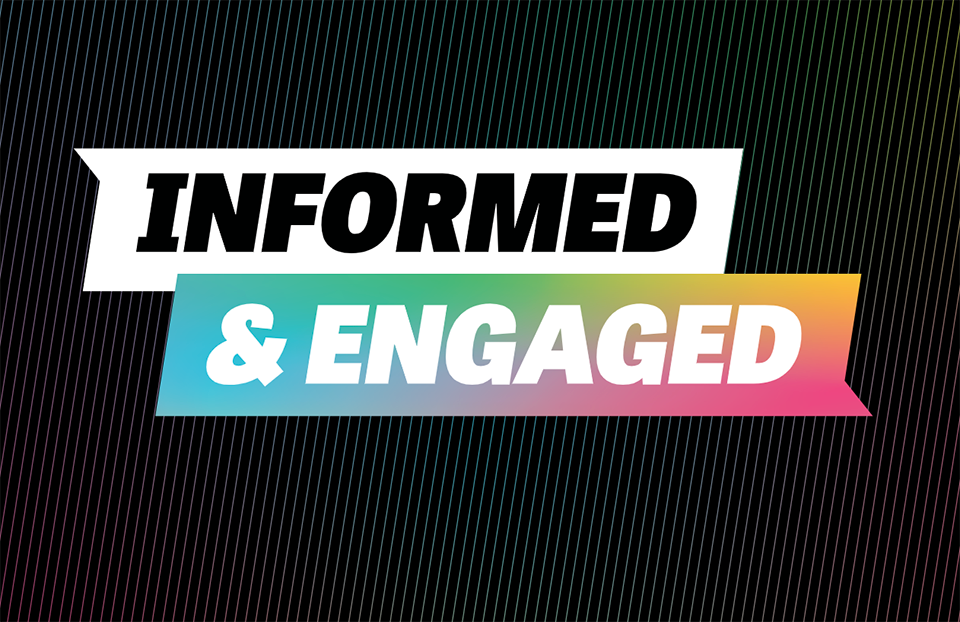 Informed & Engaged is a weekly Knight Foundation show that unpacks the ideas and solutions impacting the changing media landscape. Hosted by the Knight Journalism team.
Informed & Engaged