EPISODE 14: ON THE FRONT LINES: KEEPING A PULSE ON BATTLEGROUND STATES
In a time of increased polarization, how can journalists ensure they get an objective look at what's happening on the ground? On Episode 14 of "Informed and Engaged," we'll speak to award-winning Detroit journalists Nolan Finley and Stephen Henderson. Finley and Henderson are partners together in the Detroit Civility Project, a program that helps facilitate civil discourse from different views. They'll share what they're seeing and hearing from voters on the ground in Michigan, a key battleground state, and discuss the importance of giving communities and voters accurate information.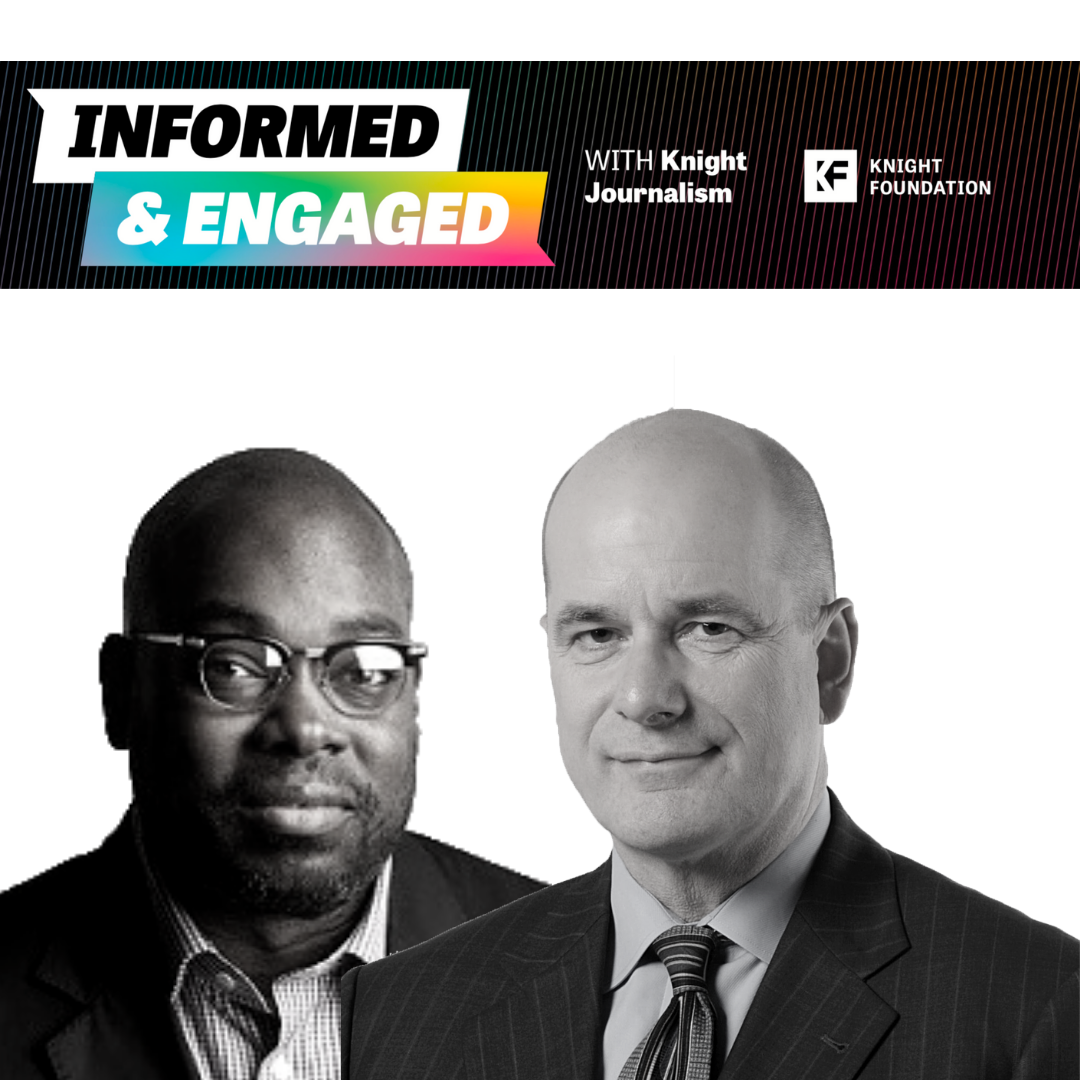 ---
Informed and Engaged Homepage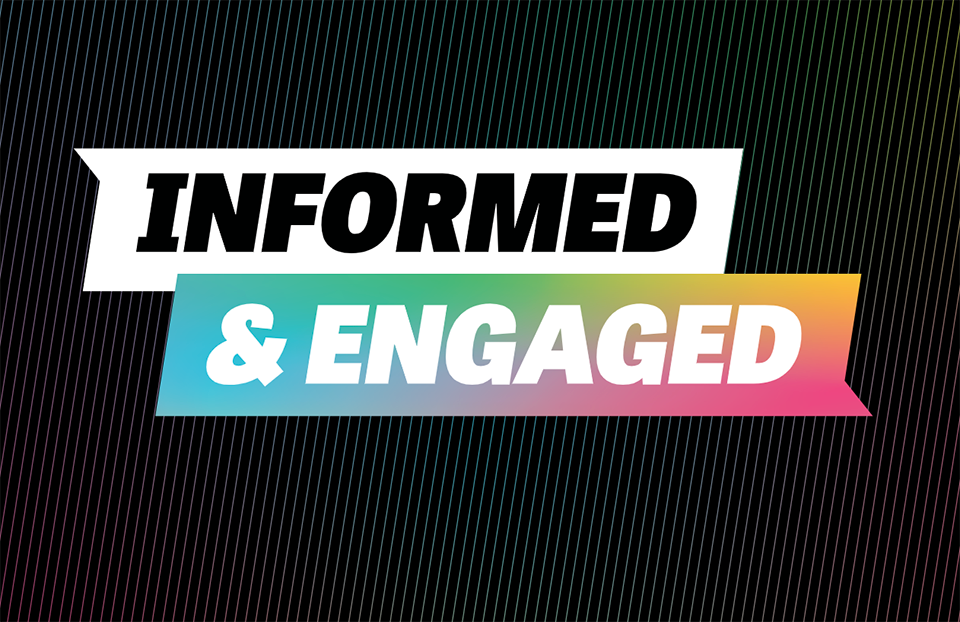 Informed & Engaged is a weekly Knight Foundation show that unpacks the ideas and solutions impacting the changing media landscape. Hosted by the Knight Journalism team.
Informed & Engaged